<< Back to Stories
Accelerating Healthcare & Medical Training with VR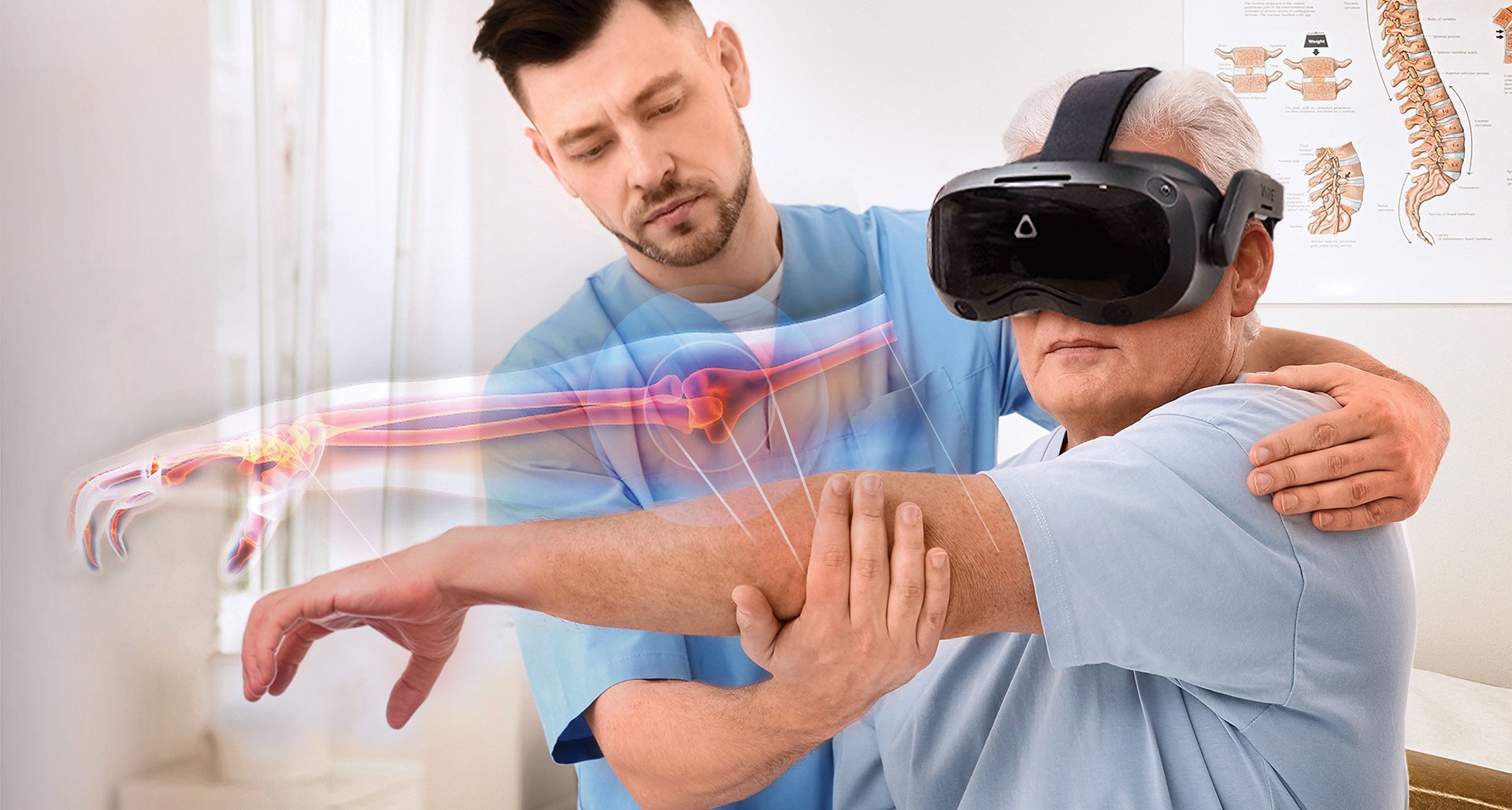 Healthcare | Webinar
Join the HTC VIVE team to learn how leading healthcare institutions are using VIVE virtual reality solutions to transform the way they train by increasing engagement and information retention.
Date: Thursday, November 10 th , 12PM (GMT)
What to expect:
Introduction to healthcare with virtual reality
Use case examples from leading healthcare institutions
An overview of VIVE's software partners for education
The VIVE ecosystem of devices, software, and peripherals
How to start using VR in healthcare and how to advance usage
Ask the HTC VIVE team questions
Speakers:
Georg Meyer, Virtual Reality and Immersive Environments Specialist, University of Liverpool
Dr Huw Lloyd Williams, Senior Clinical Lecturer in Emergency Medicine at Cardiff University
Nathan Gaydhani, HTC, Regional Product Owner
Keith Russell, HTC, Head of B2B Sales, EMEA
Register Now
Thank you for registering for this event: Webinar—Introduction to healthcare with virtual reality. Check your inbox for our email with the event login link.
Already registered?
Review our Privacy Policy for how we handle your data.