<< Back to Stories
Transforming Education with Virtual Reality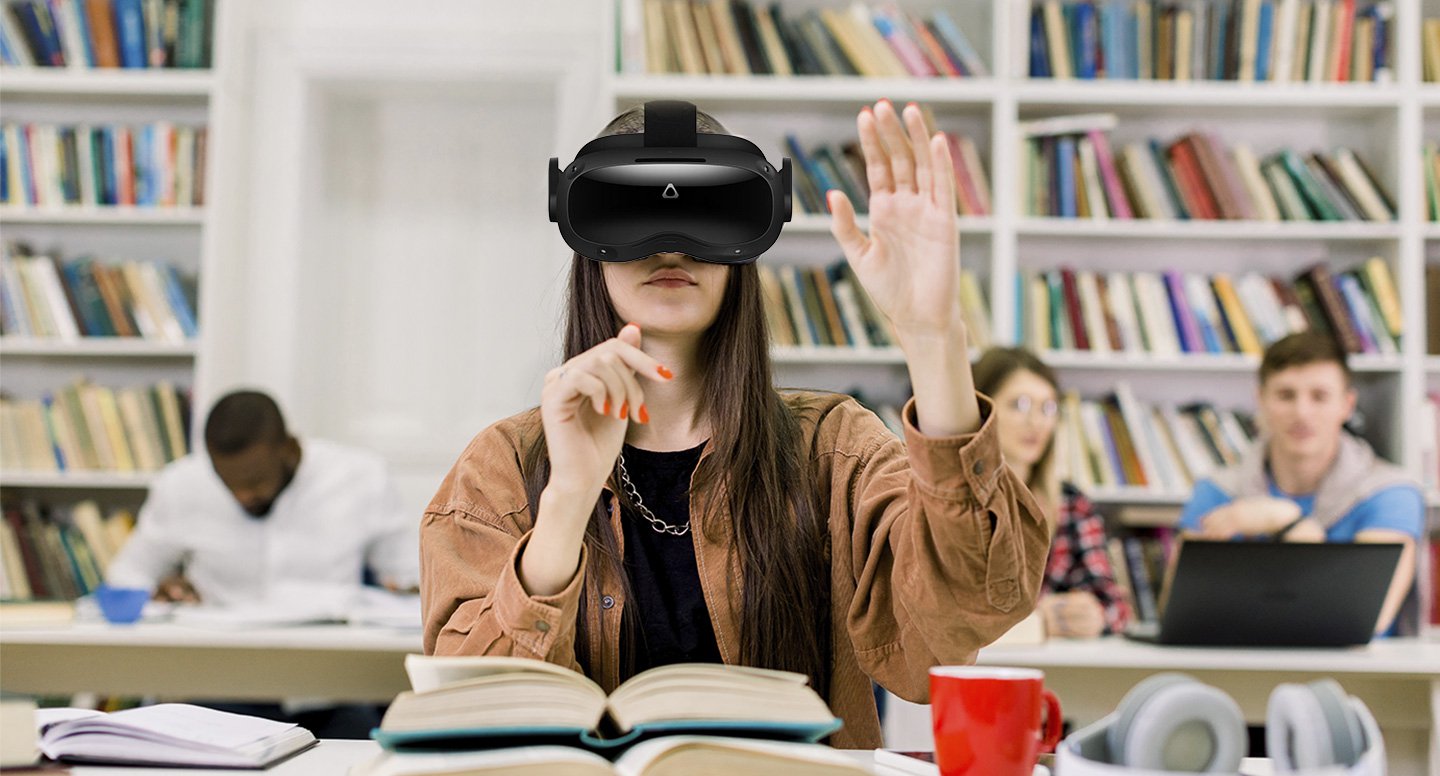 Education | Webinar
Over the past decade, the education sector has seen a surge in capability and productivity when using virtual reality. From post-pandemic remote learning, to using 3D environments to explain complex situations, virtual reality has accelerated learning in high schools, colleges, and universities. Join the HTC VIVE team to learn how leading academic institutions are using VIVE virtual reality solutions to transform the way they teach by increasing student interactivity and information retention.
Topic:
Transforming Education with Virtual Reality
Date:
12 PM (BST), Tuesday, 6th September
What to expect?
Introduction to education with virtual reality
Use case examples from leading academic institutions
An overview of VIVE's software partners for education
The VIVE ecosystem of devices, software, and peripherals
How to start using VR in education and how to advance usage
Ask the HTC VIVE team questions
Join the webinar
12 PM (BST), Tuesday, 6th September
Thank you for registering for this event: Webinar—Transforming Education with Virtual Reality. Check your inbox for our email with the event login link.
Already registered?
Review our Privacy Policy for how we handle your data.