<< Back to Stories
Webinar: Multi-user VR training: Exploring what's possible in 2023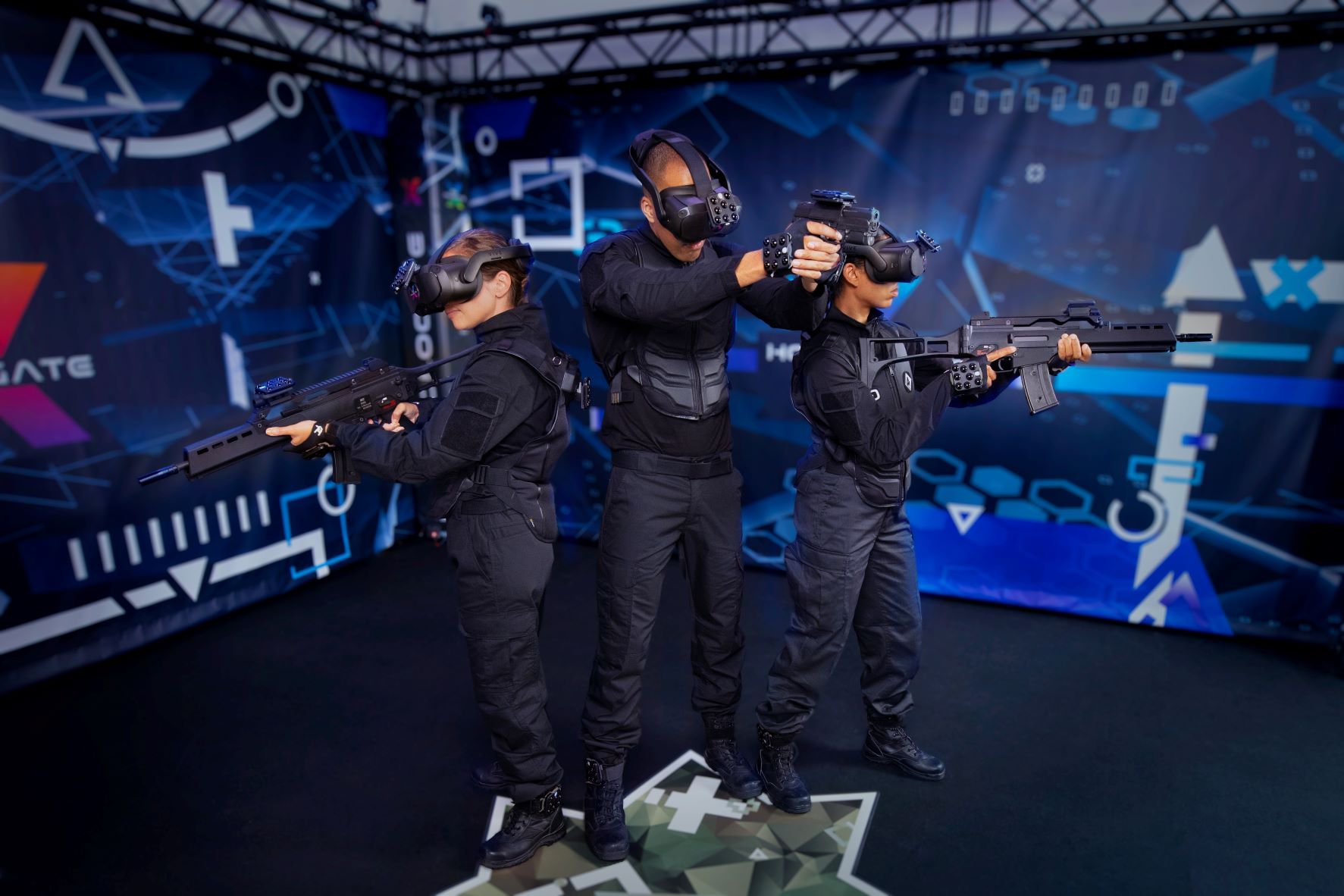 Location Based Entertainment | Training/Simulation | Webinar
5 minutes read
About this webinar:
Training in virtual reality is no longer an isolated experience. Advancements in standalone, wireless VR hardware and the software it supports mean that multiple users can now collaborate, learn, and explore in shared virtual spaces of almost any shape and size. In this webinar, we'll explore the technology available today that empowers these multi-user VR training experiences. Our panel of experts will dive into how they can reduce latency, deliver high-quality visuals, and host innovative team training experiences that are often only possible with the support of virtual reality.
What you can expect to learn by attending:
What's possible in multi-user VR today and how the technology is breaking down barriers.
How multiple users can interact in VR with low latency and high-quality visuals.
The types of multi-user training being delivered today and how it helps businesses to grow.
Details:
When: Tue, Mar 28, 2023 · 11:00 AM · GMT
Duration: 1 hour 20 minutes
Language: English
Who can attend? Everyone
Dial-in available? (listen only): No
Featured Presenters: