<< Back to Stories
Webinar: XR Elite for Business
Webinar
5 minutes read
About this webinar:
Open up new possibilities in mixed reality for productivity, training, and collaboration with VIVE XR Elite for business. Featuring a brilliant, full-color passthrough camera and depth sensor that enables you to interact with virtual objects in your real-world space.
What you can expect to learn by attending:
VIVE XR Elite introduction
Latest additions to the ecosystem
Questions and answers
Details:
When: Wed, May 10, 2023 · 11:00 AM · GMT
Duration: 1 hour 20 minutes
Language: English
Who can attend? Everyone
Dial-in available? (listen only): No
Featured Presenters: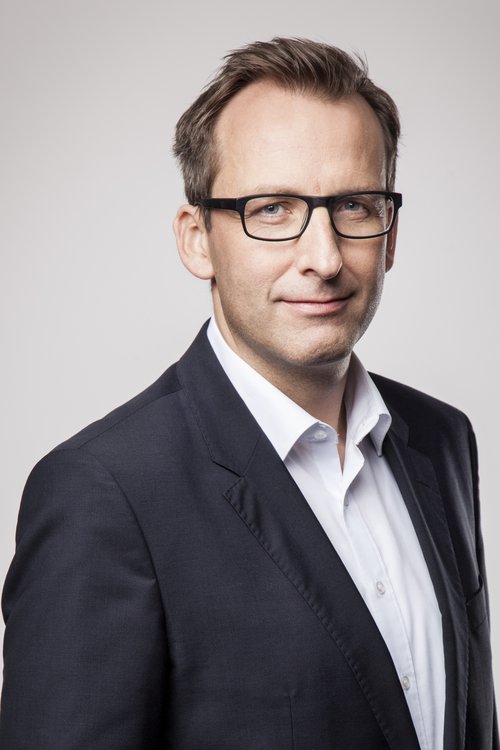 Fabian Nappenbach

Director Product Marketing, HTC


Fabian takes care of Product Marketing within HTC EMEA, pitching our products to key customers and press. He has been with HTC for over 11 years now, launching smartphone icons form the Desire, One, and U-Series and introducing VIVE headsets since 2015. Before that he worked at Telefonica and as a management consultant.