<< Back to Stories
Why VR and digital twins are the future of manufacturing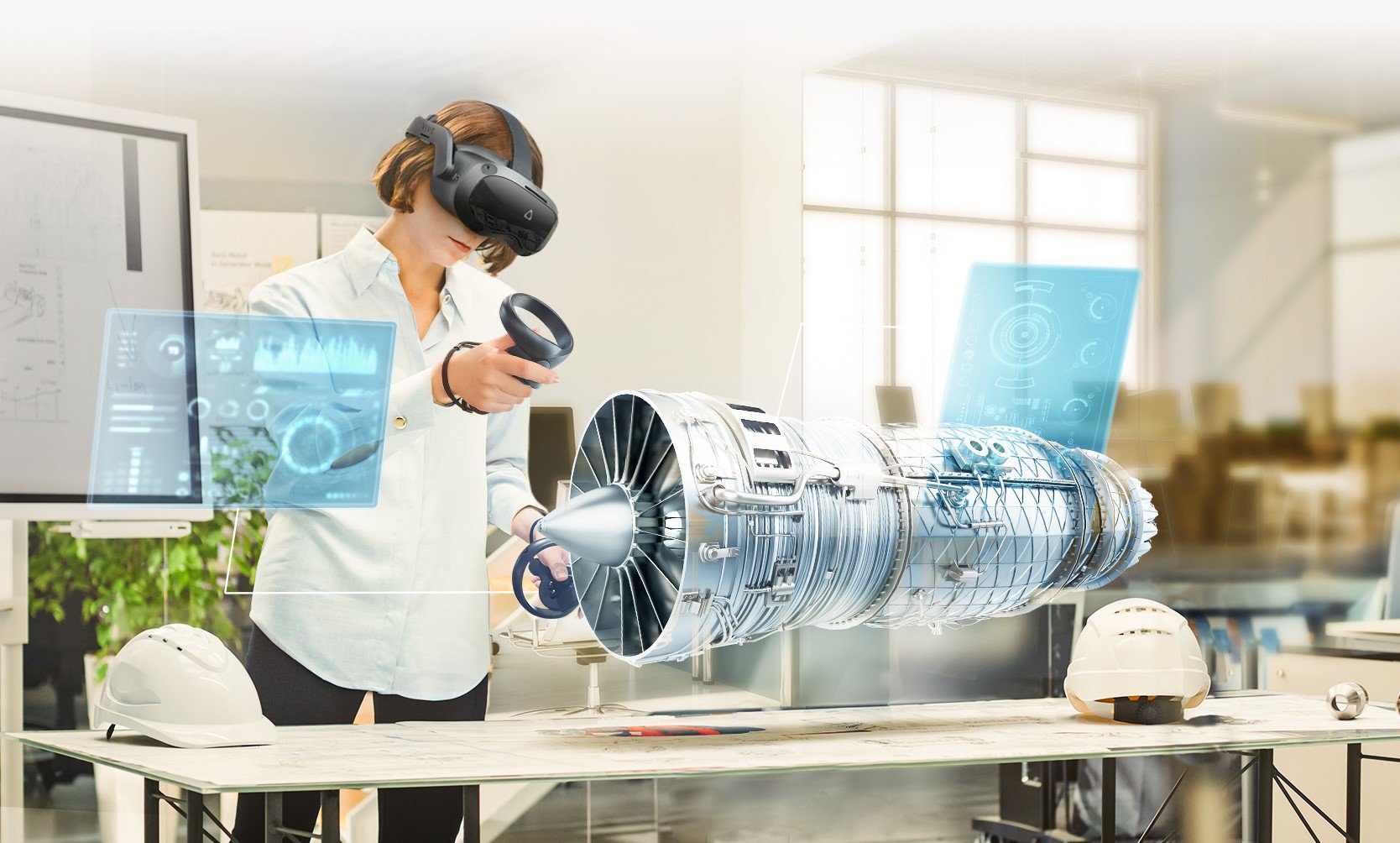 Manufacturing | Design/Visualization | Webinar
5 minutes read
About this webinar:
The digital twin industry is predicted to reach $126 billion by 2030. In this webinar, innovators and solution providers from the manufacturing industry will reveal why digital twin assets are so important to the future of the manufacturing industry. We will discuss how VR and digital twins enable technicians to interact with visualizations, collaborate, test and validate products before they even exist in the real world. You'll see some of the top thinkers in the field reveal how they're using digital twins, how you can implement your own digital twins in the manufacturing process to drive data-driven decision-making, and the pitfalls to avoid when integrating digital twins into your design process.
What you can expect to learn by attending:
How companies are using digital twins today to create better products, faster.
How you could potentially implement digital twins into your own manufacturing process.
The role VR plays in digital twins, and how it allows for collaborative design review.
The future of digital twin workflows.
Details:
When: Tue, Feb 21, 2023 · 11:00 AM · GMT
Duration: 1 hour 20 minutes
Language: English
Who can attend? Everyone
Dial-in available? (listen only): No
Featured Presenters: