Other things you can do in Personal Space
In Personal Space, you have access to the
Sync Menu
and all of its tools and content windows.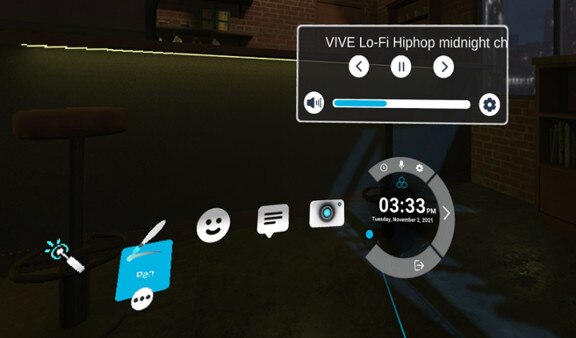 For details, see the following:
Note:
Certain features such as content window sharing and host controls (the

Meeting Info

window) are not available in Personal Space.
In the File Browser, you can open preloaded files and screenshots captured using the Camera tool.