<< Back to Stories
XRHealth Partners with HTC VIVE to Shape the Future of Virtual Therapy
XRHealth and HTC VIVE Deliver VR Solutions That Provide Quantified, Monitored Treatment Outcomes While Reducing Costs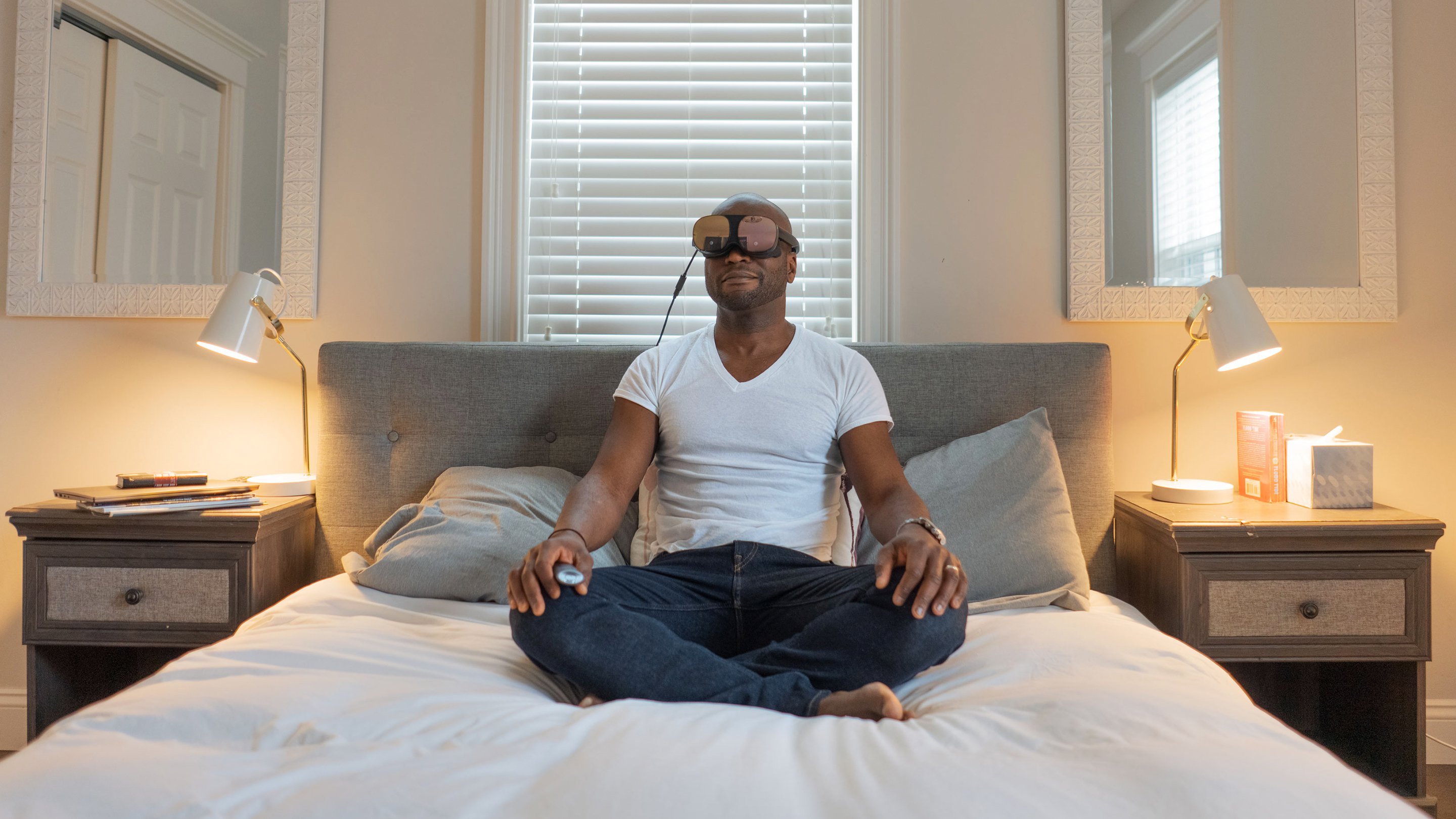 Healthcare | Collaboration | Training/Simulation
8 min read
Through a partnership between XRHealth and HTC VIVE, physical therapy patients are getting access to treatment like never before. This unique solution makes it easier for patients to enjoy better and more frequent care by connecting them with the right physical therapist.
The combination of telehealth and in-person consultations allows patients to receive customized plans, enjoy a more convenient process—and most importantly—doesn't require them to sacrifice the quality of care in order to cut costs.
To see all the details on how XRHealth and HTC VIVE devised a higher level of therapy, download the case study below.
If you're interested in learning more about VIVE Flow and how it can help impact your business with training, remote collaboration, product launches, location-based experiences, and more—send your contact info to one of our account executives.