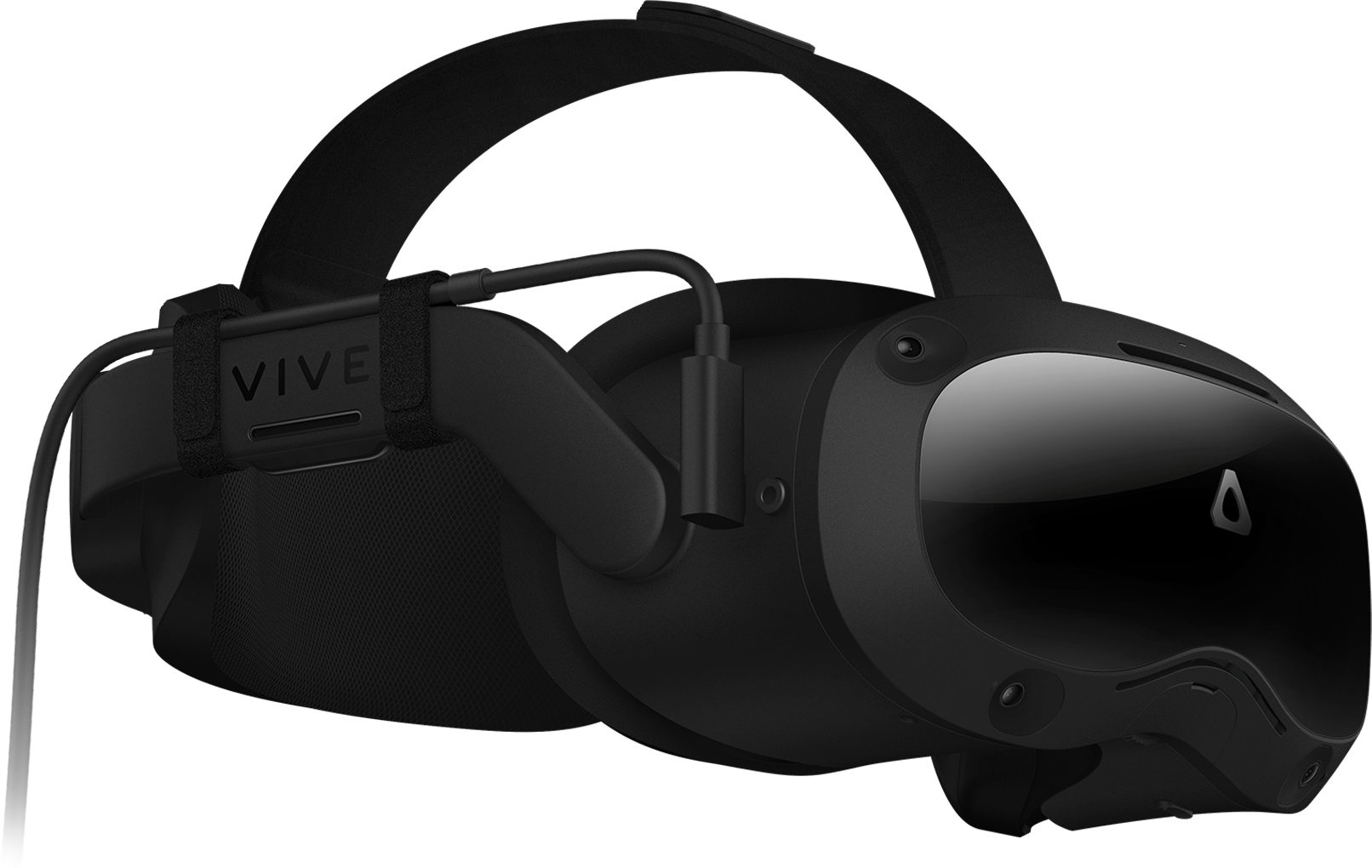 Get PC power on VIVE Focus 3
With VIVE Business Streaming you can connect to a PC through Wi-Fi or a VIVE Streaming Cable.
Download Software
VR-ready PC with USB 3.0 recommended.
VIVE Business Streaming
Render more complex scenes and visual-intense applications with VIVE Business Streaming software. Use existing software and applications like Unreal Engine, Unity Software, SteamVR™ content, VIVEPORT content, and more.
Experience high-performance PC processing with ease
Make sure your VR-ready PC meets the necessary specs. Download, install, and connect to the VIVE Focus 3. It's that simple.
A USB 3.0 port is recommended for the USB Cable or an ethernet port is required to connect to an 802.11ac/ax router.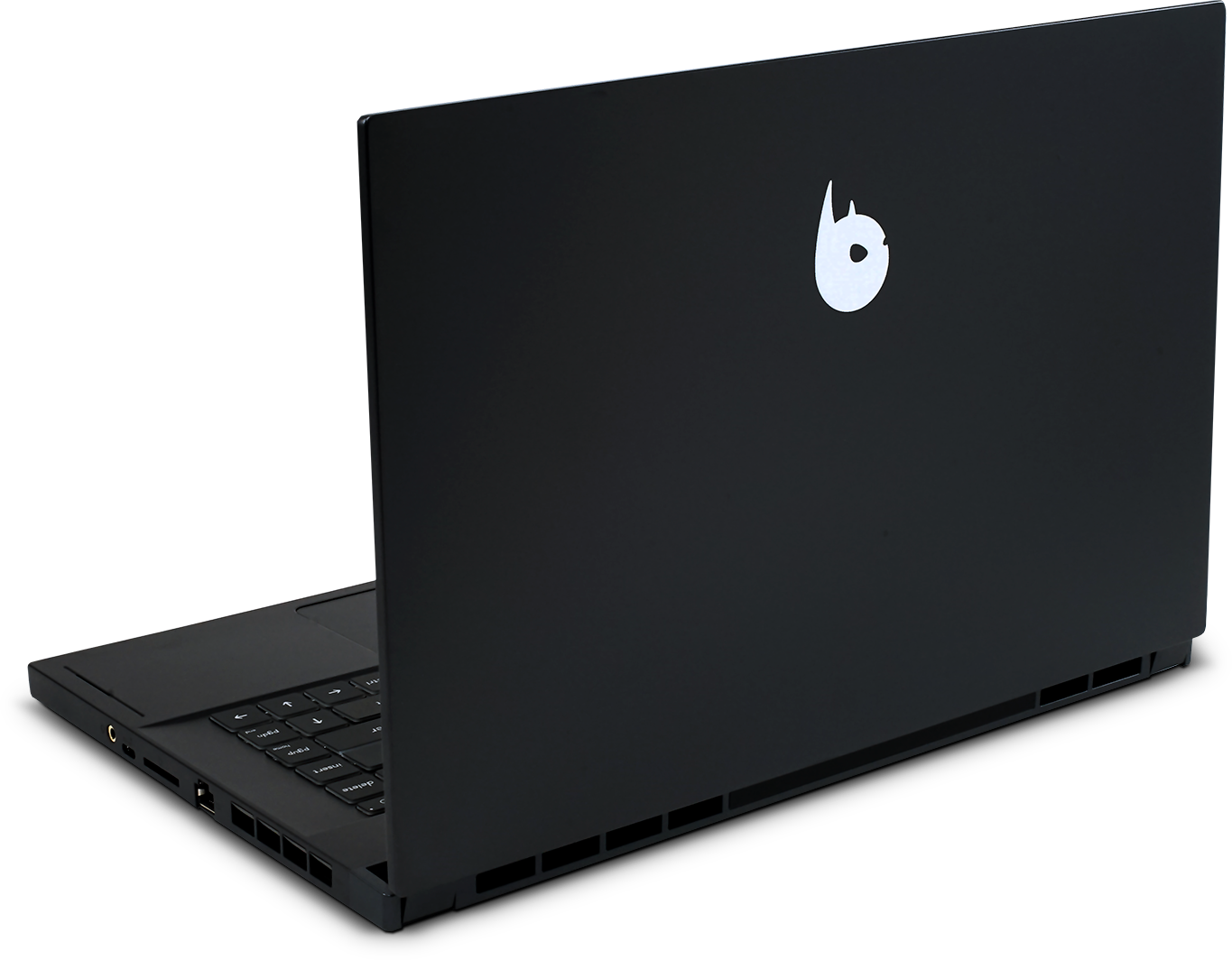 Optimization and features that deliver a smooth and secure VR experience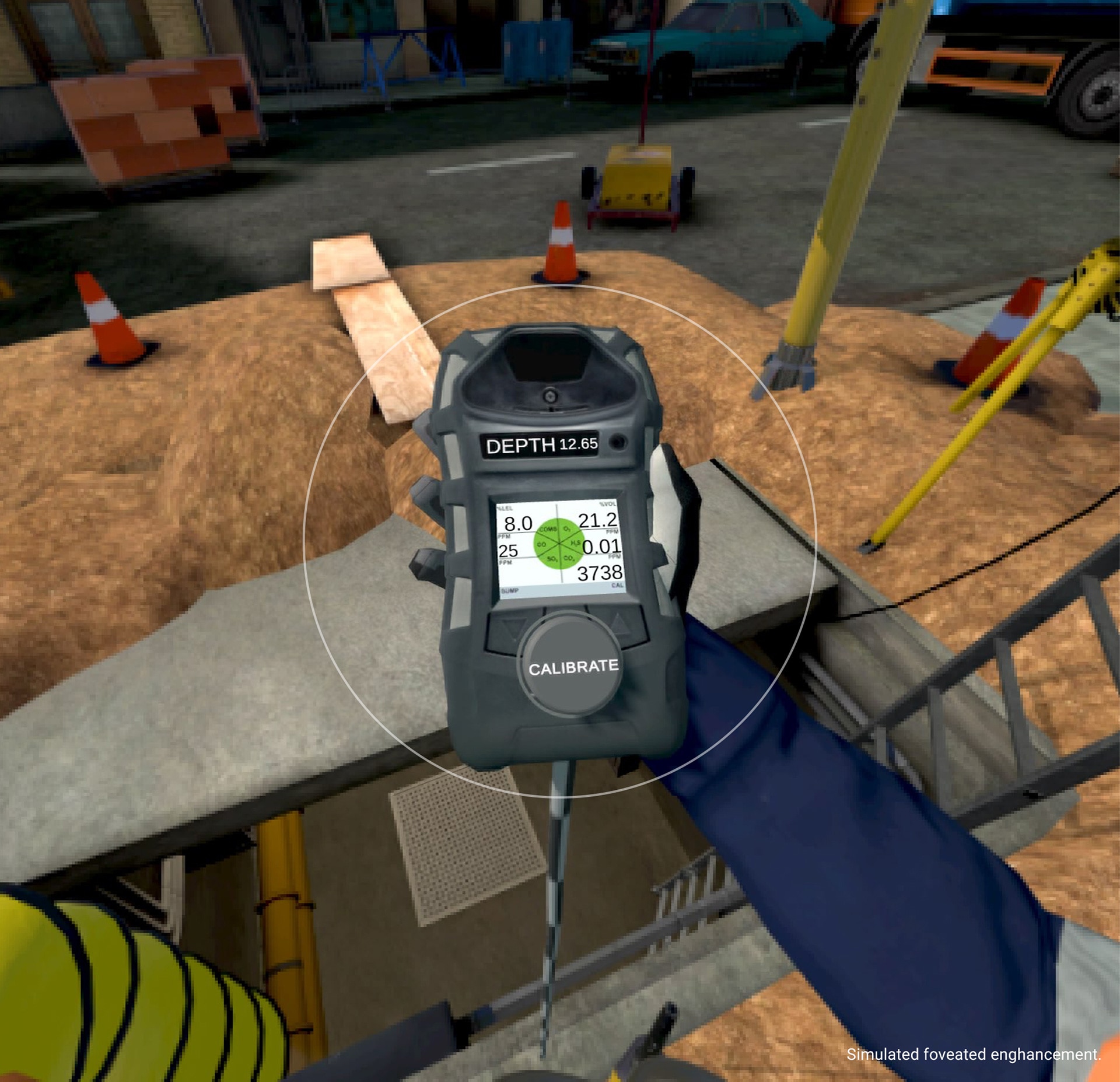 Performance settings
The VIVE Business Streaming software uses a two-way data stream to ensure efficient transmission with low latency. Get up to 3072 x 3072 pixels per eye with the new Ultra Mode to have a higher PC streaming visual quality.* The software also features three additional performance modes and an auto-streaming mode that adjusts for less than ideal PC and network conditions.
High resolution and refresh rate
A high standard resolution and refresh rate ensures the content will look sharp and detailed.
Foveated enhancement
Foveated enhancement is an always-on optimization feature that provides maximum visual fidelity at the center of the user's visual field where details are most critical. To keep a balance between visual quality and latency, VIVE Business Streaming is engineered to keep things running smooth and sharp without content developer involvement.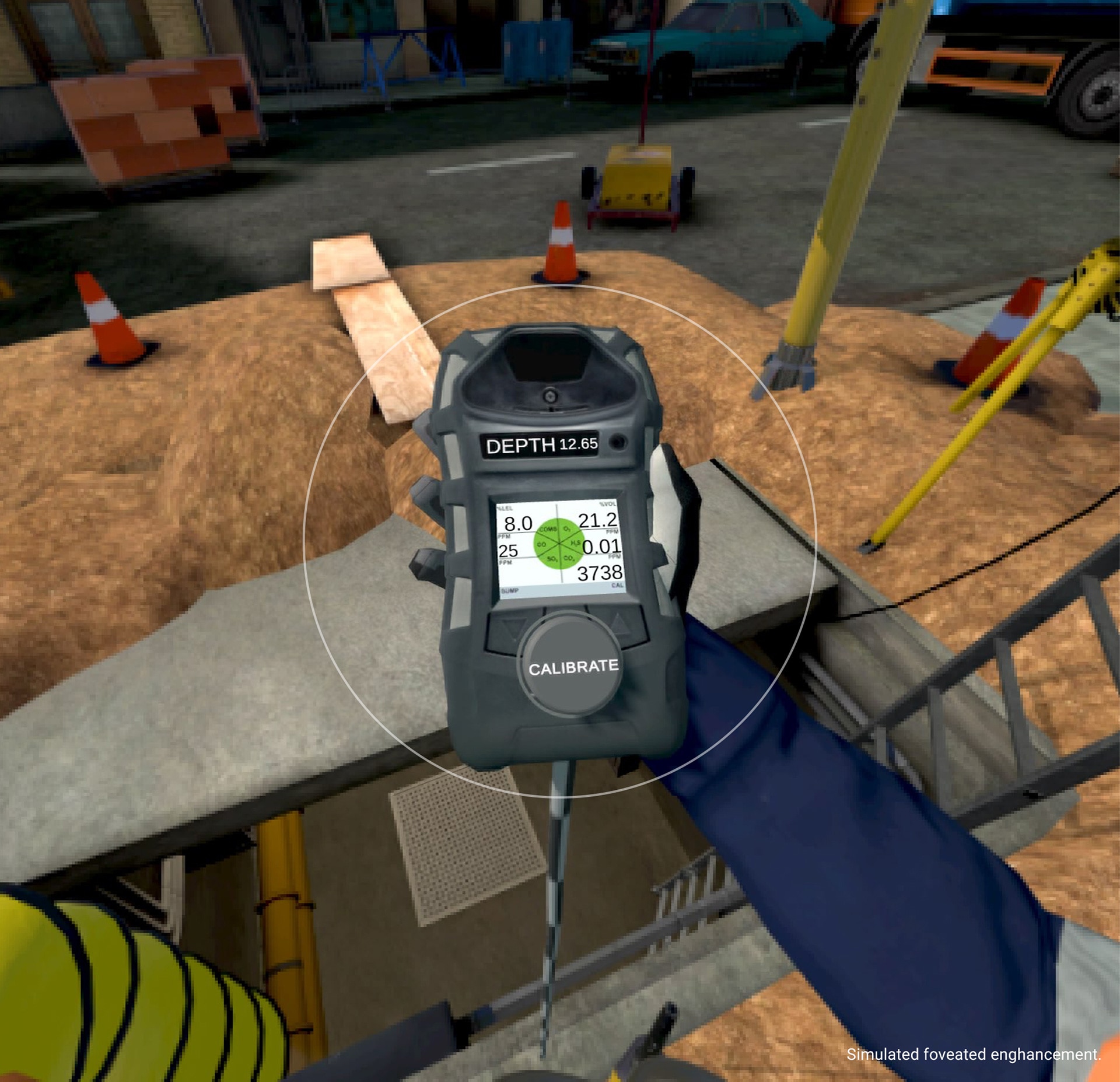 Supports both major PC-VR content platforms
Tap into an extensive library
The SteamVR™ library includes titles for 3D design, remote collaboration, simulation training, and more.
Get unlimited virtual reality with Infinity
VIVEPORT Infinity subscription gives you curated content with new titles added frequently. VIVEPORT features apps for simulation, productivity, real estate, education, and public safety.
Infinity subscription sold separately.
| | |
| --- | --- |
| Cable | USB 3.2 Gen 2 (Supports up to 10Gbps), Type-C to Type-C |
| Length | 5 meter |
| Diameter | 5 mm |
| Connector | Right angle headset connection |
| Sleeve material | Thermoplastic elastomer (TPE) |
| Cable material | Copper |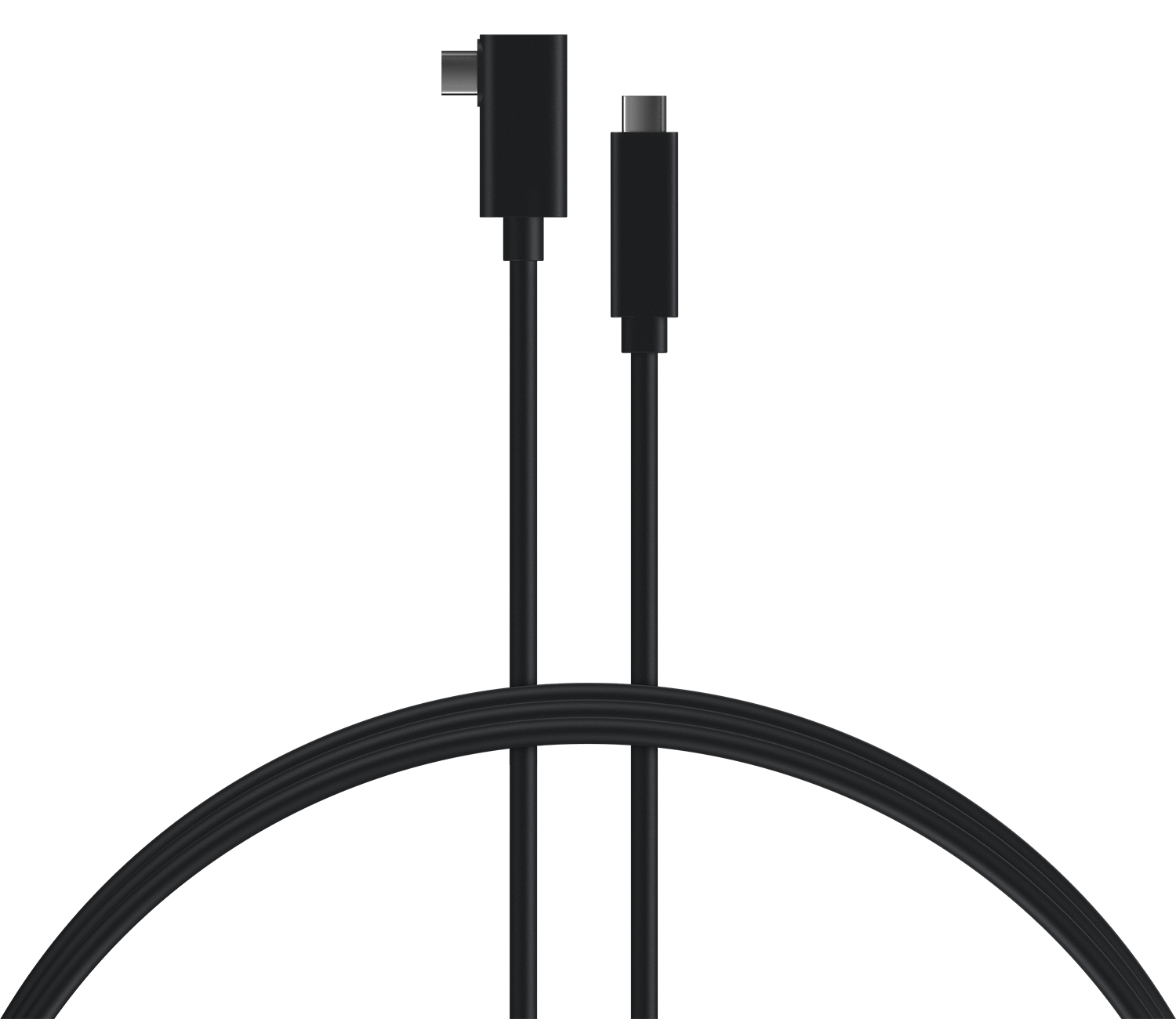 VIVE Streaming Cable
for best PC-VR performance
VIVE USB 3.2 Gen 2 cable is 5 meters long.
VR-ready PC with USB 3.0 recommended.
Wi-Fi 5, 6, and 6E** support
for untethered PC-VR convenience
Available at no cost
VR-ready PC with Ethernet connection to Wi-Fi AP required.
Wi-Fi router required. Sold separately.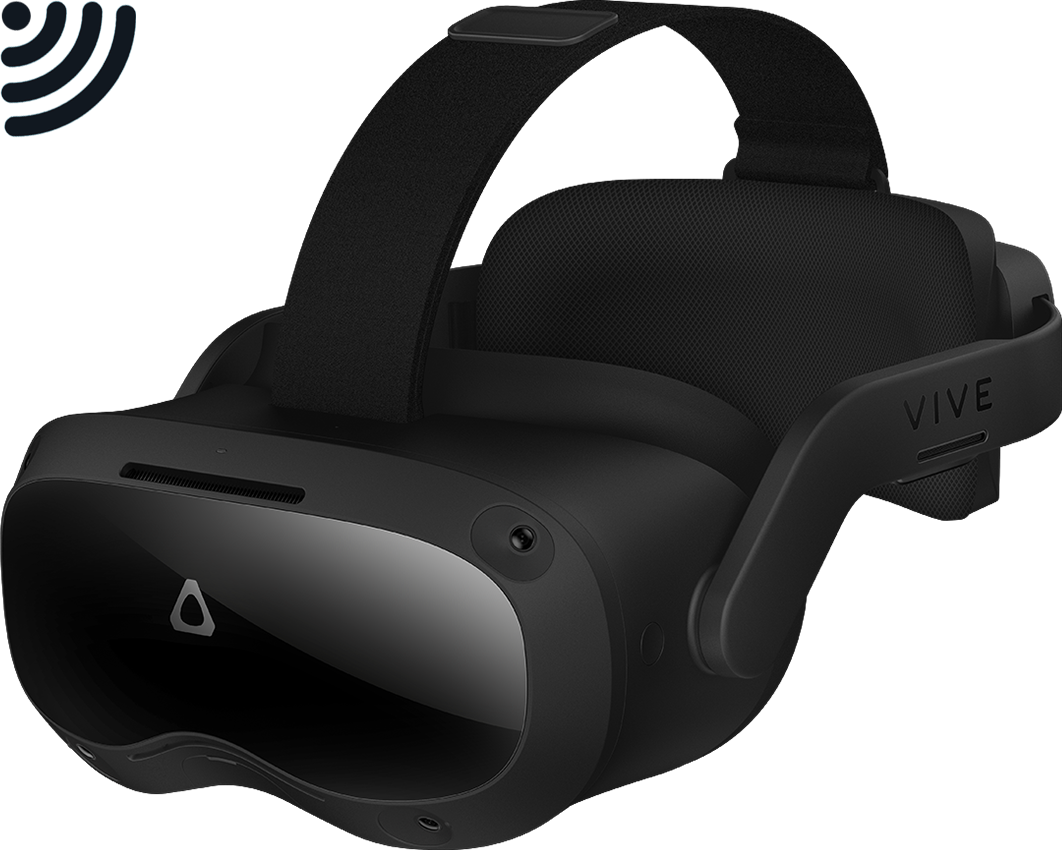 See how VIVE Business can work for you
Unmatched VR hardware, software, and services.
Contact Sales
*Resolution and refresh may vary depending on PC specs, network connection, and content.
**Availability and channel usage depends on regional regulations.
VR-ready PC with USB 3.0 recommended for use with VIVE Streaming cable.
VR-ready PC with Ethernet connection required for use with Wi-Fi router required. Wi-Fi router sold separately.