<< Back to Stories
Rinnai® America Increases Lead Generation by 50% With VIVE
Rinnai's collaboration with HTC VIVE and Groove Jones improved lead generation by 50% year-over-year with the use of VR.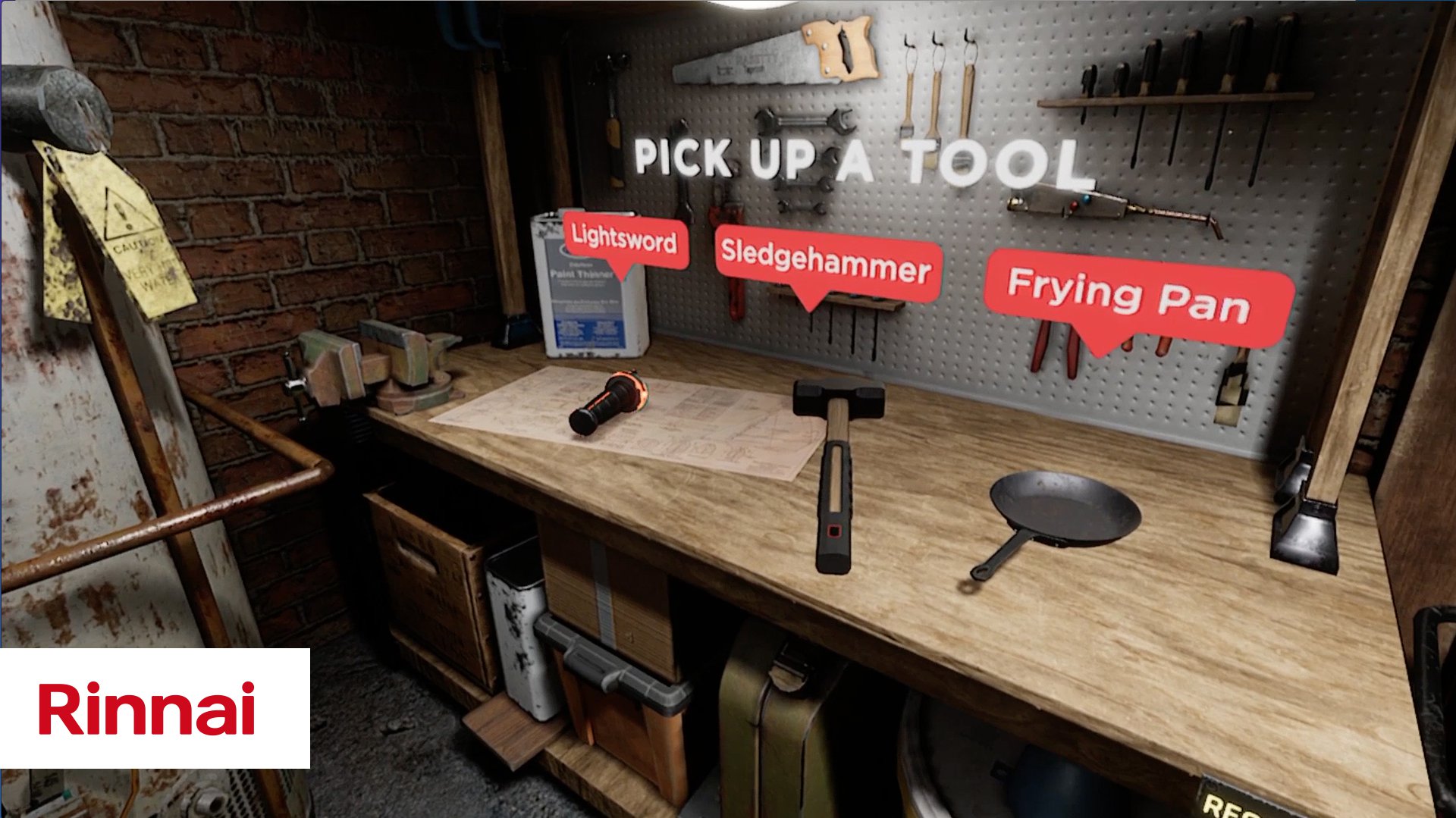 Sales/Marketing | Case Study
4 min read
Rinnai, the largest gas appliance manufacturer in Japan, is also the number one selling brand of tankless gas water heaters in North America. Tankless water heaters are rapidly increasing in popularity due to improved energy efficiency, long – term cost savings, and modern designs. Another benefit for consumers? They're easier to install than ever before. Rinnai America set out to show consumers just how easy with a true-to-life simulation that would build confidence in potential customers.

Read the VIVE Case Study to learn how virtual reality helped Rinnai America increase lead generation.