<< Back to Stories
Intel Enhances Training with VR, Sees 5-Year ROI of 300%
The tech juggernaut deployed a scalable, effective VR training solution with the help of VIVE Enterprise & Advantage.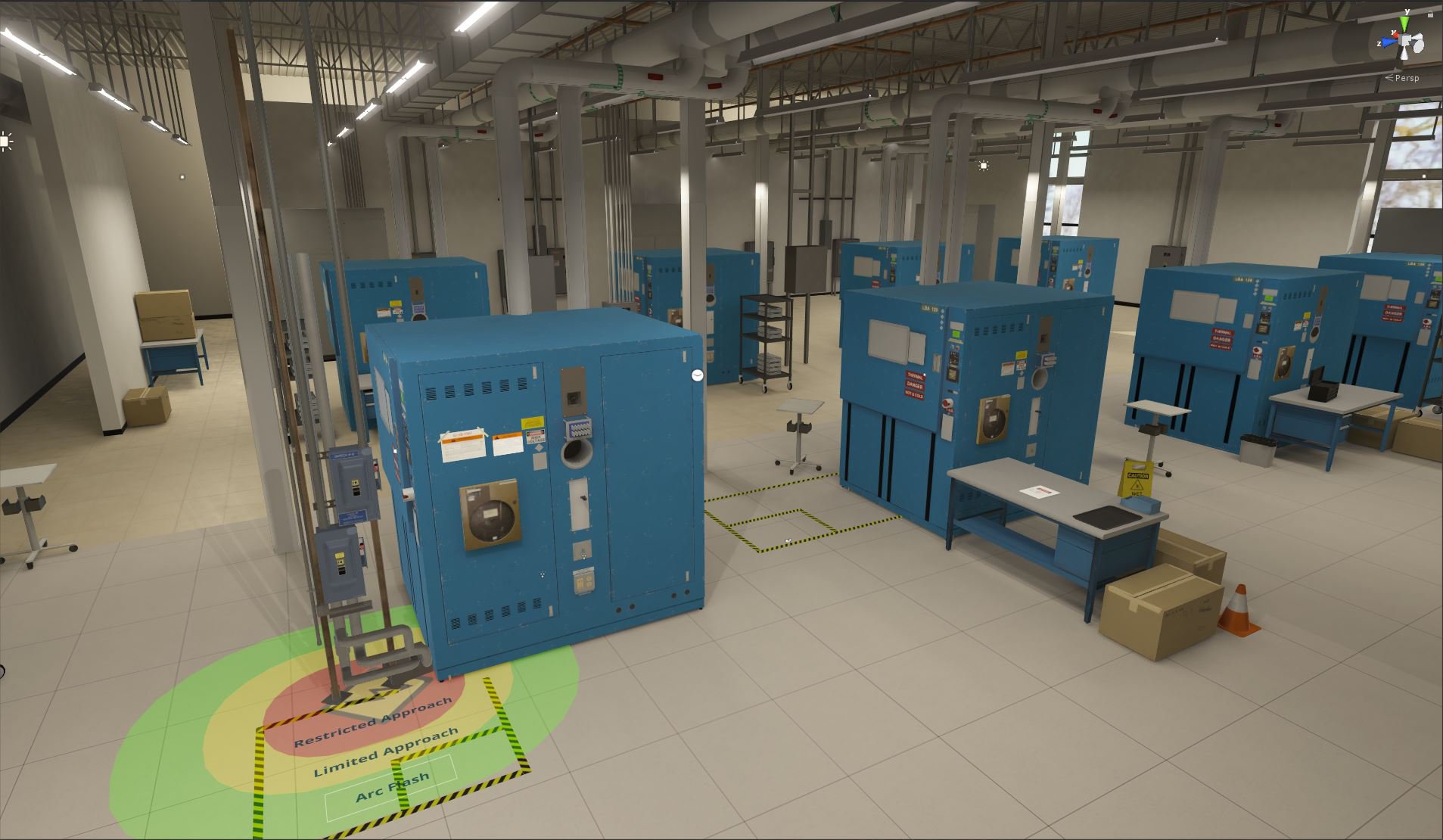 Manufacturing | Training/Simulation | Case Study
A look at Intel's Virtual Electric Recertification Course. Why virtualize this course? Electrical accidents are considered one of the deadliest workplace accidents—only 1/10 of an amp is all it takes to stop a human heart. Between 2015-2017, there were 24 electrical incidents at Intel with just as many near-misses. This translated to over one million dollars in cost , making it an ideal test case for virtual training.

What kind of return on investment can you expect with VR? Ask Intel. With VIVE's Enterprise's help, the tech juggernaut launched a virtual Electrical Safety Recertification course estimated to have a 300% ROI over five years in one of the strongest business cases to date for the emerging technology.