Gift Apps with VIVE Focus 3 Purchase*.
Limited time offer.
*Limited time offer available from July 1, 2022 to December 31, 2023 through the VIVE Business AppStore.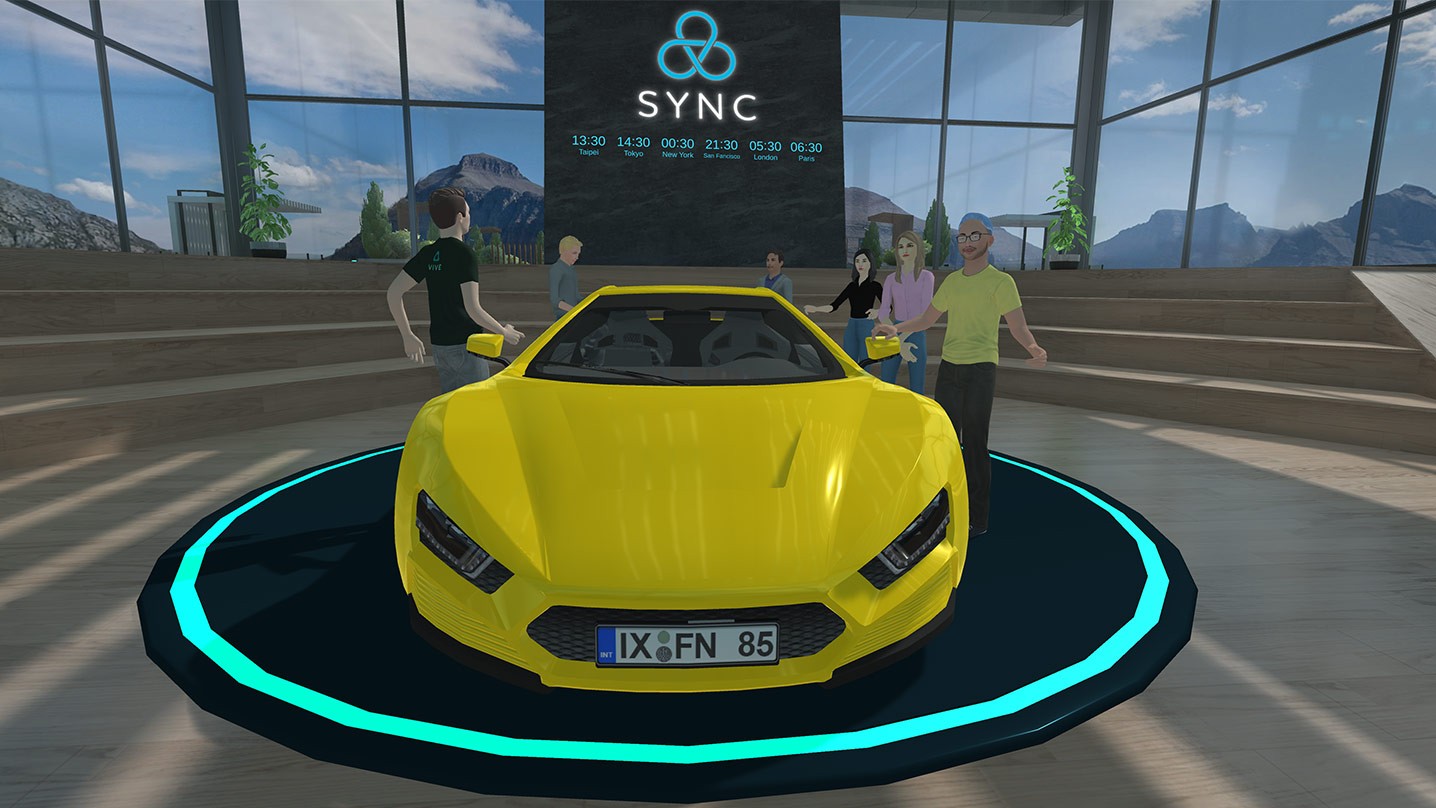 VIVE Sync
Justin:
A wonderful tool and a great fit for me. So easy to use and set up. And so many features from markers to web browsing. Incredible!
VIVE Video
Your portal into a newer, more immersive way to watch videos.
Firefox Reality
Your VR browser brings content from the web that you know and love to VR headsets.
VIVE Business Streaming
PC-VR content on your all-in-one. Graphics capability with the freedom to roam.
*VIVE Business streaming cable sold separately.
You want more? We've got more!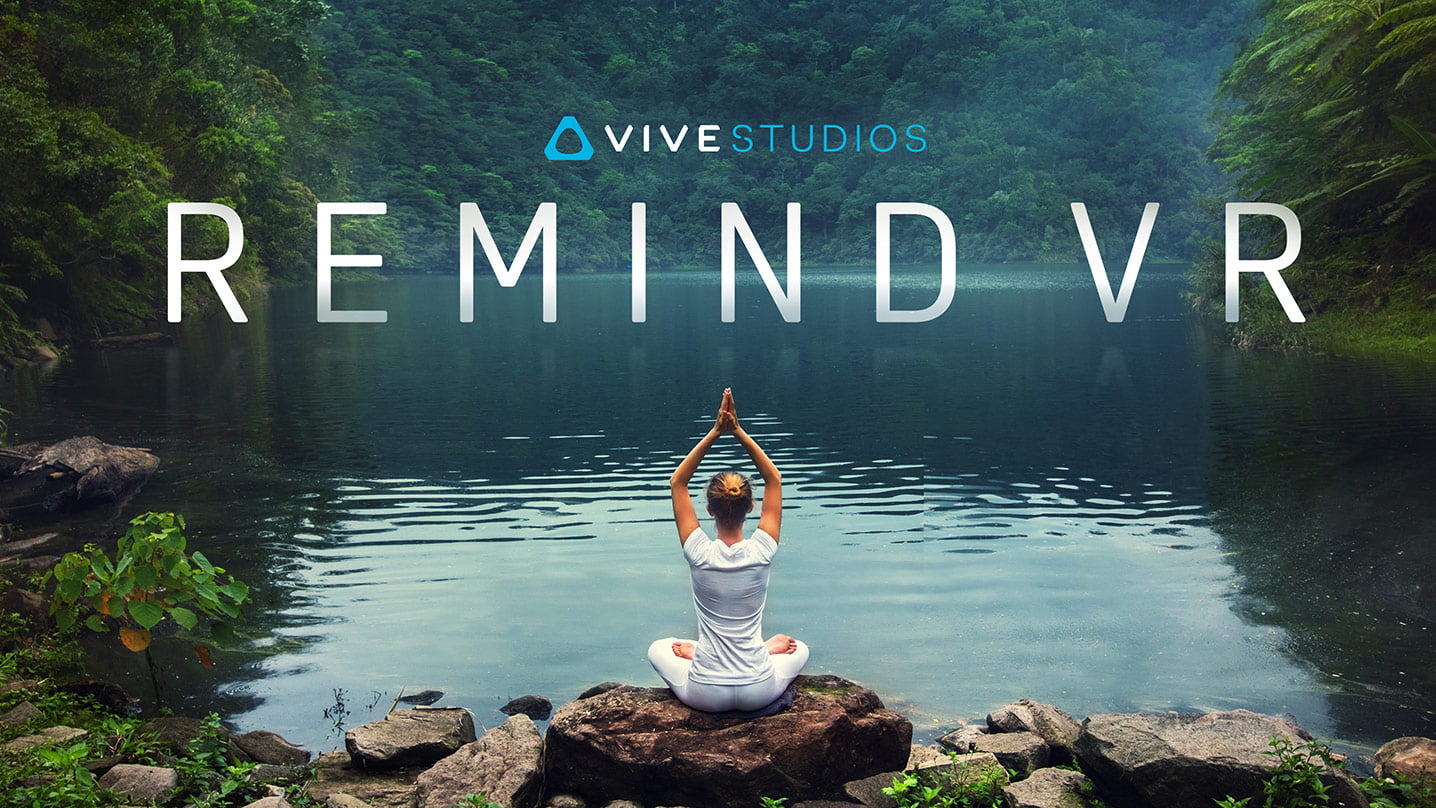 Remind VR: Daily meditation
greenlit:
Meant as a regular meditation experience, Remind VR: Daily Meditation delivered in spades. You don't need to be well versed in meditation to get full value from this well-thought-out experience. With regular usage, this really should be a great way to be more relaxed and mindful. And putting the meditative benefits aside, the three experiences make for a nice, relaxing change of pace from the usual goal-driven games.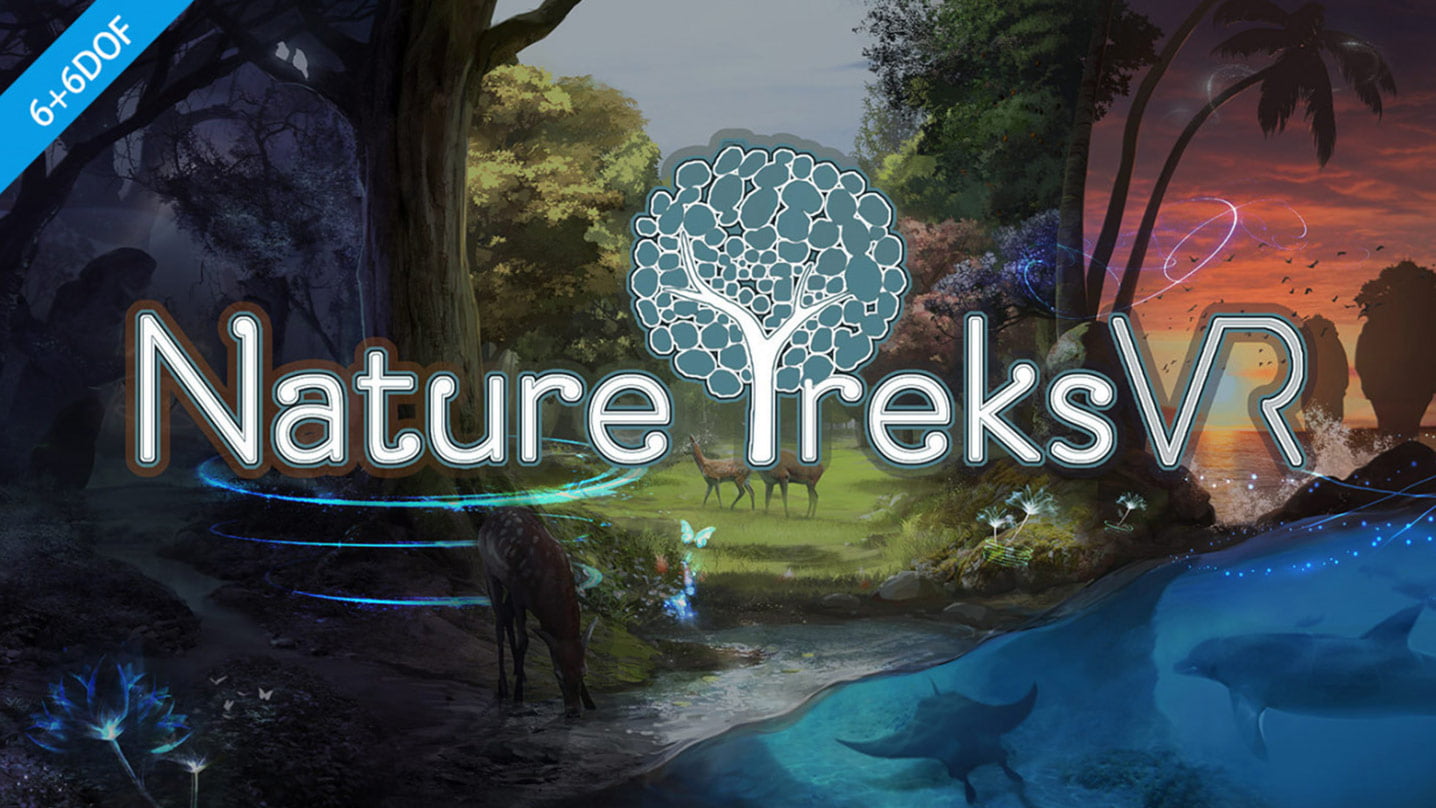 Nature Treks VR
Channing:
The most fantastic night I've spent in VR ever. I discovered hidden features - throwing orbs and growing things were insanely fun. The music, ambiance, just ""out-of-the-corner-of-your-eye"" movements, dinosaurs! But the best part was floating in space and building planets and stars. I felt such a release!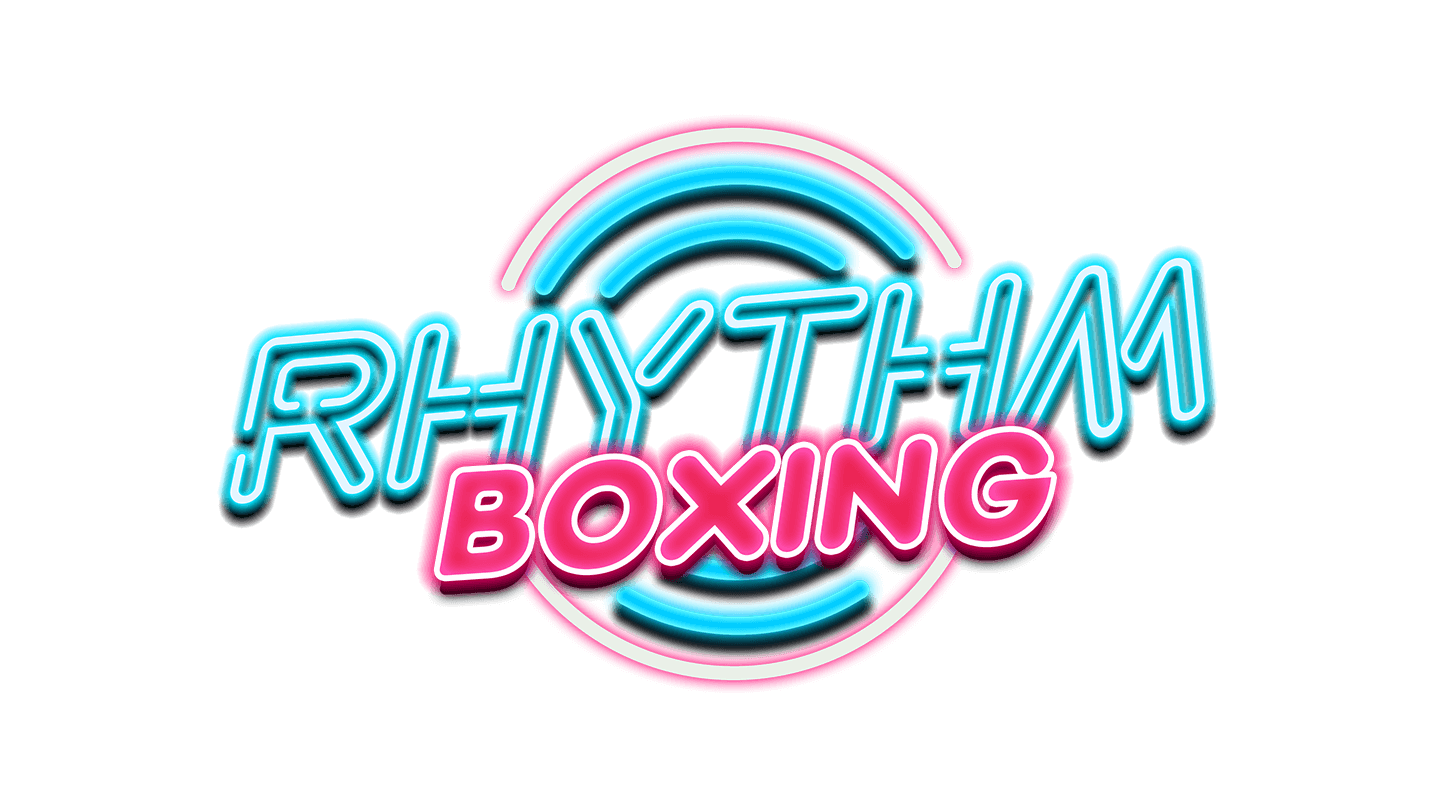 Rhythm boxing
Will:
Love it so far. Gives me a good workout and I hope for more challenge modes in later updates. I love the concept. It pushes me in a fun way.
Down the rabbit hole
Kyle(k_richardz) :
I'm honestly surprised this game hasn't gotten more coverage. This is truly a masterpiece in interactive storytelling, and the set pieces are breathtaking.
*This content is coming soon, and we will provide it to you once it is ready.
VIVE Focus 3
The new era of business VR.
For orders over 10 units please contact sales.
Price includes Business Warranty & Services (BWS). BWS is required for commercial use. See Terms & Conditions.
・Limited time offer available from July 1, 2022 to December 31, 2023 through the VIVE Business AppStore.
・Offer available to all VIVE Business AppStore users 14 years of age or older and within the country of origin. Content may have age restrictions.
・HTC Account required, compatible VR hardware/PC and internet access necessary (sold separately).
・Not valid on any prior orders or purchases; cannot be transferred or otherwise redeemed for cash or other promo code(s).
・VIVE Sync trial will downgrade to Lite license after 6 months unless you purchase a subscription.
・May not be combined with other offers. Void where prohibited or restricted by law. HTC reserves the right to modify or discontinue this offer at any time. Other exclusions or limits may apply. While supplies last.