Change the way you
educate with VR.
Harness the power of
all-in-one VR for learning.
Present students with unforgettable experiences. Accomplish more with limited space. Maximize resources. Supplement curriculums with interactive, visually impressive content. Increase engagement and retention with simulations that have a lasting impact.
VR for learning &
enterprise.

Provide visual and immersive learning opportunities in K-12, higher education, and business environments. Simplify difficult subjects and concepts with 3D visualization. Create a consequence-free environment to learn critical skills.

Easy-to-use, all-in-one headsets.

Leverage the power and flexibility of VIVE Focus and VIVE Focus Plus. Take advantage of commercial-grade controls that allow learners to walk through, reach out, and explore virtual environments with wireless, world-scale tracking. No tethered PC or external tracking required.

Create & edit content
with VR Creator.

Drag and drop different content types into your lesson plan with the intuitive, instructor-friendly VR Creator. Distribute to students/trainees and edit with ease. Eligible content includes, but is not limited to: slides, 2D video, 3D video, 3D scenes, 360° video, 2D video, and standard Android applications.
Foster virtual collaboration
with Collabo Mode.
Encourage collaboration and discussion in a shared virtual space for content. Observe and guide your students from an external peripherial-view monitoring system. Increase engagement through digital avatars. Supports up to 48 users per server. Requires PC to run.
Scale class sizes with
Group Mode
Broadcast virtual content to up to 1,000 headsets in Group Mode. Get real-time status control that's easily accessible by PC, tablet, or mobile device.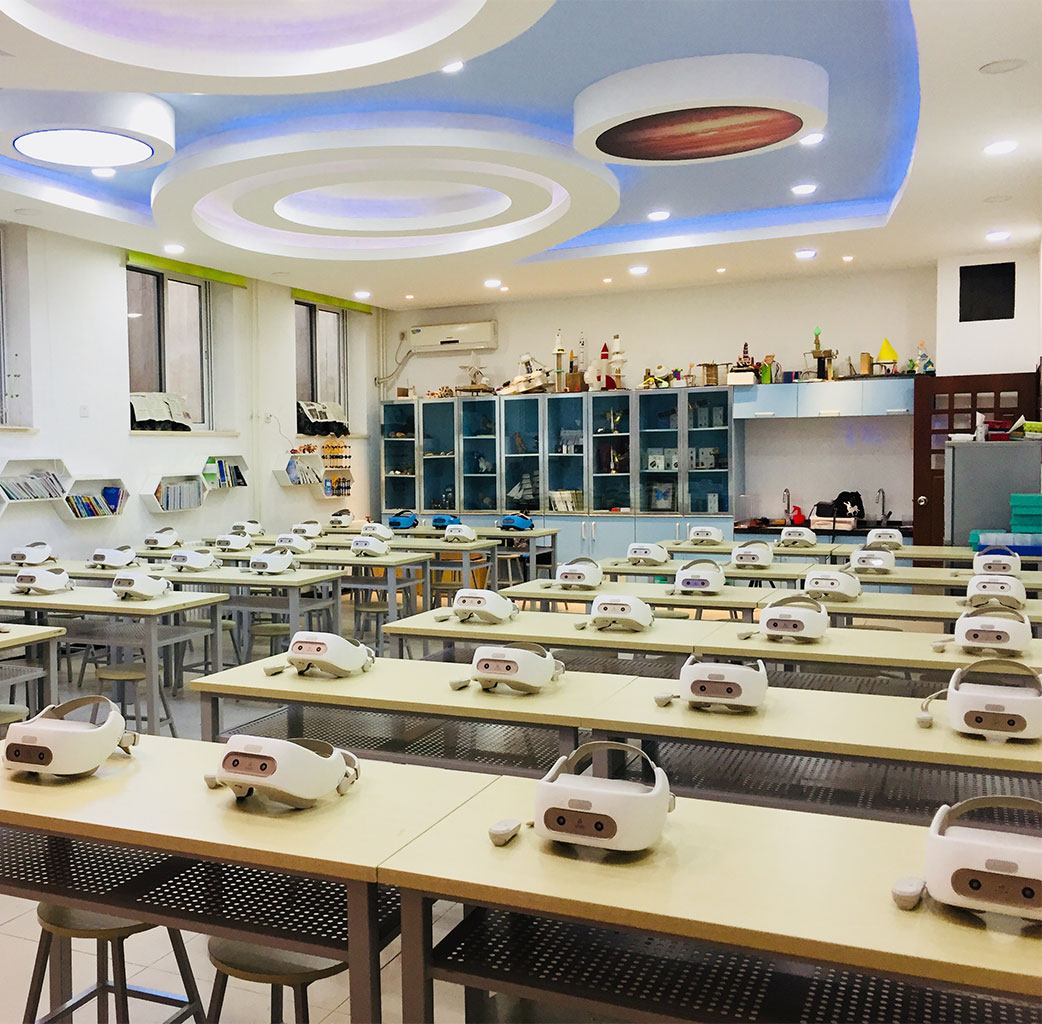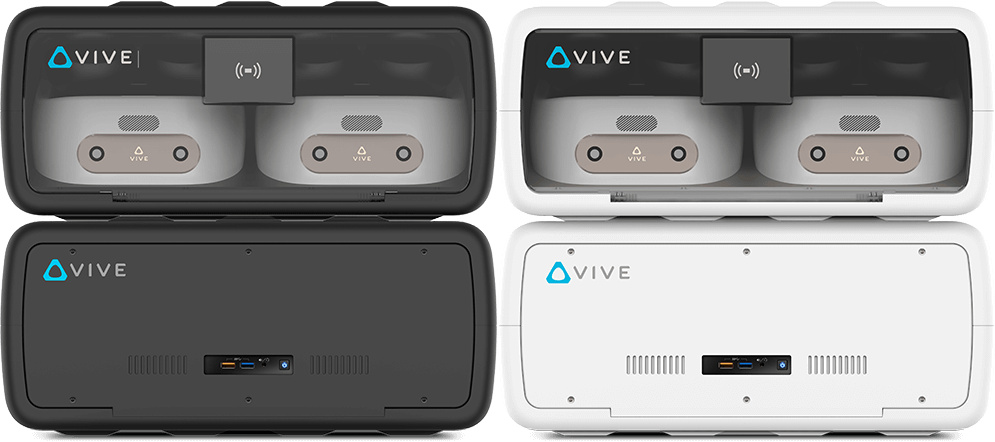 Store & manage headsets
with VIVE Dock.
Charge, protect, and manage headsets with VIVE Dock storage with smart locks. Sanitize with convenient, chemical-free ultraviolet technology. Safeguard IP through a localized server and wireless network designed to sit within your organization's firewall.
Elevate education with VIVE Institute.
See what's possible by talking
with our experts.
Contact Us
VIVE Institute Specs:
Compatibility
VIVE Focus & VIVE Focus Plus
VIVE Dock
490mm x 275mm x 217mm
Houses 2 HMDs & controllers
Stack up to 3 bases w/ supportive column anchor
OS: Windows 10®
PC Requirements
for Running Collabo Mode
CPU:

Intel® Core™ i5-4590/AMD Radeon™ FX 8350 equivalent, or better

Memory:

4 GB RAM or more

Graphics:

NVIDIA® GeForce® GTX 1060, AMD Radeon™ RX 480 equivalent, or better

OS:

Windows 10®
VIVE All-In-One Headsets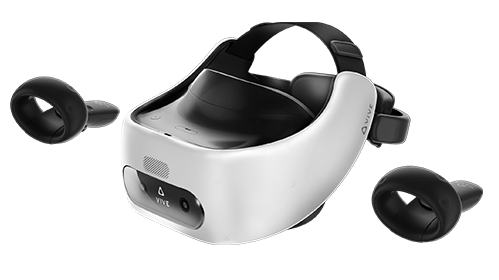 VIVE Focus Plus >
6DOF System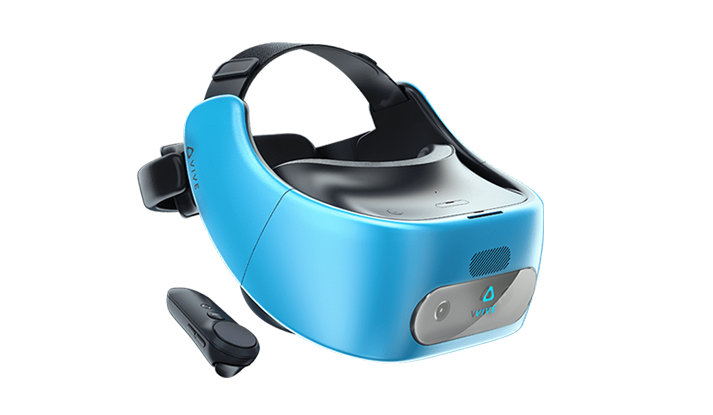 VIVE Focus >
3DOF System
© 2019 HTC Corporation. All rights reserved. HTC, the HTC logo, HTC Vive, the Vive logo and all other HTC product and service names are the trademarks or registered trademarks of HTC Corporation and its affiliates. Any other trademarks and service marks mentioned are the property of their respective owners. Offers, features and product appearance and specifications may be subject to change.