<< Back to Stories
Developing Military-Grade VR Training Solutions
Four experts share the keys to creating VR training deployments for military customers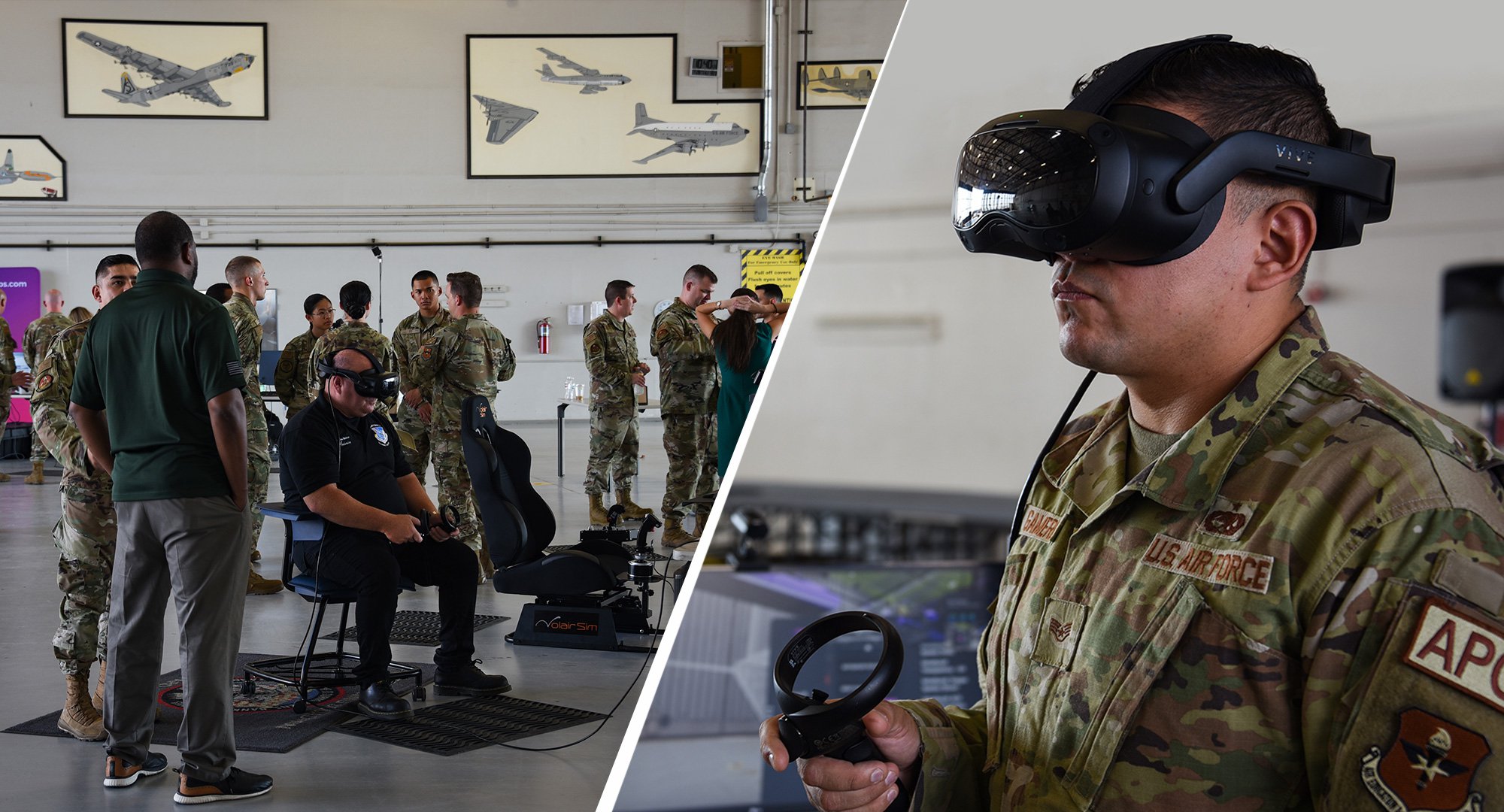 Articles | Use Case | Training/Simulation
16 min read
Effective and low-cost virtual reality (VR) training is gaining popularity across the US military. To meet this growing demand, solution providers must understand how to adapt commercial VR technology to this space's distinct challenges. Our guide, created with input from four experts in military-grade tech, is a roadmap to this entire process and answers critical questions like...
What are the key security hurdles to overcome to receive Authorization to Operate?

What challenges are unique to military training infrastructure?

What development strategies will provide the highest degree of success in the government sector?

And much more.
Download the guide
Contributors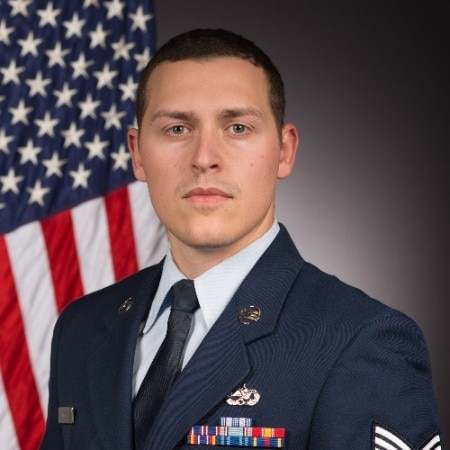 Michael Meyer, USAF
Michael Meyer has 11+ years of military service and expansive knowledge in developmental testing, operational testing, and daily operations. Michael aims to shape the minds of new Airmen in Air Education and Training Command while preparing them to become Aircraft Armament Technicians. He strives to break down barriers for XR in the Department of the Air Force.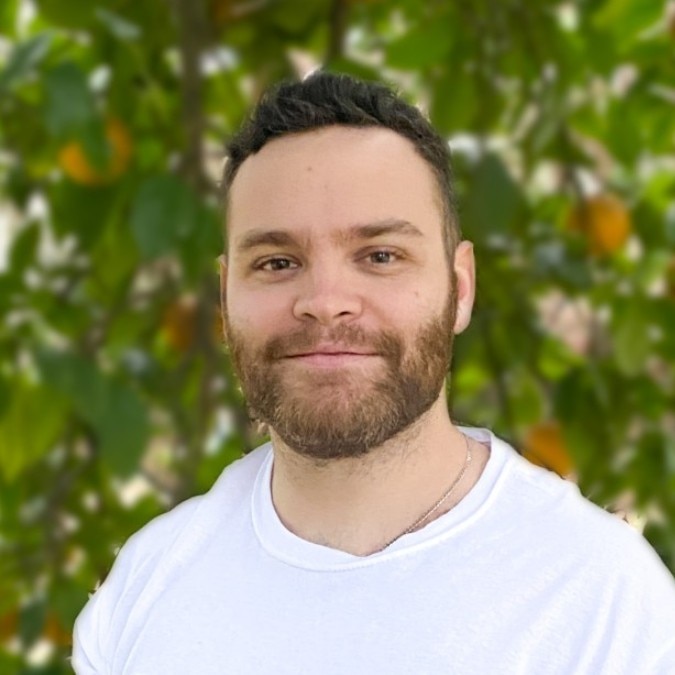 Robert Murtha, Director of Innovation, Clarity
Robert Murtha is obsessed with creating useful things that people need and want. He currently serves as the Director of Innovation at Clarity, where he focuses on organizing product lines, aligning services and product vision across various portfolios. His career focuses on growing small businesses and has experience working with DoD software factories, DARPA, the DOJ, the IC while delivering measurable value for public sector partners and users.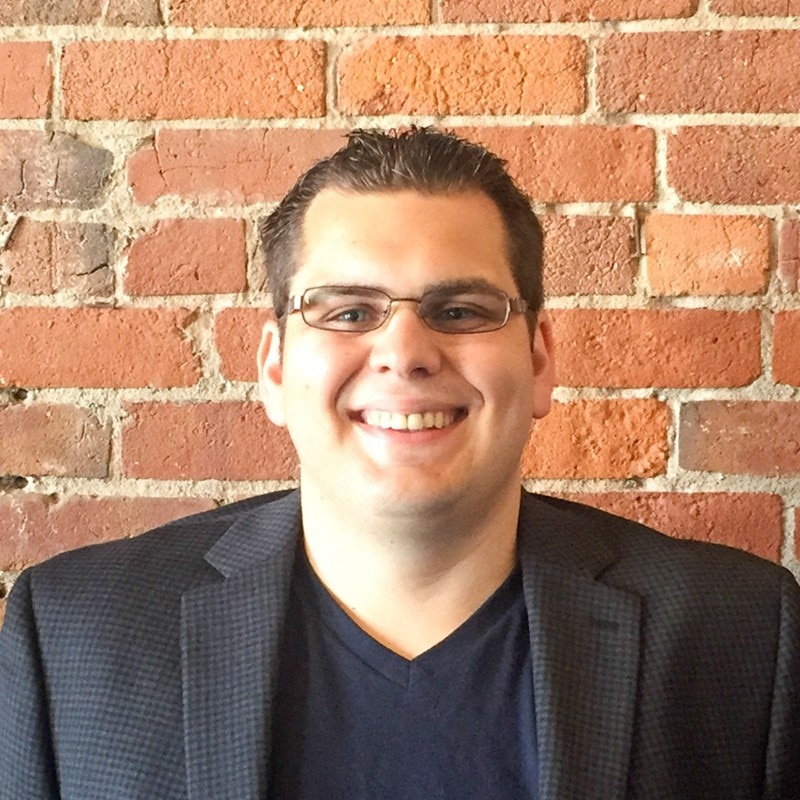 Tony Bevilacqua, Founder & CEO, Cognitive3D
Tony Bevilacqua is the founder of Cognitive3D, a Vancouver-based company focused on solving analytics and big data problems specifically for immersive worlds (VR/AR/MR). As a second time founder, his expertise is in creating and building enterprise class platforms that create significant value for his clients, partners and shareholders.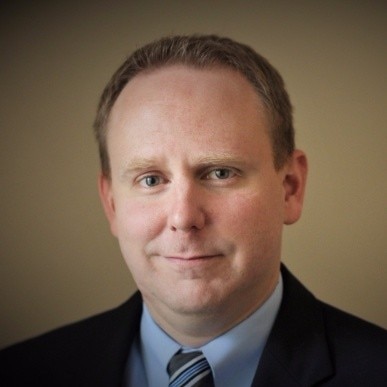 Chris Verret, President & Co-Founder, HTX Labs
Chris Verret is a software and technology executive with over 20 years experience, focused primarily on building and leading commercial product development and delivery teams across many different industries. He serves as the President for HTX Labs, a Houston-based software company that is using immersive technology to revolutionize how people train and learn.