<< Back to Stories
Lucid Reimagines the Luxury Car-Buying Experience with ZeroLight and VIVE
VIVE and ZeroLight help breakthrough brand Lucid Motors forever change the way people buy luxury electric vehicles with VR.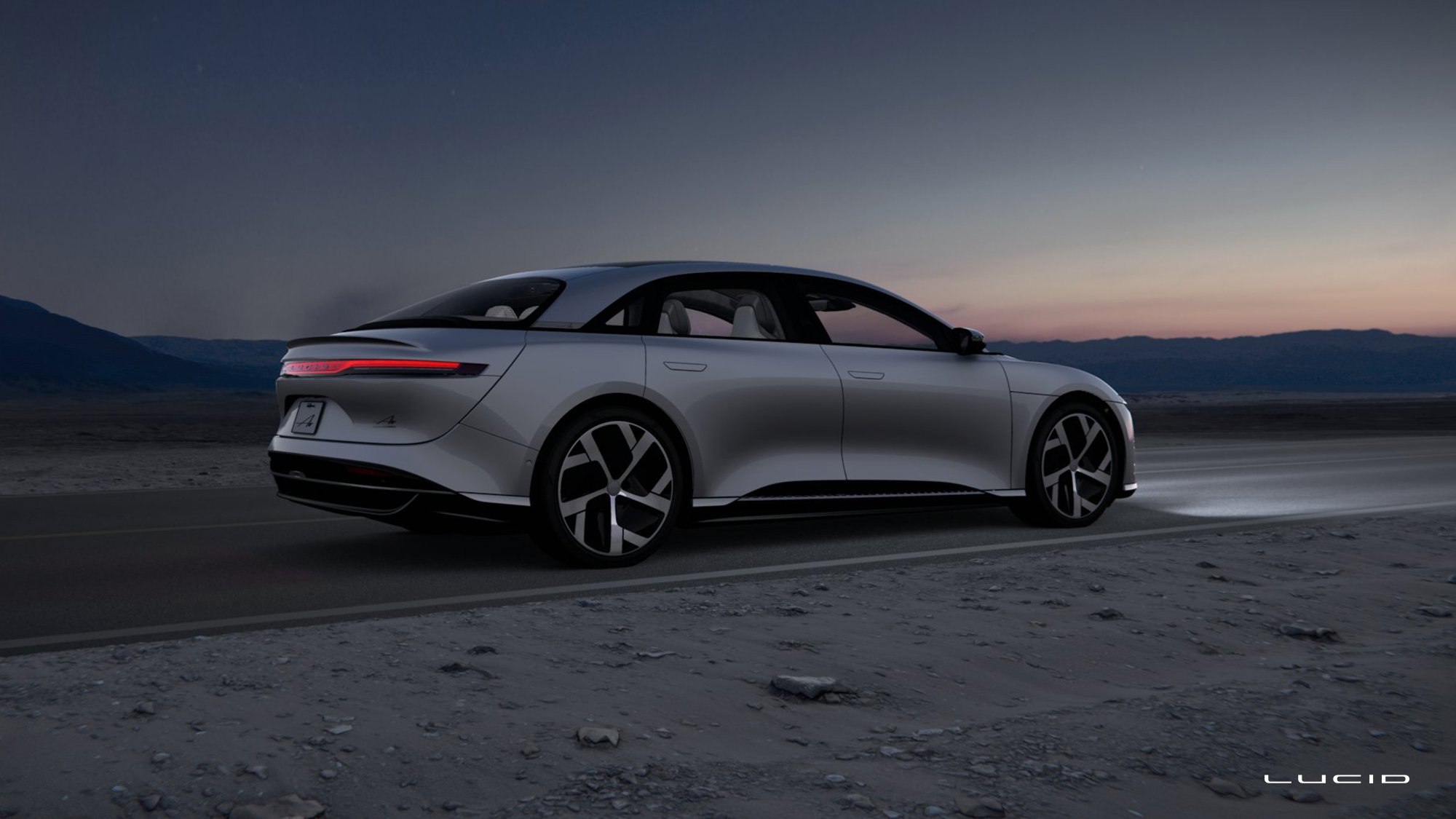 Articles | AEC | Use Case | Sales/Marketing
6 min read
In order to give customers a buying experience as unique as their electric cars, Lucid constructed a virtual showroom. By pairing the VIVE Pro Eye and VIVE Pro 2 headsets with ZeroLight software to accomplish the goal, Lucid was able to bring their vehicles directly to customers in VR. This enables potential buyers to sit behind the wheel, check out the luxurious details of the interior, open up the trunk, and much more.

Read over all the details on how this interactive and customizable tool is changing the auto industry.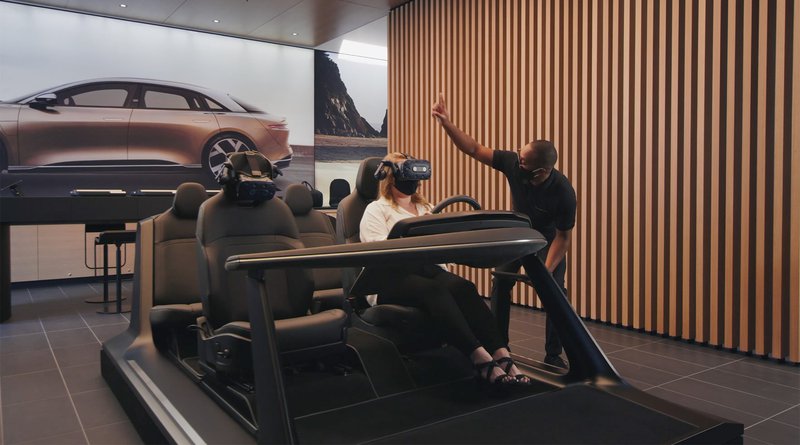 Lucid Sales manager guides customer VR experience