<< Back to Stories
Why VR and Digital Twins are the Future of Manufacturing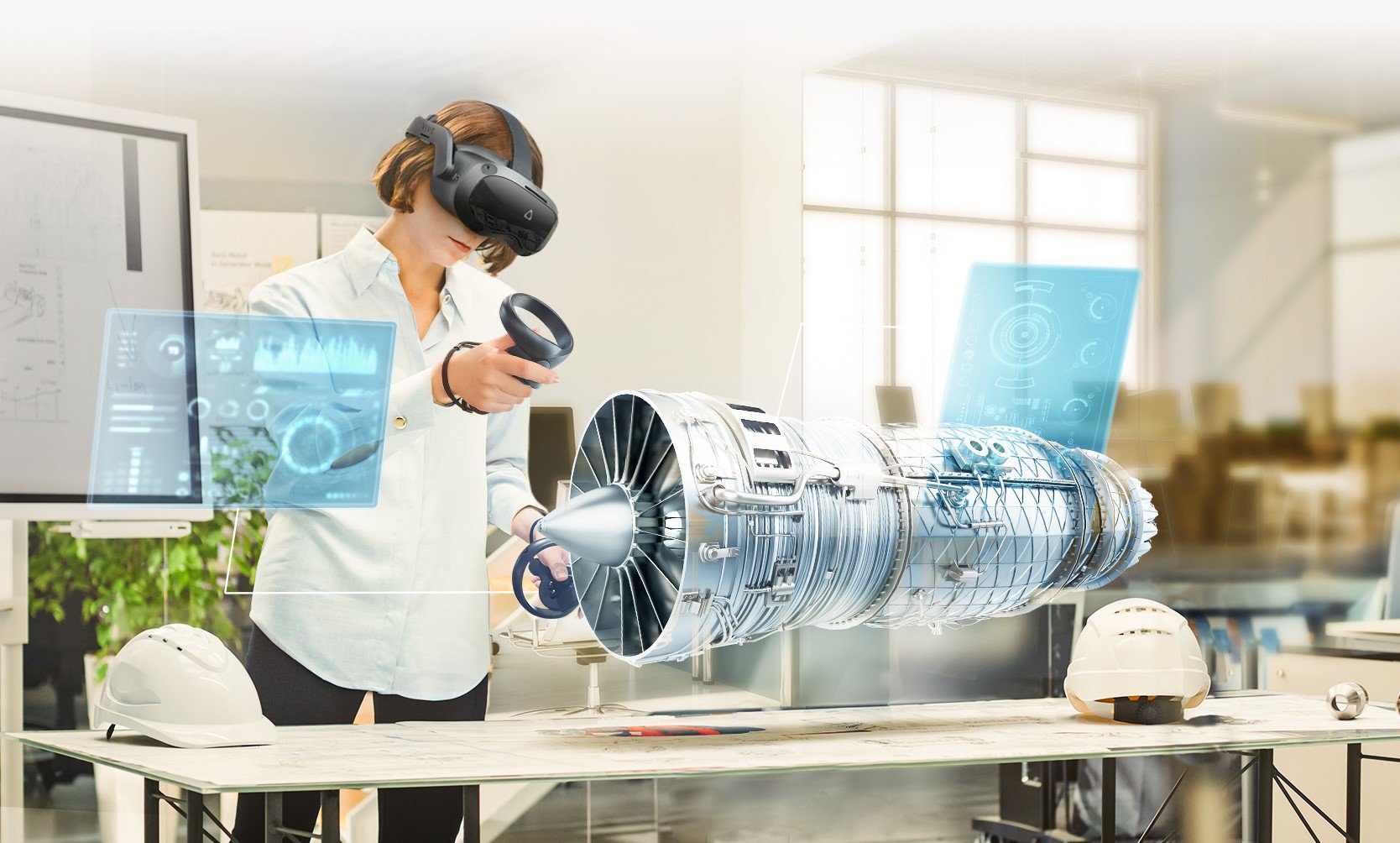 Articles | Manufacturing | Use Case | Design/Visualization
On-demand
About this webinar:
The digital twin industry is predicted to reach $126 billion by 2030. In this webinar, innovators and solution providers from the manufacturing industry will reveal why digital twin assets are so important to the future of the manufacturing industry. We will discuss how VR and digital twins enable technicians to interact with visualizations, collaborate, test and validate products before they even exist in the real world. You'll see some of the top thinkers in the field reveal how they're using digital twins, how you can implement your own digital twins in the manufacturing process to drive data-driven decision-making, and the pitfalls to avoid when integrating digital twins into your design process.
What you can expect to learn by attending:
How companies are using digital twins today to create better products, faster.
How you could potentially implement digital twins into your own manufacturing process.
The role VR plays in digital twins, and how it allows for collaborative design review.
The future of digital twin workflows.
Details:
Duration: 1 hour 20 minutes
Language: English
Who can attend? Everyone
Watch Now
Featured Presenters: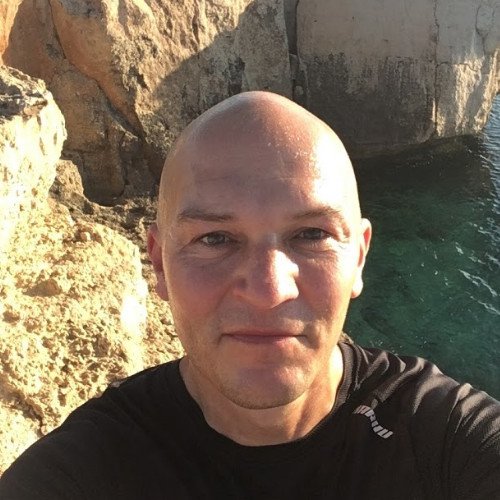 Pelle Åberg
Senior Software Developer, Siemens Digital Factory

Pelle has worked in the Digital Manufacturing sector for the past 25 years, with experiencing covering Discrete Event Simulation and Robotics to Human Ergonomics and Virtual Reality.
plm.automation.siemens.com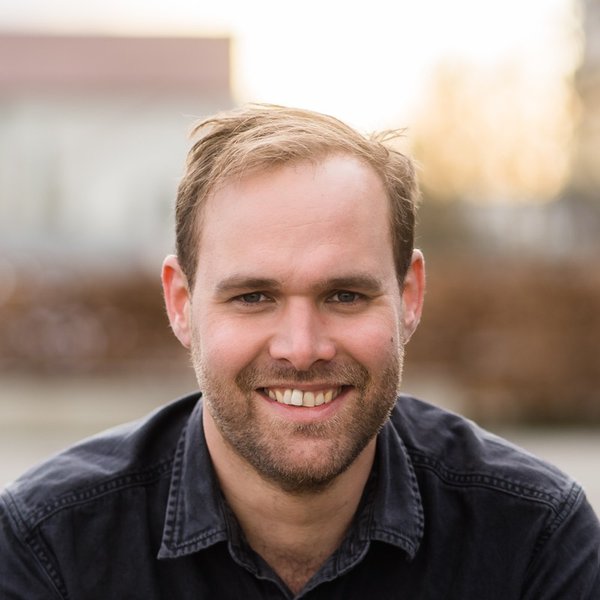 Christian Hergt
Product Owner, Production and Process Simulation, BSH

Christian Hergt oversees Production and Process Simulation at BSH Home Appliances Group. BSH manufactures home appliance brands like Bosch, Siemens, Gaggenau and Neff. From cooktops and ovens to espresso machines and vacuum cleaners, Christian ensures all BSH products are of exceptionally high quality and work well from design to creation.
bsh-group.com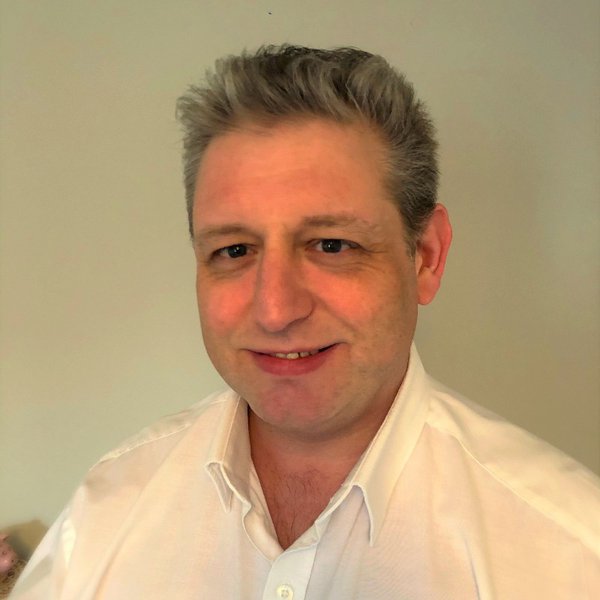 John Maxfield
Business Development Director, Virtalis

John runs overall company business development and strategy at Virtalis, a pioneering industrial visualisation company with more than 25 years of experience. John has a research and technical background in computer science and programming, specialising in VR, virtual prototyping, and simulation for professional engineering applications. Over his career, John has worked with Apple, Tesla, Google, Uber, McLaren, Bentley, Porsche and many more.
virtalis.com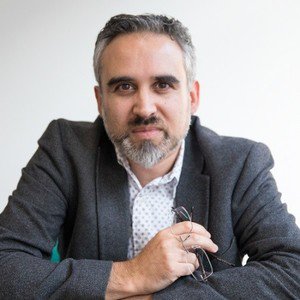 Nathan Gaydhani
Product Owner, EMEA at HTC VIVE

Nathan helps companies leverage real-time, immersive and spatial technologies (VR/AR/MR) for remote collaboration, training, design, maintenance and marketing, with a particular focus on finding value, saving time and money, reducing risk, and designing better things. He has 20+ years experience in Digital Transformation, Visual Communications and Emerging Tech and is an AEC Panel Chair at (XR) Intelligence Europe and USA.