<< Back to Stories
Unlocking the Future of Industry: XR and Digital Twins in Manufacturing
Unlock the full potential of Industry 4.0 with faster product development times, more efficient pipelines, and safer workers
Manufacturing | Design/Visualization | Article
5 min read
The fourth industrial revolution — or Industry 4.0 — will be powered by digital twins. These powerful virtual tools allow technicians to visualize products and factory processes, collaborate with team members all over the world, and receive executive sign-off — all before a physical product even exists. As a result, digital twins are rapidly becoming a crucial component of 21st-century manufacturing processes.
HTC VIVE spoke with representatives from three industry leaders about how they are developing and utilizing digital twins in manufacturing to make businesses safer and more efficient. Watch the entire webinar , or read on for a breakdown of key takeaways from the presentation.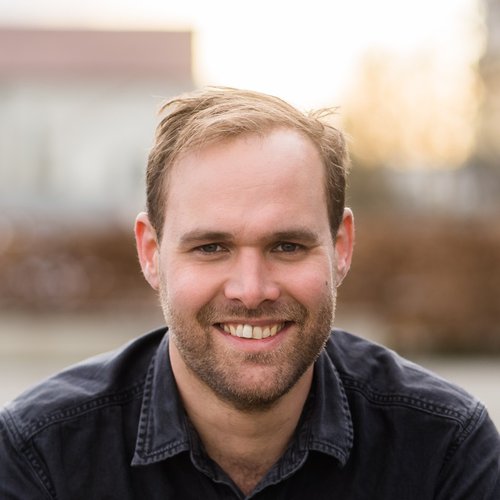 Christian Hergt
Product Owner, Production and Process Simulation
BSH Home Appliance Group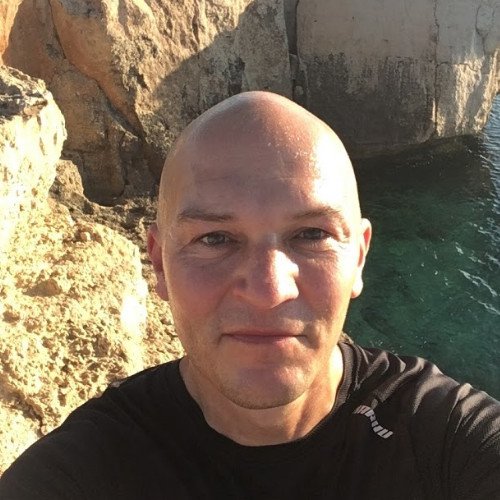 Pelle Åberg
Senior Software Developer
Siemens Digital Factory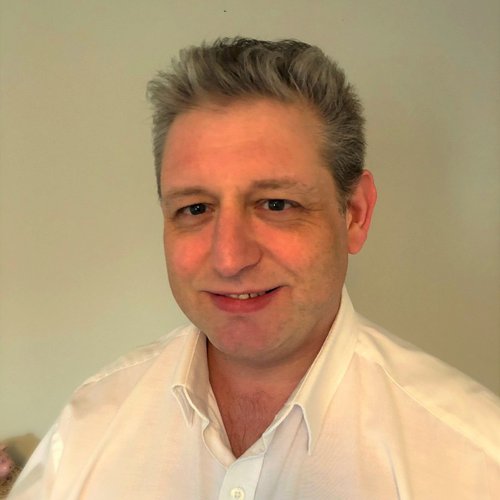 John Maxfield
Senior Business Development Director
Virtalis
What Are Digital Twins in Manufacturing?
Businesses use digital twins in construction , manufacturing, factory planning, and more to replicate real-world buildings, heavy equipment, and products in a virtual environment. By using XR headsets and controls, workers can get a life-like view of these objects at a one-to-one scale and understand their relationship to the product design.
Teams can then interact with these virtual objects, test features and processes, and make decisions in a fraction of the time and cost it would otherwise take. These digital twins can be as detailed as your business needs. Some are so exhaustive that users can point to a single bolt within a product and instantly see who made it, how much it cost, its specifications and applicable manuals, and more.
In fact, organizations can use XR-enabled digital twins to enhance a variety of applications within manufacturing, including:
Prototyping

Product design

Factory planning

Project planning

Human factors and ergonomics

Critical skills training

Familiarization and safety training

Warehousing

Sales and marketing

Simulation

Maintenance

Renovation and decommission
The following is a deep dive into a few crucial aspects where XR-powered digital twins in manufacturing can make a real impact on your operations — and, ultimately, your bottom line.
Speed Up Product Development

Product development is complex and time-consuming, involving the coordination of several teams to research and develop prototypes through multiple revisions. Teams might be spread out across multiple cities — or even countries — requiring travel for product presentation and executive sign-off. Businesses can replicate all of these links in the product development chain within XR to speed up prototyping and decision-making timetables.
Christian Hergt is a product owner at BSH Home Appliances Group [1] , and has utilized digital twins throughout the production pipeline. He can work with global teams to collaborate on product design — seeing as many as 20 XR users within a single session — and fine-tune how BSH factories will assemble these products.
"In communication, we have so many different ways we can understand each other," Hergt said. "But in VR, you just point at elements you want to talk about…We have the best pointing device — our fingers —  but in order to point at things, we need the things. That's the point in VR where we need digital twins."
John Maxfield, business development director at VR solution development house Virtalis [2] , considers digital twins as invaluable as video conferencing software.
"[Businesses] need to be able to effortlessly collaborate — not just in the same room but in a distributed environment as well," Maxfield said. "They need to have those digital twins available to them through a cloud or enterprise platform that they can just click and join and have these dynamic conversations. The way that people use Teams and Zoom today should be the way that VR is distributed across an organization going forward."
Virtalis has worked with a number of enterprise manufacturing companies, including Ford Motors, Siemens, Rolls-Royce, and Airbus. Their most significant use case for digital twin technology has been collaborative design review, and they have seen tremendous results from its implementation. Maxfield cited the following:
45% faster project times.

40% reduction in project cost.

30% decrease in product development time.

67% increase in design sign-off based on digital twin.
These results are powered by high-performance HTC VIVE XR hardware, providing businesses with immersive experiences in all-in-one and room-scale solutions. Discover how HTC VIVE is leading the charge for the future of manufacturing — contact us today .


Enhance Training Outcomes
Construction of real-world training manufacturing scenarios for bespoke hardware is costly and challenging to scale. Digital twins provide greater flexibility, enhanced retention, and more rapid development — all in a safe, highly-immersive environment.
"Typically, scenarios include training teams on new assembly or manufacturing processes, on practicing maintenance tasks and testing new maintenance processes, and also training customers on standard operating procedures for large equipment that may be shipped, all in a safe, hazard-free, and low-cost environment," Maxfield explained.
Pelle Åberg, senior software developer at Siemens Digital Factory [3] , describes the simplicity of setting up training scenarios within the virtual environment, and how technicians can analyze these movements to improve training process workflows.
"You start in process simulate [mode]," Åberg said. "You select the objects you want to assemble and the order — of course, you can change and preview these steps — then you launch this in VR. While in VR, you're constantly informed about the next step to perform…This results in a full simulation. I was wearing the VIVE trackers, and all my postures and interactions are recorded, so you get this nice simulation of everything that took place."
"[Before XR], this is something that typically took a very long time to create," Åberg further explained. "But with the help of HTC VIVE and the trackers, you can create these simulations in minutes now."
These scenarios aren't just helpful for training workers on an assembly line. They can be used to prepare workers for emergencies or practice dangerous and complex processes in a non-hazardous environment before applying their training to the real thing.
Maxfield cites the following training outcomes Virtalis' clients have seen:
78% improved retention of assembly and maintenance processes.

40% faster acquisition of required knowledge.

40% reduction in training costs.

30% reduction in training time.
Optimize Factory Layouts and Worker Ergonomics
According to Maxfield, digital twin building and factory layout planning is the fastest-growing sector for his customer base.
"In these situations, we have a virtual model of an entire factory or plant that is then created to use, test, and validate new layouts, material flows, new manufacturing cells, and the way processes work or how we might maintain those processes without disrupting any physical processes in the real world," Maxfield explained.
In addition to improving factory efficiencies, digital twins enable manufacturing plants to improve assembly ergonomics. XR users can instantly visualize and experience the range of movement in their arms, legs, joints, and back. They can also see how taller or shorter workers may have issues reaching for parts or bending to access tucked-away areas. The digital twin software then collects that data so factory managers can optimize part and tool placement to minimize injury.
"There's a heads-up display that will change color depending on the current ergonomic status," Åberg said. "The user can provide ranges of safe, mild, and bad joint ranges for the wrists, shoulder, neck, and so on. All of this is highlighted so we can see when [someone] is performing the work, whether you should consider their posture."
XR enables businesses to gather this data early in the production process, enabling factories to test product line variations to improve worker ergonomics before a single product is assembled.
Hergt explained how his team can test various placement angles on the virtual product line to iterate on its design to maximize efficiency and worker safety: "We put the engineers in VR glasses with full-body tracking and we check each of these variants. We record it in VR without having anything physically built so we can make the checkup of this line design really early and already have an interaction with the product itself."
Digital twins allow manufacturing plants to unlock the capabilities of Industry 4.0 solutions while ensuring workers remain safer than ever before. With the use of digital twins, Virtalis' clients have seen:
80% reduction in reported issues.

25% reduction in time to adapt work cells.

50% faster product time to market.

70% reduction in production line injuries.
HTC VIVE hardware lies at the heart of the digital twin revolution. With best-in-class graphics, high-fidelity hand tracking, and ergonomic comfort, HTC VIVE XR products offer the fidelity needed to meet your exacting standards. And with operations in 16 languages in countries all over the world, HTC VIVE unlocks collaboration on a global scale. Contact us today , and discover how HTC VIVE can help your manufacturing business reach its fullest potential.
---
[1] BSH Home Appliances Group , https://www.bsh-group.com/
[2] Virtalis , https://www.virtalis.com/
[3] Siemens Digital Factory , https://www.plm.automation.siemens.com/