Growing Business Together
Working together with ISVs (Independent Software Vendors) and Enterprise Developers, VIVE is growing its portfolio of end-to-end software solutions for business customers. Through the VIVE ISV Partner Program, we provide additional resources and structured support to help ISVs accelerate adoption of VR solutions and win more business, with VIVE as a preferred platform partner.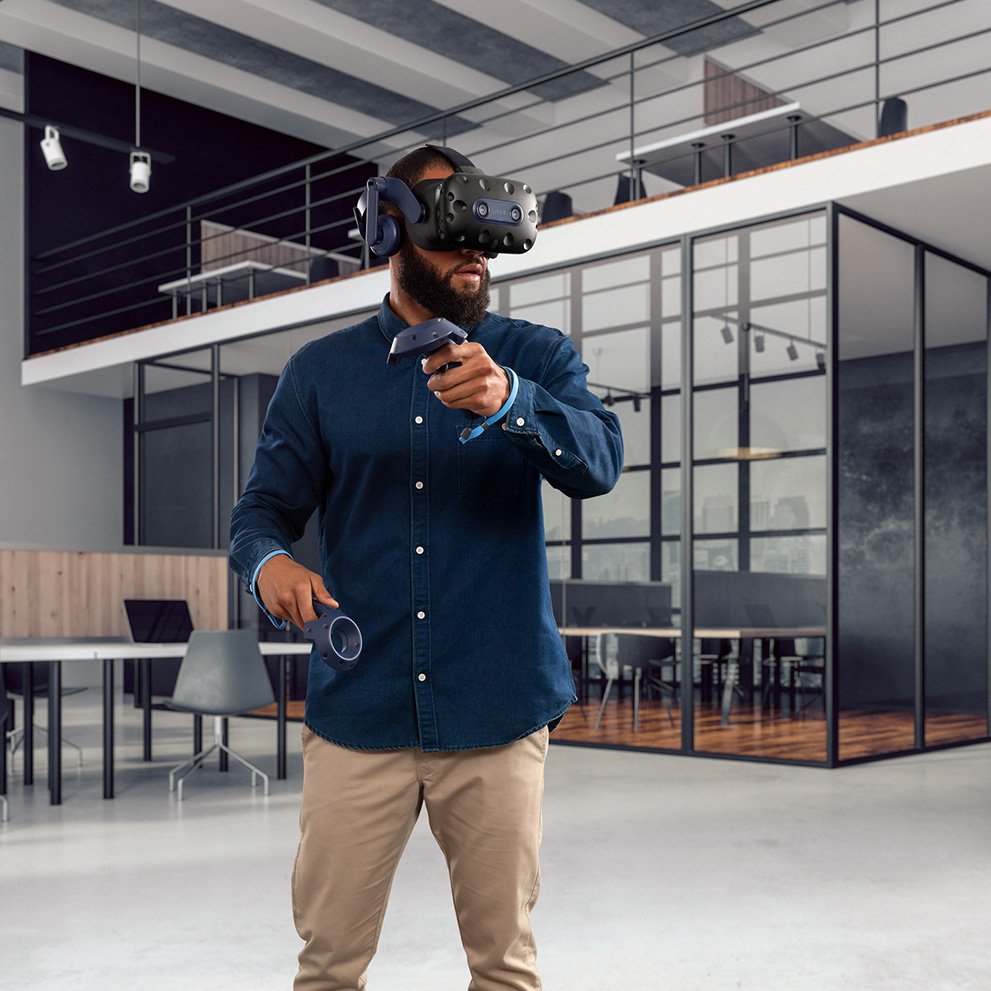 Learn more about our ISV partners
VIVE ISV partners create VR solutions that meet the needs of today's most complex business challenges. Our program features ISVs with existing, off-the-shelf Enterprise solutions and highly skilled development studios that provide custom solutions and content creation services to Enterprise customers. Find the right partner for your business.
ISV Directory
Explore Case Studies ›
Become a partner
The VIVE ISV Partner program is designed for ISVs building scalable solutions that are optimized for VIVE and address key industry verticals. The program has launched globally with a selected group of existing partners and we are now opening the program for new applications to be considered. To register your interest in joining the program, please provide your details here.
Submit Application
Please note: If you are a business building bespoke content or providing other services, you can also register your interest and sign up for our business developer newsletter by submitting your information.