<< Back to Stories
Best Practices for Designing Immersive XR Therapeutic Solutions
Develop solutions that alleviate pain and improve mental health with the help of key industry leaders and top medical professionals.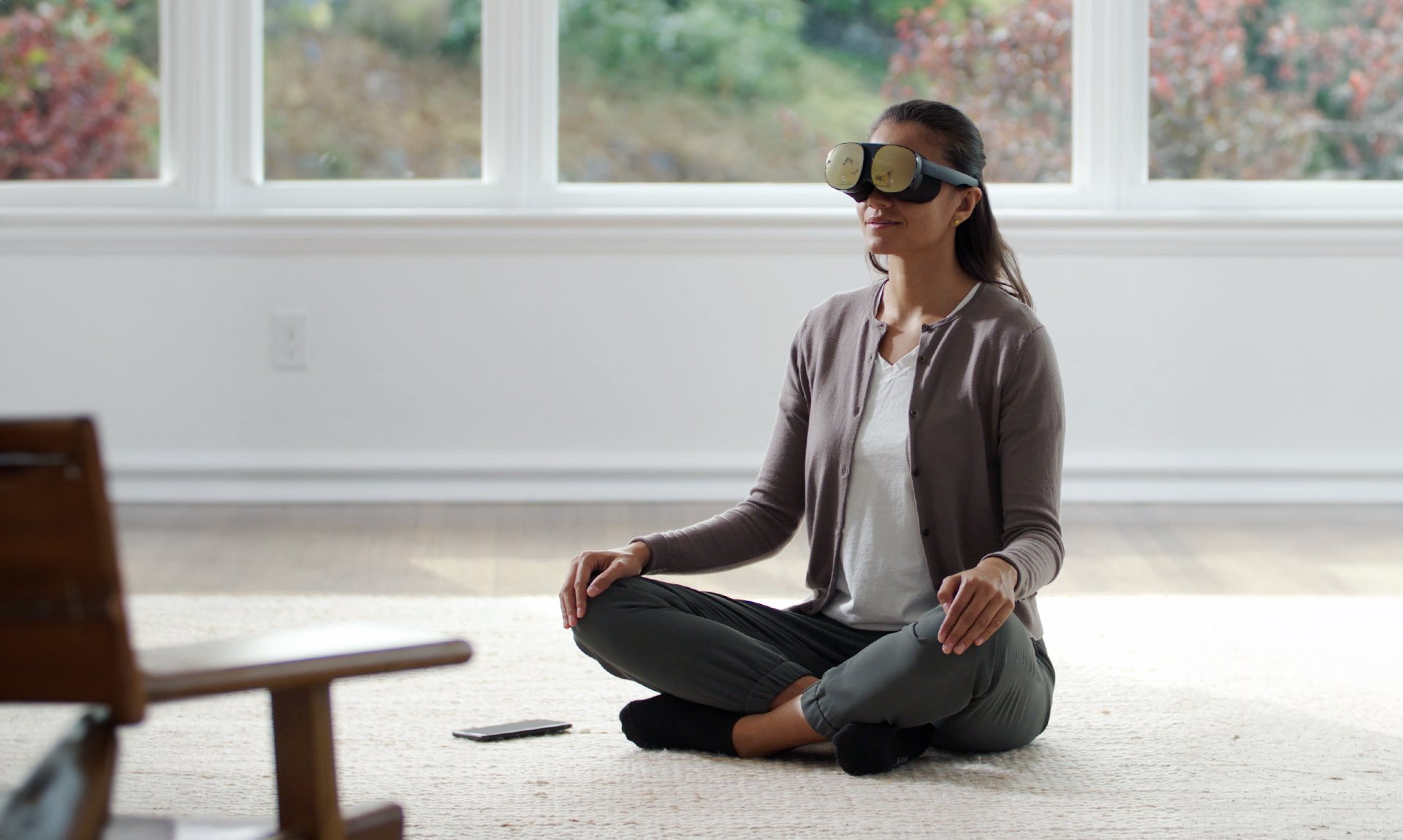 Healthcare | Collaboration | Training/Simulation | eBook
Clinical professionals have long seen the benefits of virtual and augmented reality tools to provide immersive and effective patient treatment. And with recent approvals by the FDA in an increasingly tech-friendly landscape, the opportunities for extended reality (XR) treatment providers are massive.
As a burgeoning market, maximizing your success in this space requires clearly understanding your audience's needs. Plus, you must navigate the unique challenges of data security and federal regulatory approval to receive funding and bring your product to market. That's why we've constructed this ebook. Inside, you'll learn valuable lessons provided by XR solution developers and medical professionals, including:
How to take a healthcare-first approach to meet your core audiences' needs.
Why data security and federal approval is crucial for any therapeutic solution.
How to give clinical professionals the tools they need to meet individualized patient needs.
Designing your solutions to scale using MDMs such as ArborXR .
And more!
Meet the VIVE Healthcare Team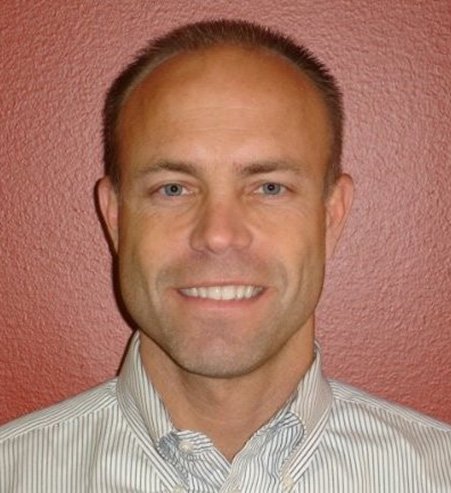 Brent Kopp
Account Director, HTC VIVE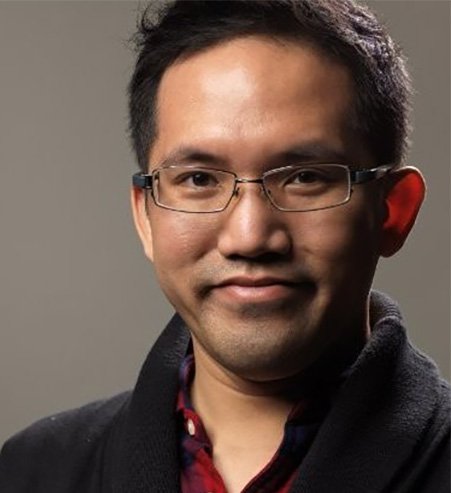 Lewis Chang
Head of Medical VR, HTC VIVE
Meet the eBook contributors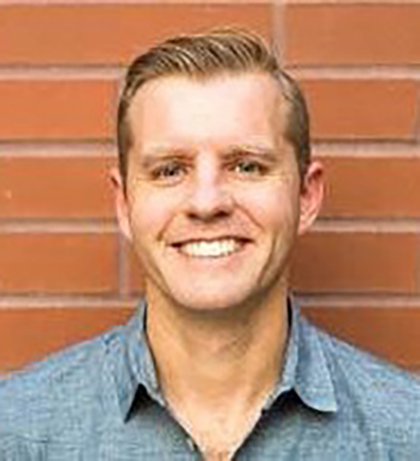 Dave Rawlins, COO at MyndVR
Dave Rawlins is a healthcare investor and operator with a remarkable background in hedge funds, venture capital, and startups. He has a history of successfully raising capital, taking companies public, and investing at all stages from angel to public markets. Currently, he focuses on investing, advising, and consulting with healthcare, wellness, and sustainability companies. Dave plays a crucial role in MyndVR, the leading VR-based digital therapeutics platform for seniors, contributing to its success and impact on aging populations.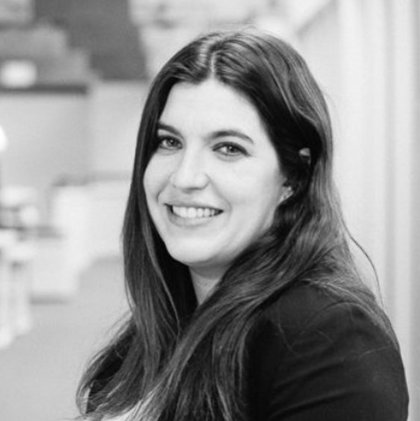 Erica Kaitz, LCSW & VP of Behavioral Health at Amelia Virtual Care by XR Health
Erica Kaitz is a dynamic healthcare executive and accomplished clinician with a deep-rooted passion for enhancing health and wellbeing through innovative approaches and precise execution. Balancing her time between the industry and clinical practice, Erica's career journey is characterized by a commitment to making a significant impact on the behavioral health landscape.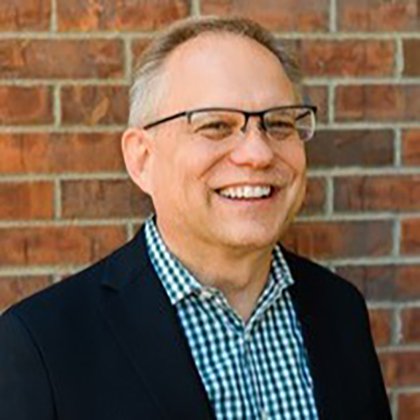 Patrick Murta, CTO at BehaVR
Patrick Murta is an experienced and industry recognized health-care information technology leader and architect with a successful track record of providing measurable business value in architecting and delivering enterprise solutions in the areas of HIPAA administrative interoperability, value-based care integration, standards based clinical interoperability, Health Information Exchanges, clinical case management, clinical data aggregation, and business rules management as it relates to clinical patterns.