<< Back to Stories
The Future of Digital Content Development Is Here With Cloud-based VR
Masterpiece Studio, NVIDIA, and HTC VIVE have partnered on a Cloud-based VR platform to make it faster and easier for digital creators to bring their visions to life.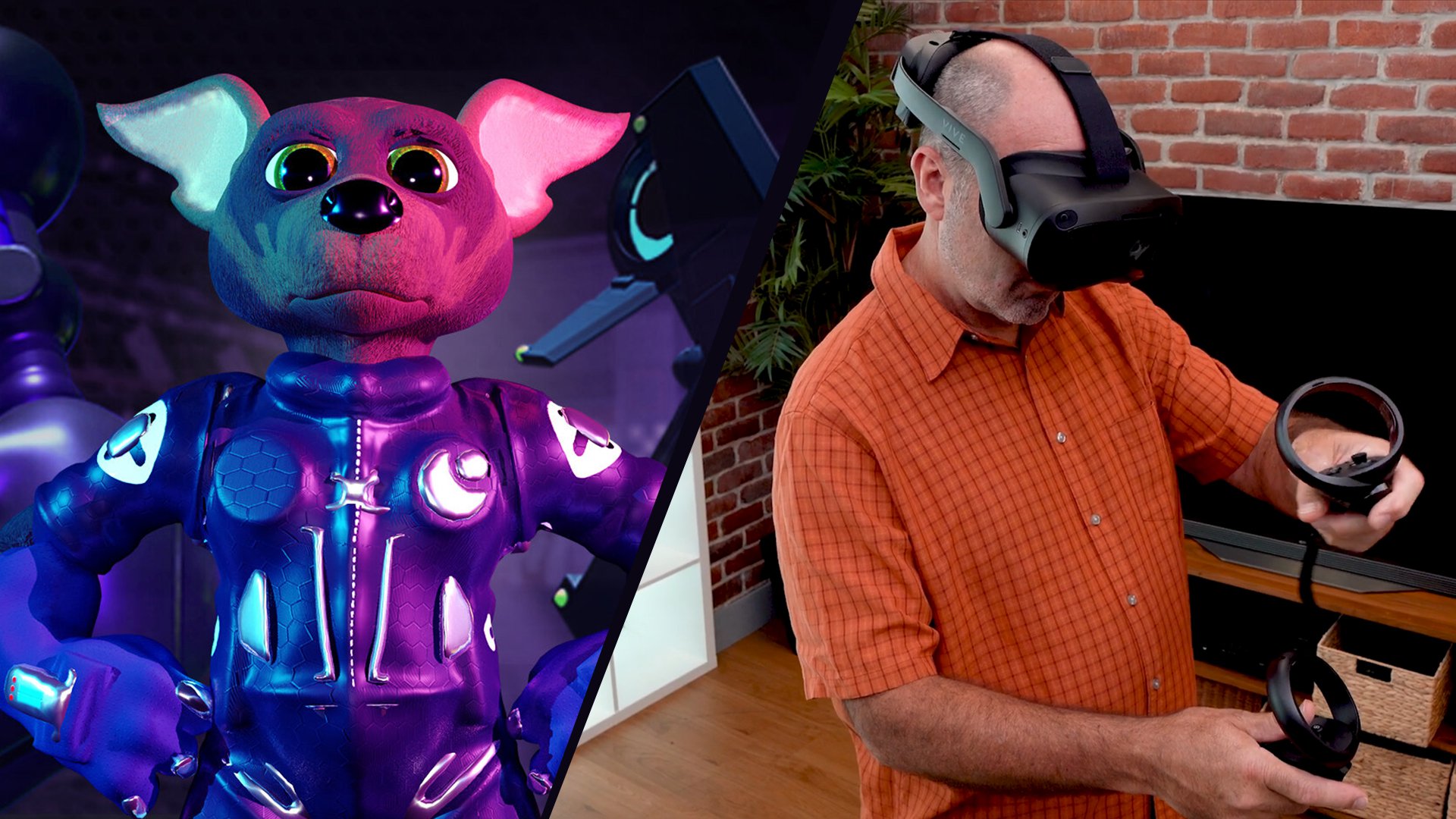 AEC | Collaboration | Design/Visualization | Entertainment | Case Study
6 minute read
Meet Masterpiece Studio Pro, a solution that transforms the design workflow by empowering artists. Unlike traditional 3D design processes, which use complex and costly tools and computer systems, this fully-immersive 3D creation pipeline helps simplify the workflow process. With this software, designers are able to sculpt, paint, and create characters in VR. The ease of use and attention to detail provide a more intuitive experience. Supported by NVIDIA CloudXR and the all-in-one VIVE Focus 3, Masterpiece Studio continues to make ground on democratizing 3D content creation.

Download the case study to see how digital creators of all levels are bringing their visions to life while saving money.