<< Back to Stories
Ep 2: The Practicality of VR—Modernizing Military Training

Government | Training/Simulation | Practicality of VR
Video and audio available
In this episode, a diverse group of public and private sector panelist discuss the practicality of VR for Military Training. Current and former members of the United States Air Force & Army provide perspective on where they see VR manifesting in the DoD and how to collectively navigate obstacles to influence further adoption.
Discussion includes:
Challenges when achieving Authority to Operate (ATO)
Complexities when building solutions for the DoD
Realizing ROI through the modernization of training
Leveraging DoD funding cycles
Watch Episode 2

Presenters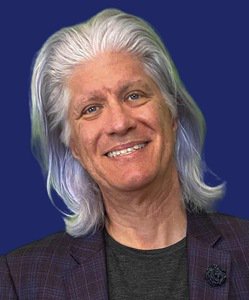 Bob Cooney, Virtual reality speaker, author, futurist, and entrepreneur
Bob Cooney is a virtual reality speaker, author, futurist, and entrepreneur. An Inc. 500 CEO, Bob has launched nine startups with multiple exits and a successful NASDAQ IPO and has educated VR creatives, suppliers, and operators worldwide for over 25 years.
bobcooney.com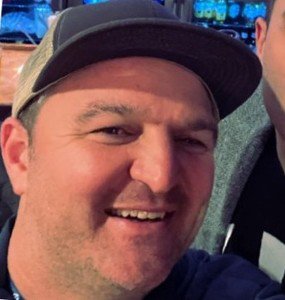 Daryl Roy, Co-Founder, CEO at 3D Media
Daryl is a US Army Veteran and Energy Professional based out of Thibodaux, Louisiana. He founded 3D Media with the vision of building better training for all after experiencing the loss of a colleague due to insufficient training. He earned his Bachelor of Business Administration in Management from Nicholls State University in 2009, where he continues to contribute to institutional advancement. In his own words, he is "helping leaders make better decisions by connecting people, processes, and data with VR and AR."
3dmedia.io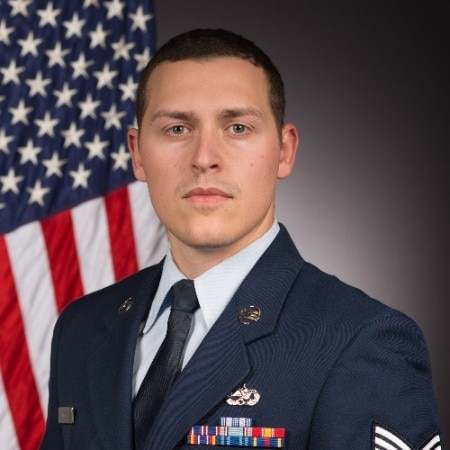 Michael Meyer, USAF
Michael Meyer has 11+ years of military service and expansive knowledge in developmental testing, operational testing, and daily operations. Michael aims to shape the minds of new Airmen in Air Education and Training Command while preparing them to become Aircraft Armament Technicians. He strives to break down barriers for XR in the Department of the Air Force.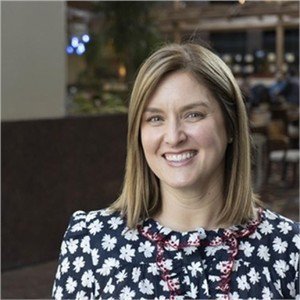 CJ Hale, Director of Programs, HTX Labs
Retired USAF Acquisition Officer with 21-year experience in the Operational and Test Community, Program Management, Test and Evaluation, Manufacturing, Production, and Quality Assurance. Proven diplomatic skills as Liaison to U.S State Department U.S Embassy-Iraq, International Affairs and Security Cooperation.
htxlabs.com