<< Back to Stories
Ep 3: Practicality of VR—Rethinking DoD Infrastructure

Government | Training/Simulation | Practicality of VR
Video and audio available
In this technical episode, Tyler Gates, host of "Everything AR/VR" and GM of Brightline Interactive, goes boots-on-the-ground with VIVE and Mass Virtual to explore the milestones in immersive technology and discuss the present and future state of VR for government training. They cover the many use-cases to enable "speed-to-fleet" and the infrastructure needed to advance next-gen XR solutions within the DoD.
Discussion includes:
XR use-cases for DoD training
Advancing multi-user XR infrastructure
Optimizing EDGE compute for XR devices
Using millimeter-wave 5G for immersive experiences
Improving hardware and cloud networking interoperability
Watch Episode 3
Presenters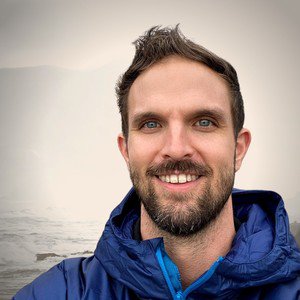 Tyler Gates, General Manager at Brightline Interactive | Chief Futurist at The Glimpse Group (Nasdaq: VRAR) | VRARA DC Chapter President | Host - Everything VR/AR Podcast
General Manager at Brightline Interactive, as well as the Chief Futurist for The Glimpse Group. Aside from his 9-5 roles, he is the Host and Thought Leader for VRARA's Global Everything VR and AR Podcast, the President of the DC Chapter of the VR/AR Association and the Advisor for the AIXR Enterprise Training and Development Group.
brightlineinteractive.com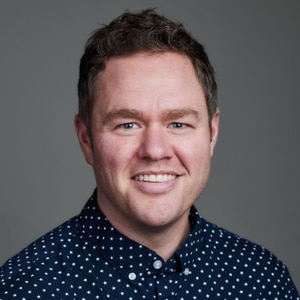 Troy Wood, Executive Director, Global Partner Marketing at HTC VIVE
Innovative, tech-savvy marketing leader with 15+ years of B2B/B2C marketing experience focused on driving sales pipeline growth in the XR (VR/AR/MR), Cloud, SaaS, and Mobile (5G) space -- in addition to leading the development of highly profitable strategic partnerships and reseller networks.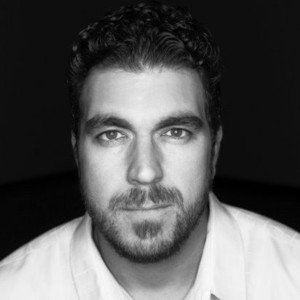 Jesse Matos, Director Of Product Design at Mass Virtual
A seasoned professional with over 17 years of experience in the e-Learning industry, specializing in UX/UI design, interaction design, front end development, and content creation. His expertise lies in user performance assessment and data analytics visualization, with a focus on interaction design for virtual reality applications.
massvirtual.com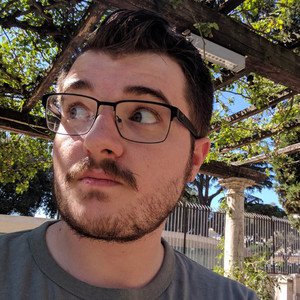 Luke Brubaker, Art Director at Mass Virtual
Experienced Art Director with a passion for creating immersive and engaging virtual experiences. He has been working at Mass Virtual since July 2013, where he currently leads the art department and is responsible for directing and overseeing the development of visual content for the company's products. Prior to this role, Luke worked as a Senior Character Artist from 2015 to 2019 and as a 3D Artist from 2013 to 2015.
Before joining Mass Virtual, Luke worked as a freelance 3D Character Artist for over 13 years.
massvirtual.com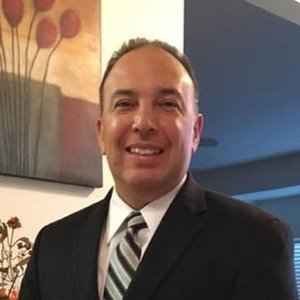 Jaime Santiago, Executive Regional Director at Mass Virtual
Currently serving as the Executive Regional Director at Mass Virtual since May 2021, Jaime leads the company's operations and growth strategies. Before joining the private sector, Jaime served as an Education/Training Career Field Advisor at the United States Air Force for almost two years. In this role, he provided training and support to military personnel in the field of education and career development. Previously, he held the position of Chief of Aircraft Maintenance Training at the Headquarters Air Mobility Command, United States Air Force for three years.
massvirtual.com