<< Back to Stories
Ep: 4: The Practicality of VR—Standardizing Clinical Training

Healthcare | Training/Simulation | Practicality of VR
Video & audio available
In this episode, guest host, Lance Baily, CEO of Healthysimulation.com, as we explore the practical applications of virtual reality (VR) in clinical practice. In this episode, we'll discuss the technologies that are enabling standardization and repeatability of clinical training, including Virti's advanced VR content building capabilities.
In addition, we're thrilled to have Mark Zhang, the head of the American Medical Extended Reality Association (AMXRA), share his perspective on the trends that will shape 21st century sectors.
During the episode, you'll gain insights into:
How leading medical centers like Brigham and Women's Hospital and institutions in Taiwan are using VR to enhance clinical training and education.
The benefits of digital training in clinical education.
How VR can be used to evaluate learning outcomes.
The potential for VR technologies to improve communication and collaboration in clinical settings.
Watch Episode 4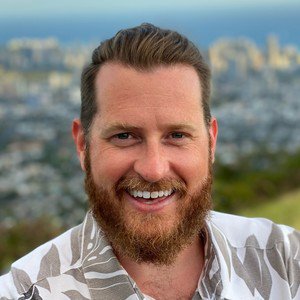 Lance Baily
CEO, Healthysimulation.com
As an experienced entrepreneur and media producer, Lance Baily has guided the global healthcare simulation industry to new heights since 2009. Lance founded HealthySimulation.com in 2010, the world's most popular healthcare simulation resource website, while serving as Director the Nevada System of Higher Education's Clinical Simulation Center of Las Vegas. HealthySimulation.com helps thousands of unique visitors a month with medical simulation related news, CE/CME training webinars and courses, product demos, conference recaps, research updates, tutorial guides, job listings and more.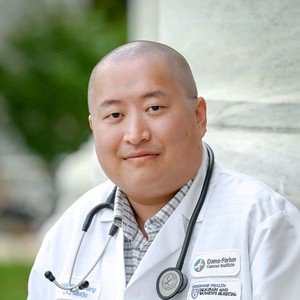 Haipeng (Mark) Zhang DO, MMSc, FAMIA
Brigham and Women's Hospital, Associate Chief Medical Information Officer - Digital Innovation & President of (AMXRA)
Dr. Zhang currently serves as the Associate Chief Medical Information Officer at Brigham and Women's Hospital, where he oversees the development of new healthcare technologies. He is also the Medical Director of the Brigham Digital Innovation Hub, which focuses on leveraging technology to improve patient care. Dr. Zhang is the founder and president of the American Medical Extended Reality Association. This organization seeks to advance the use of virtual and augmented reality in medicine, with a focus on improving patient outcomes and medical education.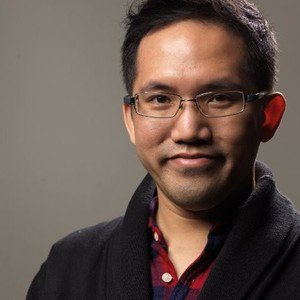 Lewis Chang
Head of Medical VR, VIVE
Lewis partners with global developers to shape the future of precision medicine in Metaverse through Artificial Intelligence (AI), Blockchain, and Virtual Reality (VR), and create values from medical education to clinical applications with global business impact.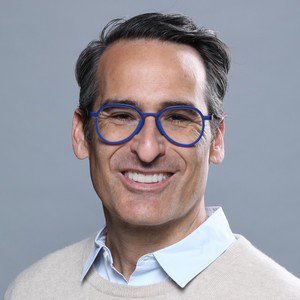 Kurt Krachman
CEO, Virti
Kurt is the CEO of Virti, an immersive training platform that uses AI and game design to engage employees anytime, anywhere. Virti's innovative approach has been recognized by TIME and Fast Company, among others. Before joining Virti, Kurt successfully led three technology, services, and data companies to exits. He also served as the COO of Grapeshot, a contextual intelligence and brand safety platform, prior to its acquisition by Oracle, where he became a Group Vice President.