<< Back to Stories
Ep 5: The Practicality of VR—Perfecting Multi-User, Free-Roam Environment

Location-Based Entertainment | Entertainment | Practicality of VR
Video & audio available
In this episode, Zero Latency's Chief Technology Officer (CTO), VIVE's General Manager (GM) of Australia, and a franchise owner of Zero Latency explore the evolution of infrastructure for free-roaming location-based entertainment. They delve into the intricacies of perfecting VR deployments from an infrastructure standpoint and discuss how this advancement paves the way for more captivating and immersive experiences.
In this conversation panelist:
Explore technology, techniques, and considerations when creating virtual free roam location-based virtual reality (LBVR) environments
Evaluate the operational intricacies of running a free roam LBVR attraction
Provide insights on choosing networking equipment that can handle the requirements of multiple users in VR experiences
Predict the next frontier achievable with stable hardware: Possibilities of facial tracking, improved interactivity, AI integration, and full body tracking for enhancing VR experiences
Watch Episode 5

About the Speakers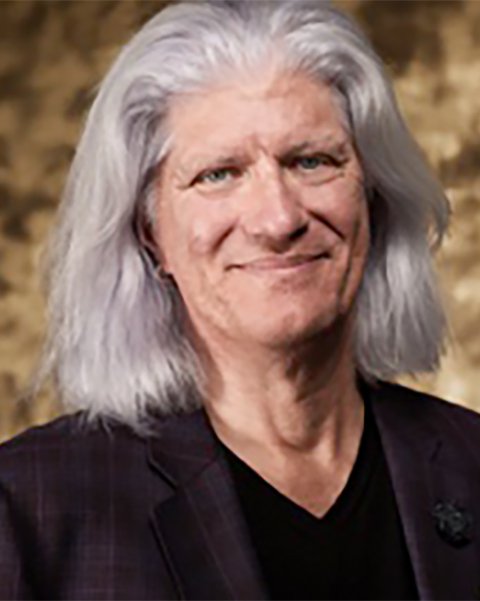 Bob Cooney
Virtual reality speaker, author, futurist, and entrepreneur
Bob Cooney is a virtual reality speaker, author, futurist, and entrepreneur. An Inc. 500 CEO, Bob has launched nine startups with multiple exits and a successful NASDAQ IPO and has educated VR creatives, suppliers, and operators worldwide for over 25 years.
bobcooney.com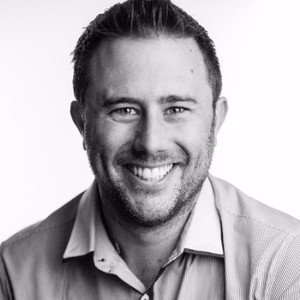 Scott Vandonkelaar
Chief Technology Officer, Zero Latency
Inventor of the technology which formed Zero Latency and crucial to the progression of the technology as the company grew from start up to international success story. Experience as an executive running multiple teams in varied software and hardware development areas both internal and external.
zerolatencyvr.com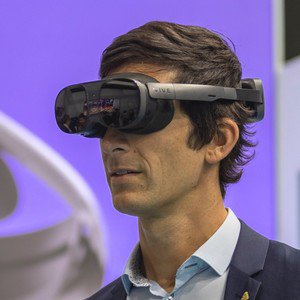 Thomas Dexmeir
General Manager, HTC VIVE
Thomas is the HTC VIVE ANZ Country Manager based in Sydney, Australia. With 12 years at HTC, he is a passionate Product Marketer and Sales Leader, overseeing the ANZ market and driving successful product launches. As a trusted thought-leader in the XR industry, he played a key role in launching one of the world's first 5G commercial products in 2019. Thomas believes in the transformative power of 5G and XR convergence, shaping the future of immersive experiences in the metaverse.