<< Back to Stories
How VR is making Architecture and Construction workflows more competitive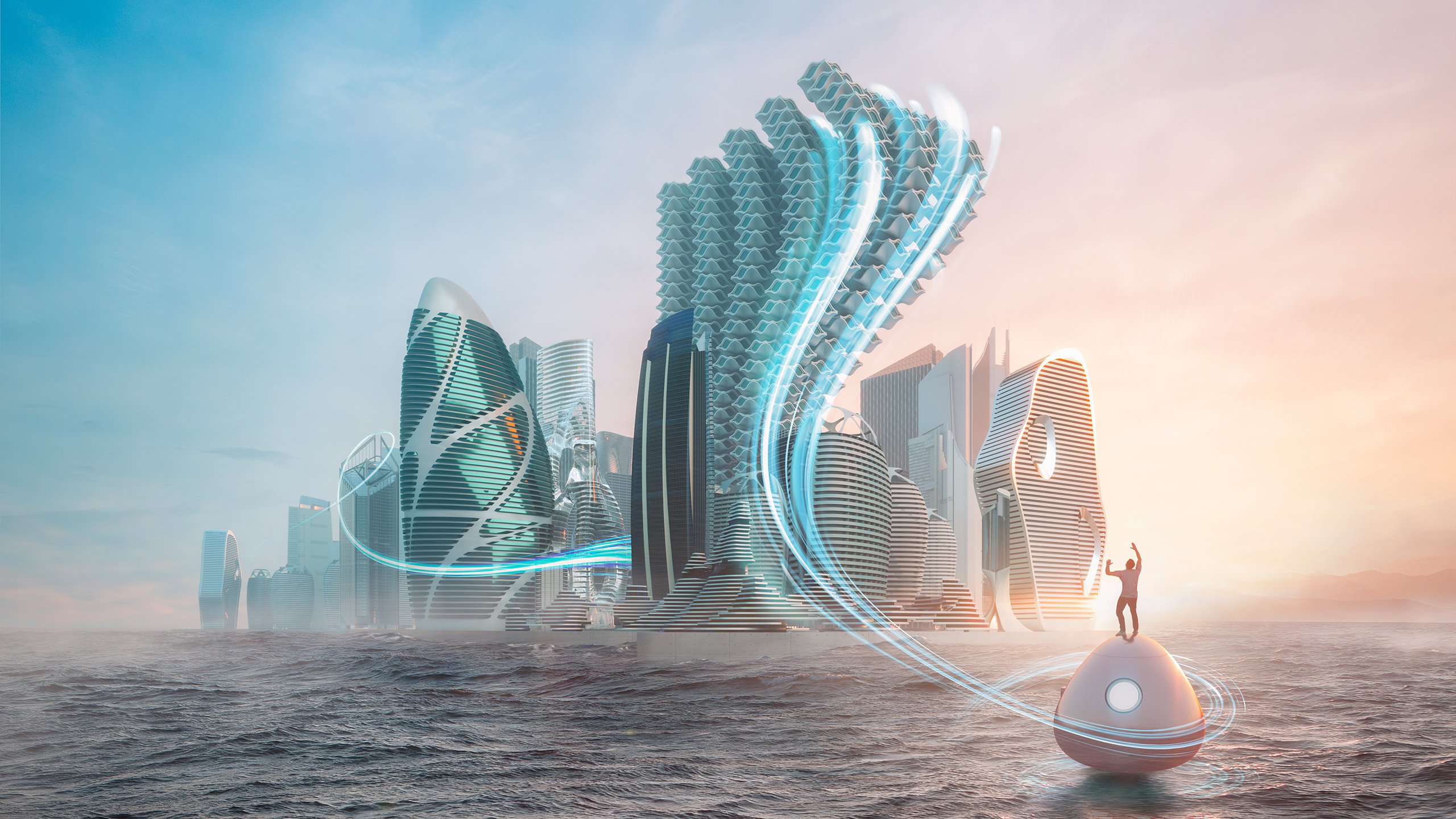 AEC | Design/Visualization | Webinar
About this webinar:
In this webinar, innovators and solution providers from the architecture, engineering, and construction industries will discuss how virtual reality is shaping their workflow and bringing key benefits. Leading companies in these industries will reveal how they have adapted to include VR in their workflows and how they're actively discovering new and inventive ways to use the technology in today's AEC projects.

Our speakers (see below) will cover the hardware and software they use, how it helps to meet the challenges facing AEC companies today, and how available solutions make firms more competitive and capable of higher-quality, more cost-effective projects.
What you can expect to learn by attending:
The challenges facing AEC companies today and how VR technology can help to overcome those pain points.
How VR technology can make AEC companies more competitive and desirable to take on today's projects.
The software under development that's changing the game for AEC companies using VR.
What hardware and software solutions are available for AEC companies to take their workflows to the next level.
Details:
Duration: 1 hour 15 minutes
Language: English
Who can attend? Everyone
Watch the webinar

Featured Presenters: