<< Back to Stories
iMVR & VIVE Pro Eye Reduces Accidents and Lowers Costs in Trucking Industry With VR
Trucking students starting their careers and professional truck drivers experience a fully immersive VR training environment that streamlines the process and improves learning retention.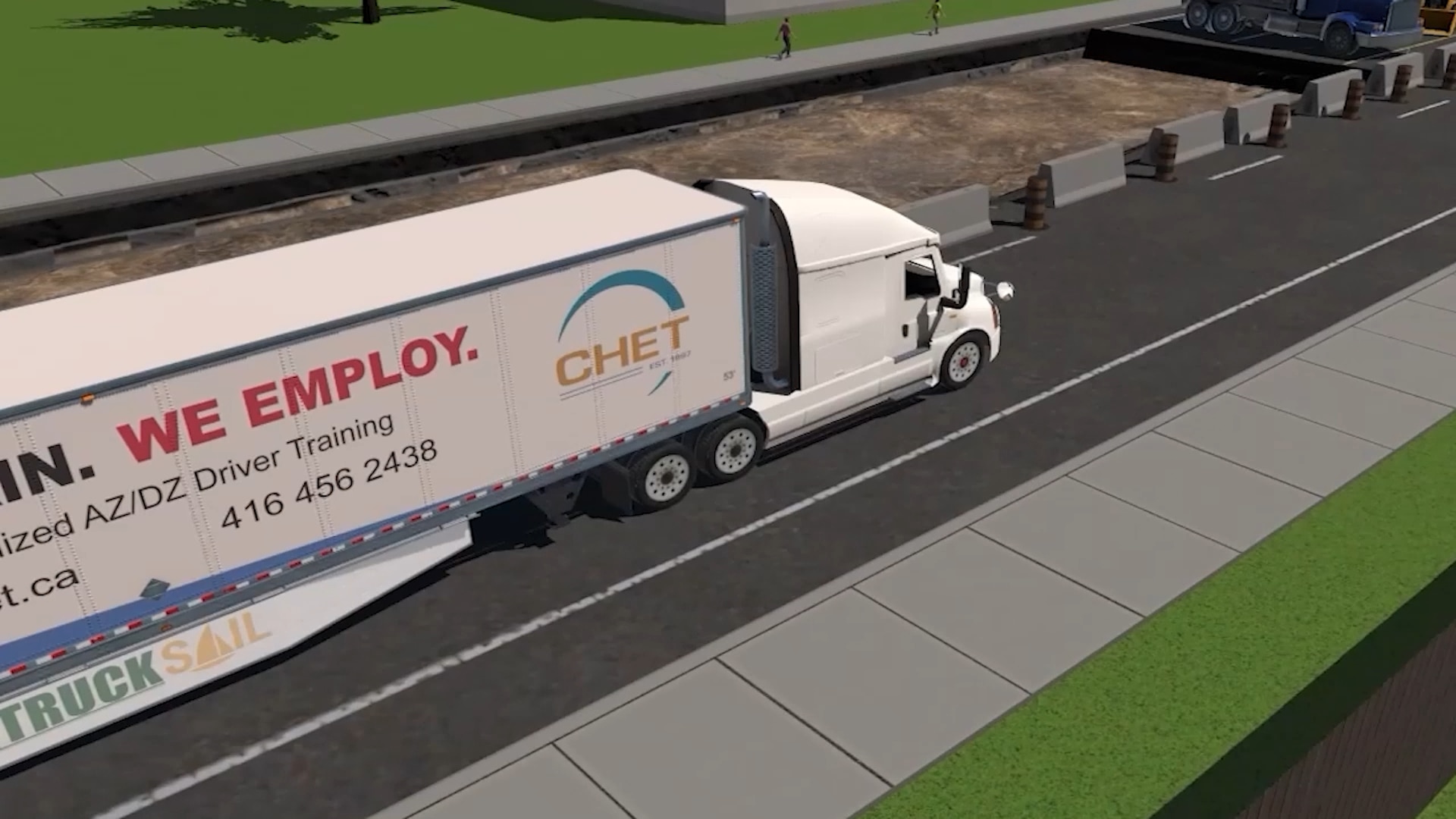 Training/Simulation | Case Study
5 minutes read
When the trucking industry throughout the US and Canada saw the overall number of qualified, professional drivers decrease by 30%, it was a sign that something had to be done. The answer came in the form of a partnership between VIVE and iMVR. iMVR chose the VR industry leaders' VIVE Pro Eye PC-VR system because it allows instructors the ability to provide feedback based on real-time data. The customizable virtual training scenarios are more convenient than traditional methods, more comprehensive, and more cost-effective—making it the ideal solution for the modern truck driver.