<< Back to Stories
Masterworks: Journey Through History Provides A Transformative Educational VR Experience
Masterworks' first VR experience will continue to inspire wonder and curiosity for years to come.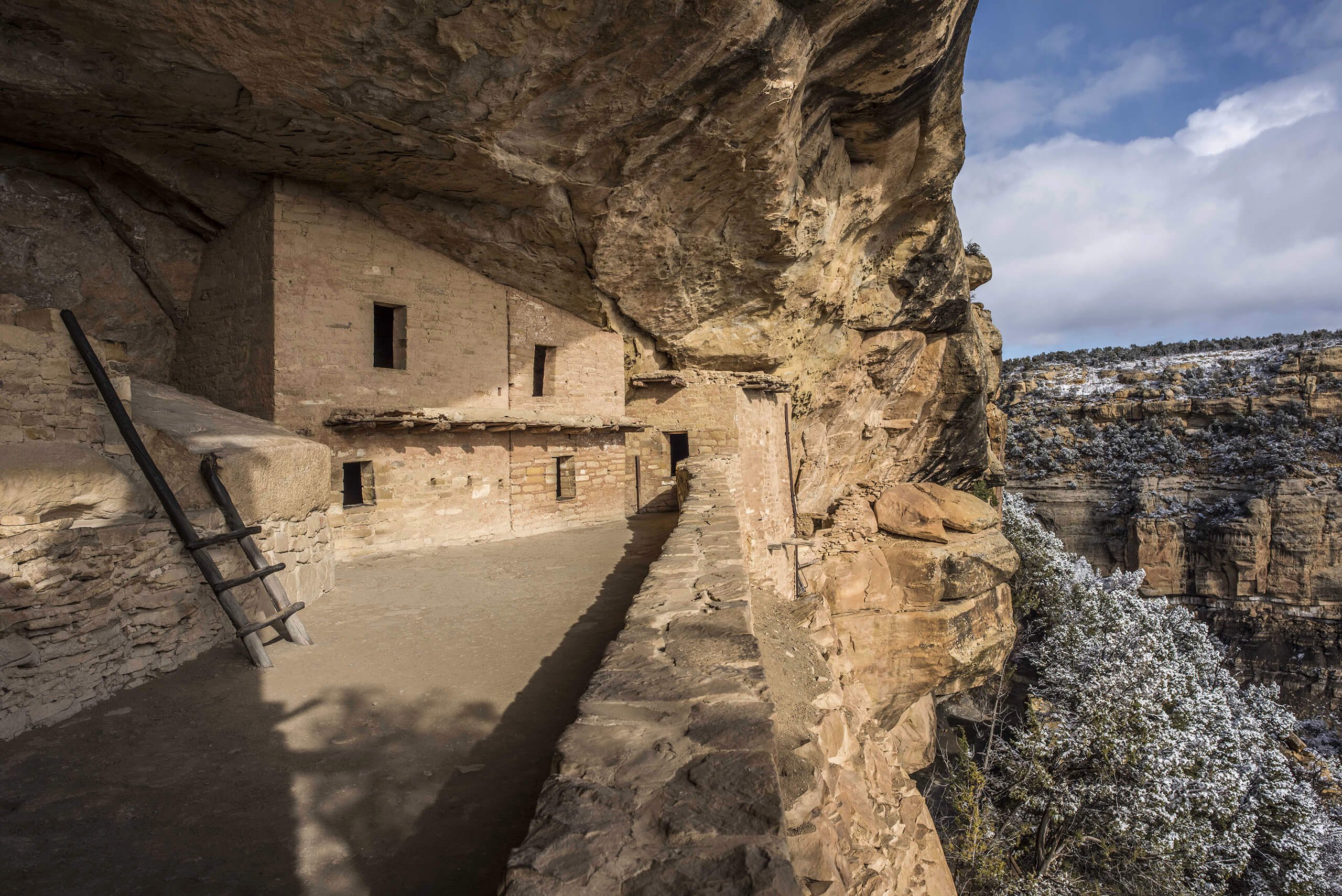 Education | Entertainment | Article
5 min read
Masterworks: Journey Through History is an educational VR museum where users can explore four culturally significant sites in full roomscale aided by the power of photogrammetry.  Developed by FarBridge and published by CyArk , MasterWorks authentically transports users to places not easily accessible, and leverages actual archaeologists and historians to discuss the significance and meaning of these locations and their artifacts.
John Ristevski, CEO of CyArk , talks about Masterworks and how their first VR experience ensures that these places continue to inspire wonder and curiosity for years to come.
First off, tell us about MasterWorks and what users should expect when they try it out for the first time.
MasterWorks is a journey to 4 incredible locations created using fully navigable 3D environments created from photogrammetry rather than simply 360 video or hand modeled environments.  The result is an experience the user can move through in real time, exploring every portion of these amazing historic sites.  The result is an experience unlike anything else, creating a real sense of place.  This incredible visual experience is made more interactive through audio hotspots where you can learn from the people who care for these sites about their history and the challenges they face today.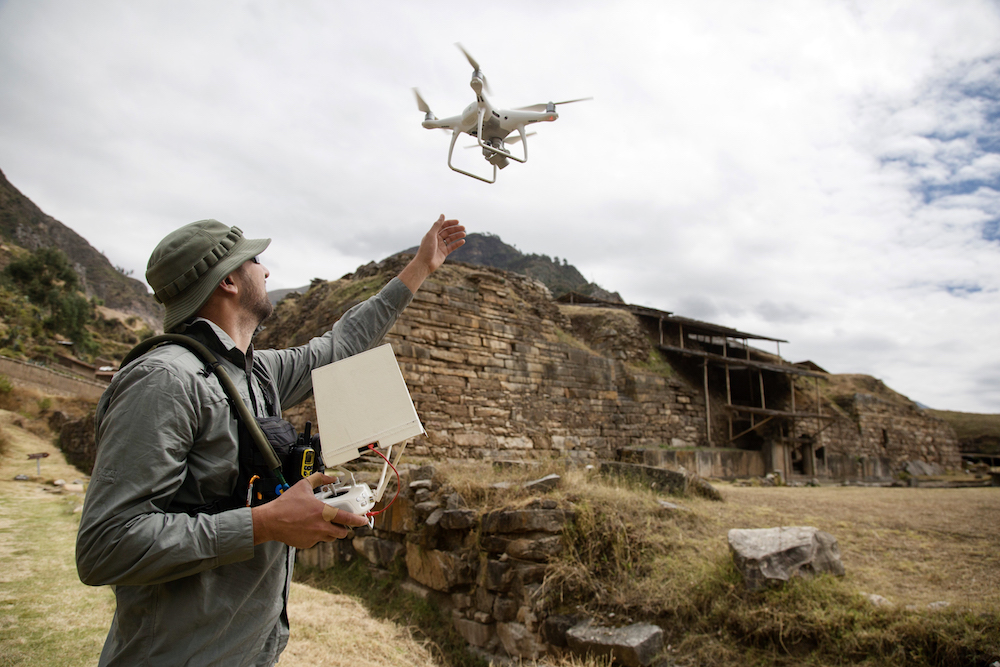 How did you come to pick the locations that you did, and what particular significance do they have?
The four locations in MasterWorks represent a diverse range of sites both geographically and temporally, spanning almost 3000 years of human history and 3 continents. Users can discover the fate of the ancient capital of Thailand, the mysteries of a pre-Incan temple in the Peruvian Andes, the astonishing Native American cliff dwellings of Colorado, and the monumental stone carvings of Mt Rushmore in South Dakota. These are also some of the most visually impressive sites in our archive with some especially interesting stories and I think users are going to have a great time exploring these places in VR.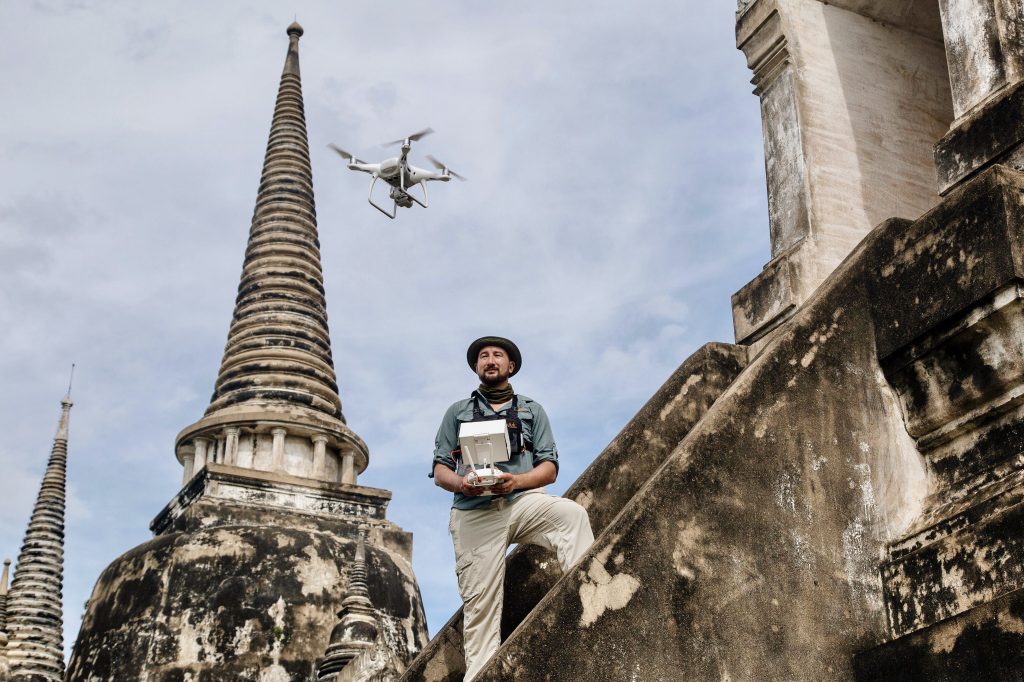 Processed with VSCO with a6 preset
Tell us about Cyark's greater mission, and how VR fits in that mission relative to other mediums.
CyArk is a non-profit located in Oakland, California and we capture, share and archive the world's cultural heritage. We have captured over 200 sites on all 7 continents. Our vision as an organization is to "ignite wonder, curiosity and a shared understanding of our past" and I see VR as a really important technology in helping us achieve that. When someone is truly immersed in these places it can convey that same sense of awe that you have when you visit it in person, and I think VR is unique in its capability to convey that.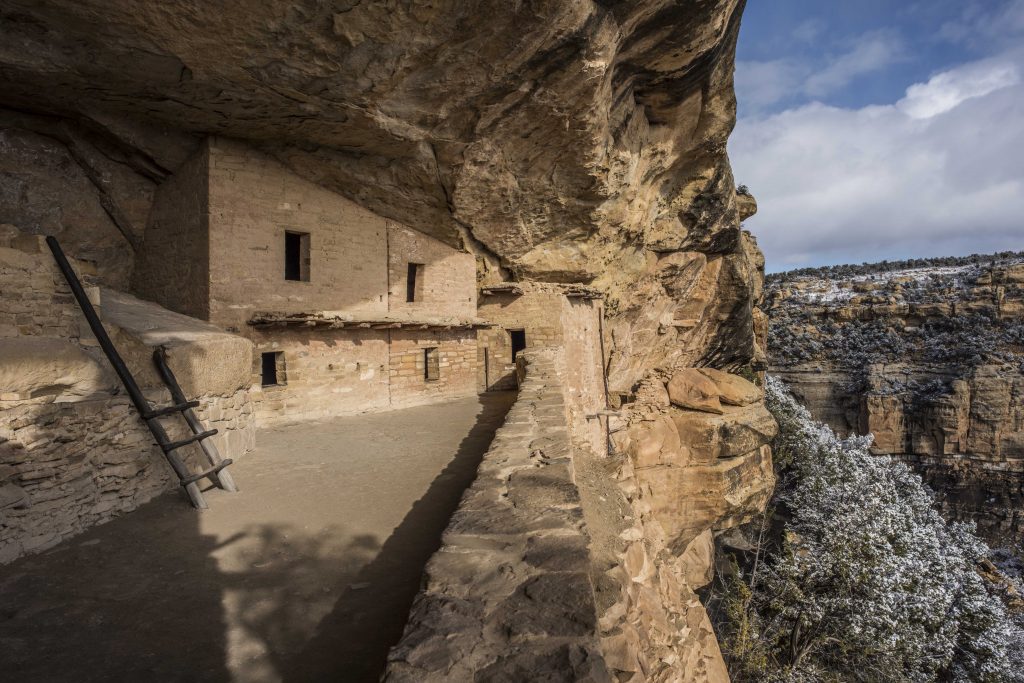 As MasterWorks is your first official VR title, what key challenges and learnings emerged from this experience?
We have a lot of experience in capturing these places accurately in 3D but capturing the narrative and story associated the physical site is a new experience for us. We spent many hours interviewing archaeologists, conservators and site managers to extract these stories and it was quite the task to distill this down into bite size chunks that were both interesting and still conveyed the complex and rich historical story of these sites.
Given the amazingly rich cultural context of Cyark's existing content, what other stories do you think need to be told?
We have many more sites in our archive and some with some fascinating and compelling stories. We just recently completed projects at Normandy in France, the Royal Exhibition Building in Melbourne and the team is currently documenting the Metropolitan Cathedral in Mexico City. All of which are fascinating sites with rich histories.
Will there be additions to the Masterworks VR title?  What's next for Cyark and VR?
It is definitely a possibility. We have received some great feedback about the application already and I believe VR is the perfect medium for the presentation of the data we collect so we would love to grow the library of available sites in the future.