<< Back to Stories
The State of Extended Reality (XR) Training in the U.S. Military
Key Findings From a 2023 Survey of Active Personnel Across Five Branches of the Military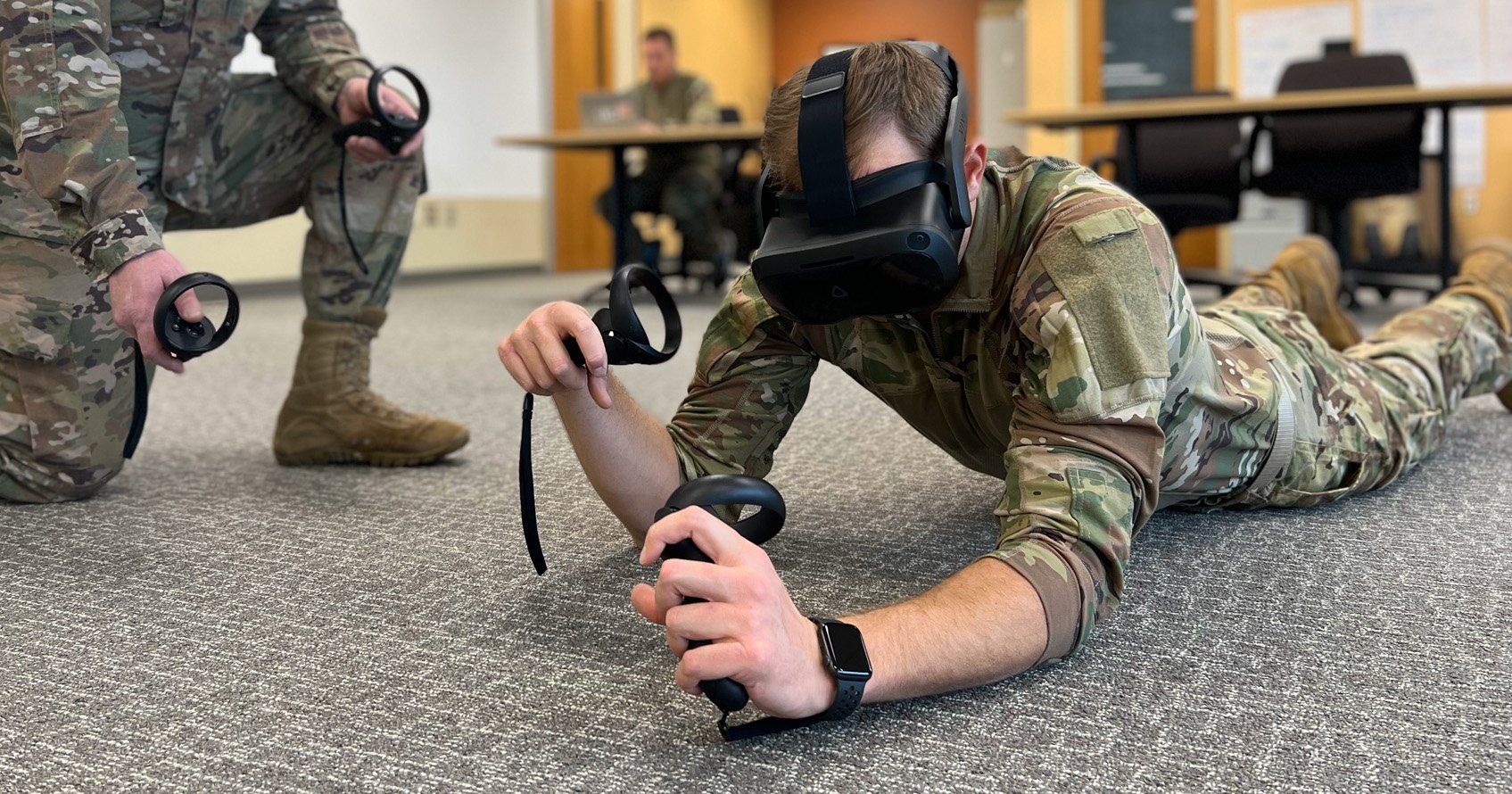 Government | Training/Simulation | eBook | Survey
8 min read
The U.S. military has been at the forefront of extended reality (XR) training implementation for decades. This technology provides a safe, cost-effective way to offer highly-complex training scenarios at scale, from virtual flight and combat simulators to augmented heads-up displays.
To get a sense of how this technology is currently being used and perceptions of its effectiveness and potential challenges to overcome, we surveyed active duty personnel across five branches of the U.S. Military. Key findings from our survey include:
67% of respondents said XR training helps them to better prepare for stressful situations.
Two-thirds of respondents revealed that XR technology formed a portion of their training.
75% of participants not currently using XR for training plan to implement an XR-based training solution by 2028.
Four out of five respondents said XR enhances education plans and empowers training coordinators to be more effective.
Discover more findings and learn why leveraging XR technology will train military personnel with the skills they need for years to come by downloading our free survey today.
Download the Survey