<< Back to Stories
Immersive Healing: The Transformative Power of VR for Mental Health Therapy
Virtual occupational therapy is shortening the road to recovery by raising adherence rates and gamifying therapeutic activities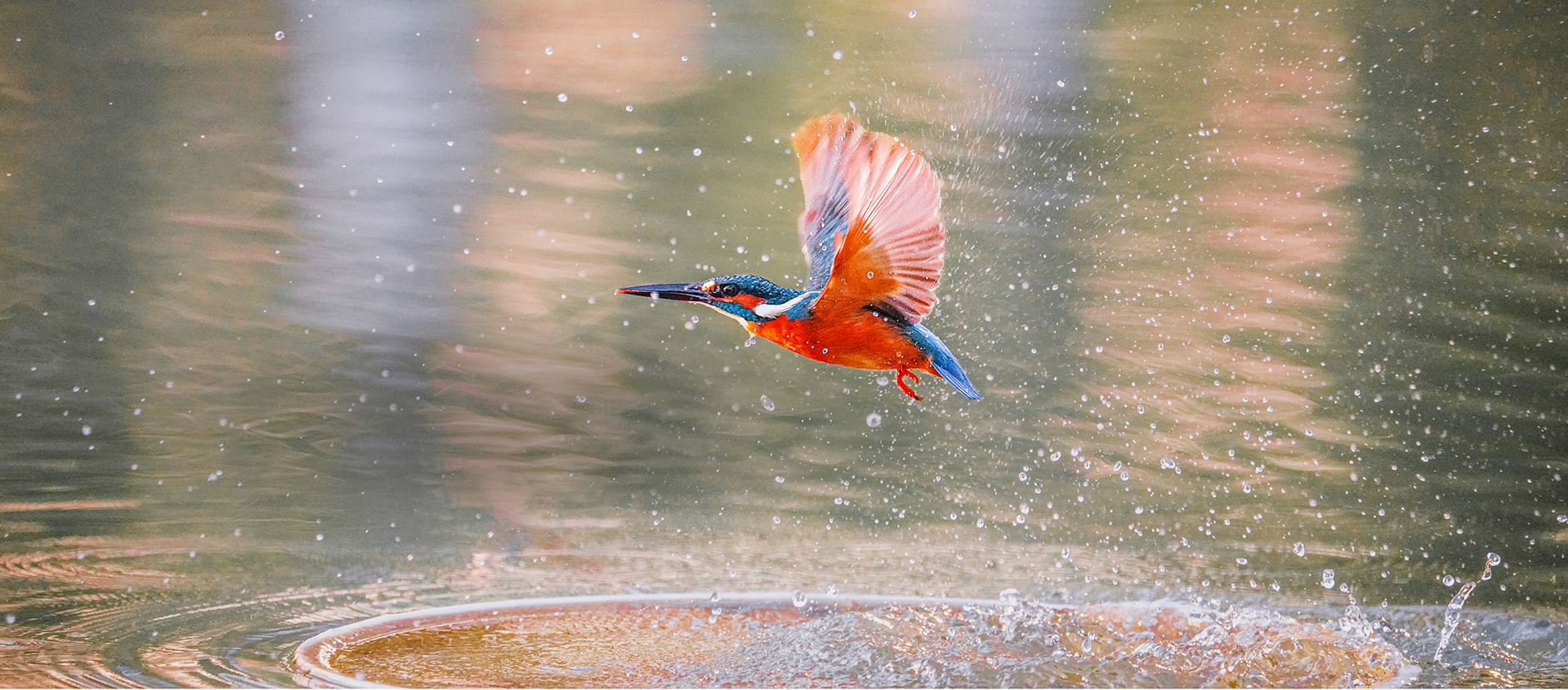 Healthcare | Collaboration | Training/Simulation | Article
5 min read
More than 970 million people worldwide have been diagnosed with a mental illness, with the demand for care steadily increasing. Healthcare professionals are increasingly turning to virtual reality (VR) and extended reality (XR) as a crucial component in improving the quality of therapy sessions.  A recent review of studies [1] conducted over the past several years found that VR/XR is a particularly effective tool for treating anxiety and depression . We spoke with two mental health experts on how VR is transforming mental health outcomes and why this technology has meaningful potential for therapists and other psychiatric professionals.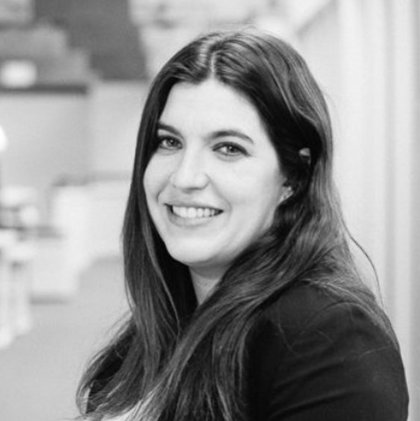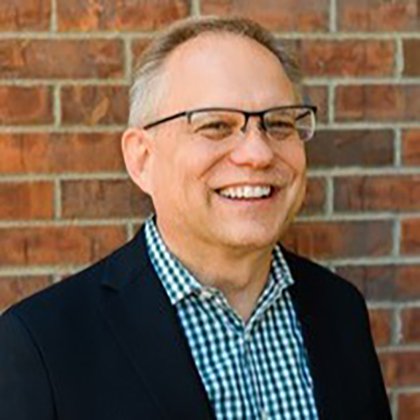 Patrick Murta
Chief Technology Officer
BehaVR
The Benefits of VR Therapy for Depression
Depression is a common medical illness that negatively affects how you feel, the way you think, and how you act that 5% [2] of adults globally struggle with each day. The integration of VR/XR can support users in reshaping unhealthy thinking or behavioral patterns by developing relevant skills and coping strategies.
BehaVR, leading innovator in VR/XR digital wellness and therapeutic experiences, harnesses the power of VR/XR to offer experiences that activate and rewire neural pathways to treat people suffering from anxiety, stress, fear and other conditions.
"What appealed to me about the convergence of behavioral health and the virtual reality space is that the science behind these solutions is sound," explains Patrick Murta, CTO at BehaVR [3] . "We're using protocols and methodologies that have been around since the '70s as they relate to behavioral, mental health, and pain treatment, and we're bringing those solutions forward in a very scalable way."

Recent studies have shown that VR-based therapy solutions significantly reduce depression [4] compared to traditional methods . VR also boosts treatment adherence rates, making patients far more likely to return for treatment over time, thus making each subsequent therapy session more effective. One study showed [5] that over 95% of participants who utilized VR therapy attended at least five sessions, a rate higher than groups that didn't use VR-based therapy .
"We see faster results with VR because we see greater treatment adherence," says Erica Kaitz, licensed clinical social worker & VP of Behavioral Health at Amelia Virtual Care [6] . "Often we see better clinical outcomes and greater treatment efficacy compared to patients that don't use VR."
Virtual reality isn't just beneficial for mental health outcomes — it can also enable medical students, as well as practicing physicians and therapists, to increase their skills and learn complex procedures quicker and for a fraction of the cost.

Download our free report, The State of Virtual Reality Training in Healthcare today , and discover why over 91% of respondents say VR/XR empowers them to develop more effective education plans for their students.
The Power of Immersion
Immersion plays a crucial role in therapy. "Therapists are creating a sense of immersion all the time whether patients realize it or not," Kaitz says.
One goal of a mental health professional is to help patients immerse themselves in life's challenges and work to develop healthy cognitive and lifestyle changes that will improve their lives. Many times traditionally, therapists will ask patients to think about a specific scenario that affected them and to sit in their thoughts. VR/XR provides a new level of immersion that's proving to be effective in silencing fear neurons and remodeling the brain to erase the memory of a fear-inducing event.
"VR is a more instantaneous method of treatment compared to the 'pause, think, reflect' method," Kaitz says. "You're doing the same thing, but you're doing it with increased intensity, more color, and greater control."

Exposure therapy has been shown to be useful in treating social anxiety, post-traumatic stress disorder (PTSD) and different phobias. Simulations are created on a hierarchy scale from lowest anxiety to highest anxiety level specific to the patient. Through controlled, immersive,

professional guidance, patients can counteract previous negative thoughts and believe more realistic thoughts in safe VR/XR environments.
"The power of immersion is really important in the therapeutic process because it forces patients to slow down and consider, experience, think-through, and feel what they've just said," Kaitz explains. "And all of those things are necessary for a patient to actually process distressing thoughts, beliefs, or feelings. VR is a tool that allows you to kind of speed up that immersion."
How VR Cognitive Therapy Can Scale
There is a nationwide shortage of mental health professionals, and children and teenagers are feeling the impact the most. The American Psychological Association found that nearly one in five children experience a mental health issue, but only 20% receive care [7] .
"The science of virtual reality is taking the same therapy and making it available in an asynchronous model that can be delivered to people for use in their home," Murta says. "It's taking proven science and scaling that up via headsets that can be used in a clinical setting, outside of the clinic, or at three o'clock in the morning. VR allows us to scale up solutions and therapies for people that would otherwise go without."
VR/XR will continue to transform mental health care and help the lives of millions around the world struggling with a mental health condition. With advanced VR/XR headset devices built to the security and immersive standards therapists and psychiatric professionals expect, HTC VIVE is leading the way to improve mental health therapy outcomes, no matter where patients are. Ready to learn more? Contact us today .
---
[1] National Library of Medicine , https://pubmed.ncbi.nlm.nih.gov/34554097/
[2] World Health Organization (WHO) , https://www.who.int/news-room/fact-sheets/detail/depression#:~:text=Globally%2C%20an%20estimated%205%25%20of,affected%20by%20depression%20than%20men
[3] BehaVR , https://www.behavr.com/
[4] Scientific Reports , https://www.nature.com/articles/s41598-023-31477-z
[5] ScienceDirect , https://www.sciencedirect.com/science/article/abs/pii/S0005796721000656?via%3Dihub#preview-section-abstract
[6] Amelia Virtual Care , https://ameliavirtualcare.com/
[7] American Psychology Association , https://www.apa.org/monitor/2022/01/special-childrens-mental-health