VIVE PRO EYE
VIVE PRO
VIVE FOCUS
VIVE PRO EYE ENTERPRISE ADVANTAGE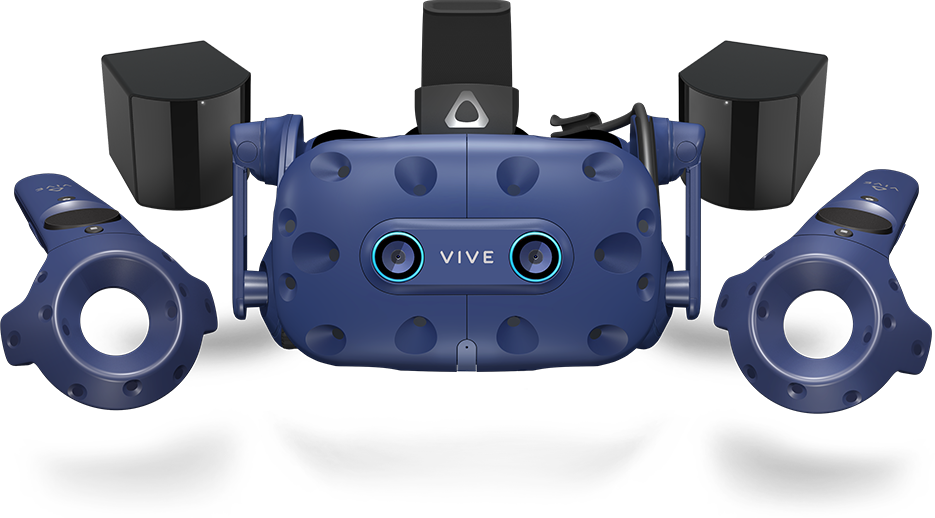 Mass / Remote Distribution of SteamVR Runtimes
24-Hour Email Response
Expedited Repair Service
Hotline Support UPS Return Collection
VIVE PRO ENTERPRISE ADVANTAGE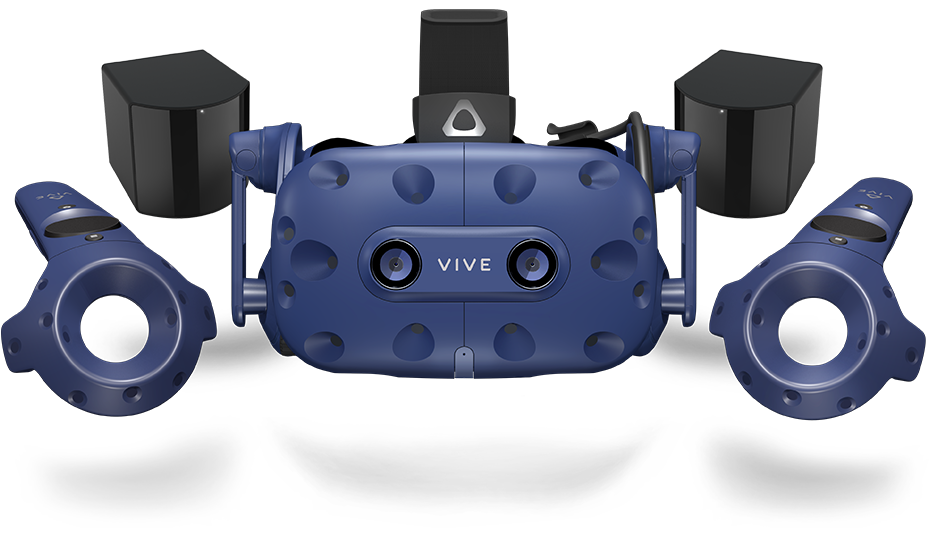 Mass / Remote Distribution of SteamVR Runtimes
Response within 24-Hours to email
Expedited Repair Service
VIVE FOCUS ENTERPRISE ADVANTAGE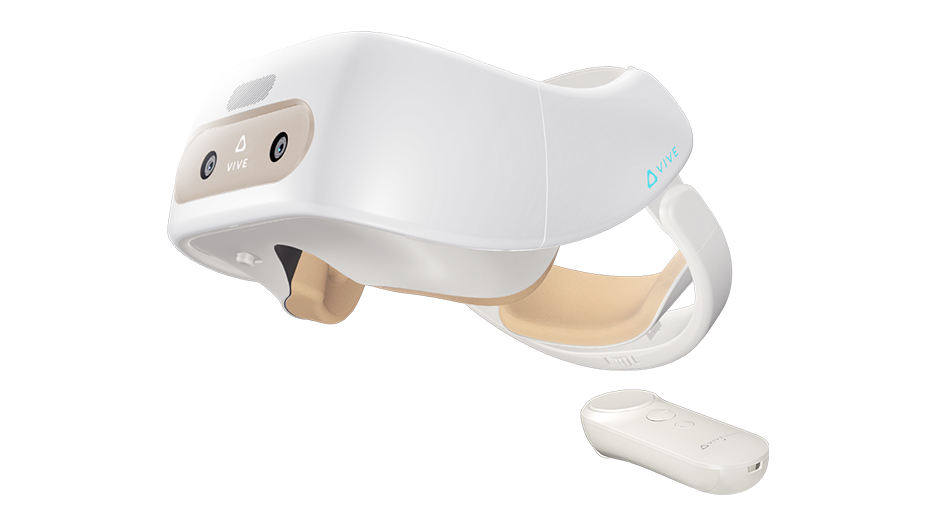 Kiosk Mode
Batch Configuration
Remote Content Deployment (Coming Soon)
Android Encryption (Coming Soon)
Response within 24-Hours to email
Expedited Repair Service
Enhance Your Business with VIVE Enterprise
See what's possible by adding VIVE Enterprise to your business.
*Sales tax not included in MSRP.

**VIVE Enterprise Advantage and Advantage+ are intended for commercial customers only. Any purchase by an individual for personal consumer use may be cancelled or subject to revocation at HTC's discretion. Advantage and Advantage+ may only be utilized by the original purchaser or acquirer and may not be resold, distributed, or otherwise transferred. Registration required to activate your Advantage or Advantage+ products. By purchasing Advantage and Advantage+ products, you agree to be subject to the Terms and Conditions .