VIVE Focus 3 All-in-One VR
VIVE Focus 3
The new era of business VR.
Bridge physical distance with seamless remote collaboration. Learn and train with unprecedented efficiency. Visualize all things creative, from architecture and exhibitions to marketing campaigns and more.

Meet the all-in-one VIVE Focus 3. Delivering best-in-class graphics, ergonomic comfort and advanced business applications that will transform the way you work.
We only bring you the best.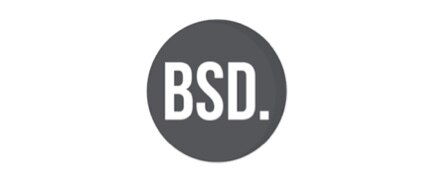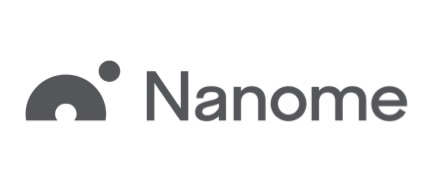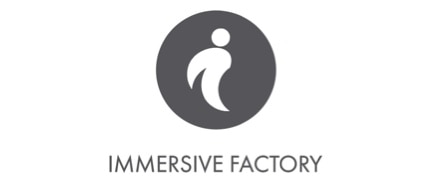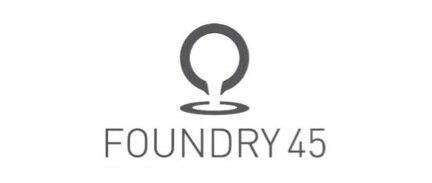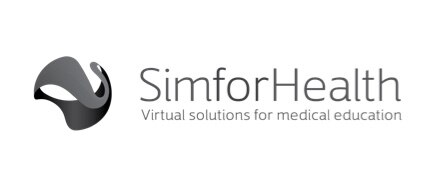 Working with HTC has been an amazing experience, as we push advancements and innovation in VR medical training. With blazing fast hardware, balanced form factor, and easy to use development kit - the HTC team has augmented our capabilities to deliver true, bleeding edge technology solutions to our healthcare customers.
HTC VIVE has been a key partner for us in helping deliver highly realistic immersive training solutions to our clients. Their strong enterprise focus, in conjunction with an extremely supportive and involved team, makes them a strategic ally in providing world-class VR training solutions in highly complex sectors that we serve such as energy, security &defense, and aerospace.
Our enterprise and government customers rely on Avatour for secure remote collaboration, and they demand devices that are easy to use, deploy, and manage. As a startup with limited resources, we need a development stack that doesn't involve a lot of overhead. HTC's platform delivers on all counts. We've had great results with Focus Plus, and we're excited to show off what Avatour can do with the increased resolution and processing power in VIVE Focus 3.
It takes a great hardware partner to make a real impact with VR training and we're very excited to see where this new generation of VIVE Focus 3 standalone VR will take us.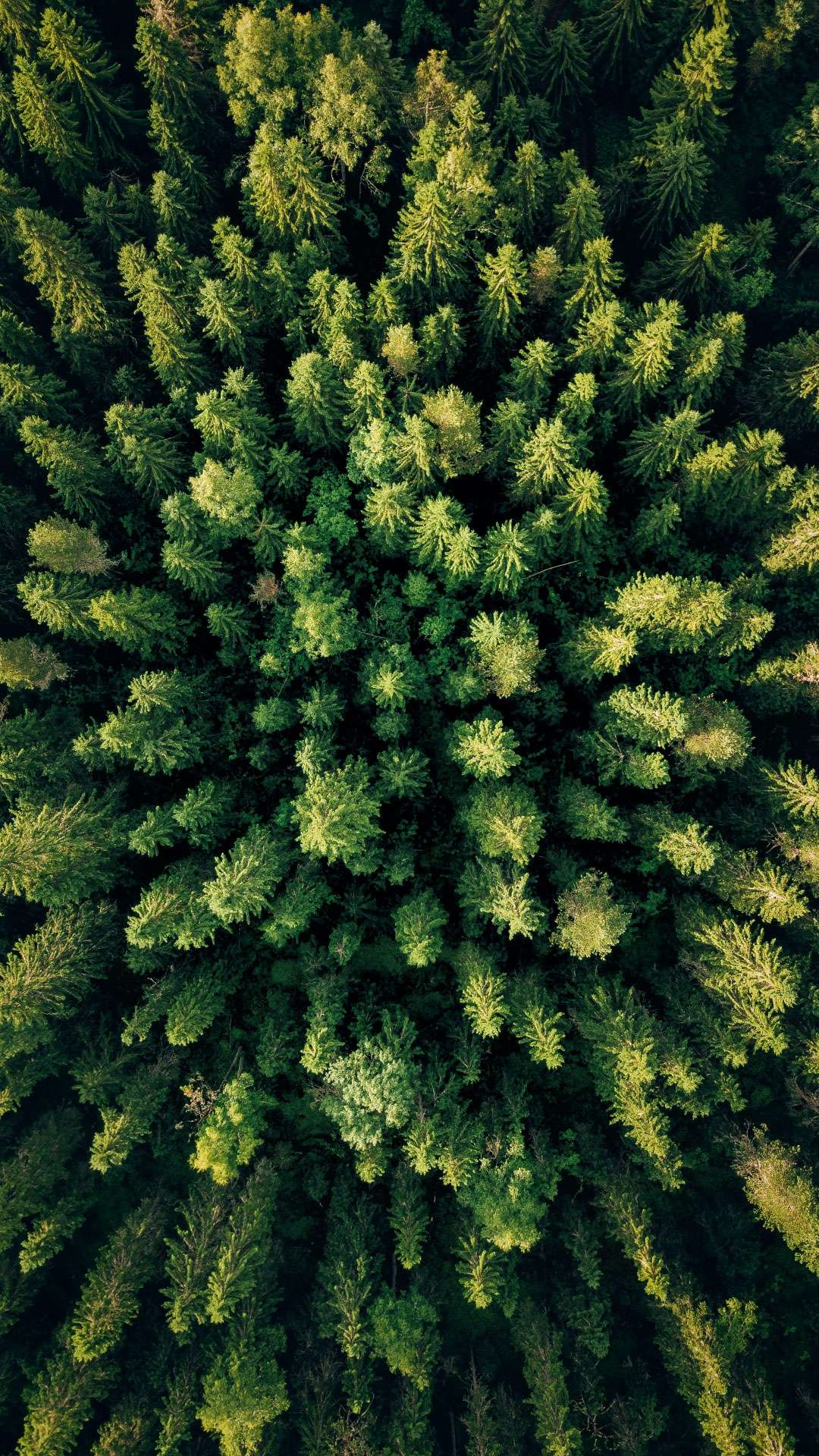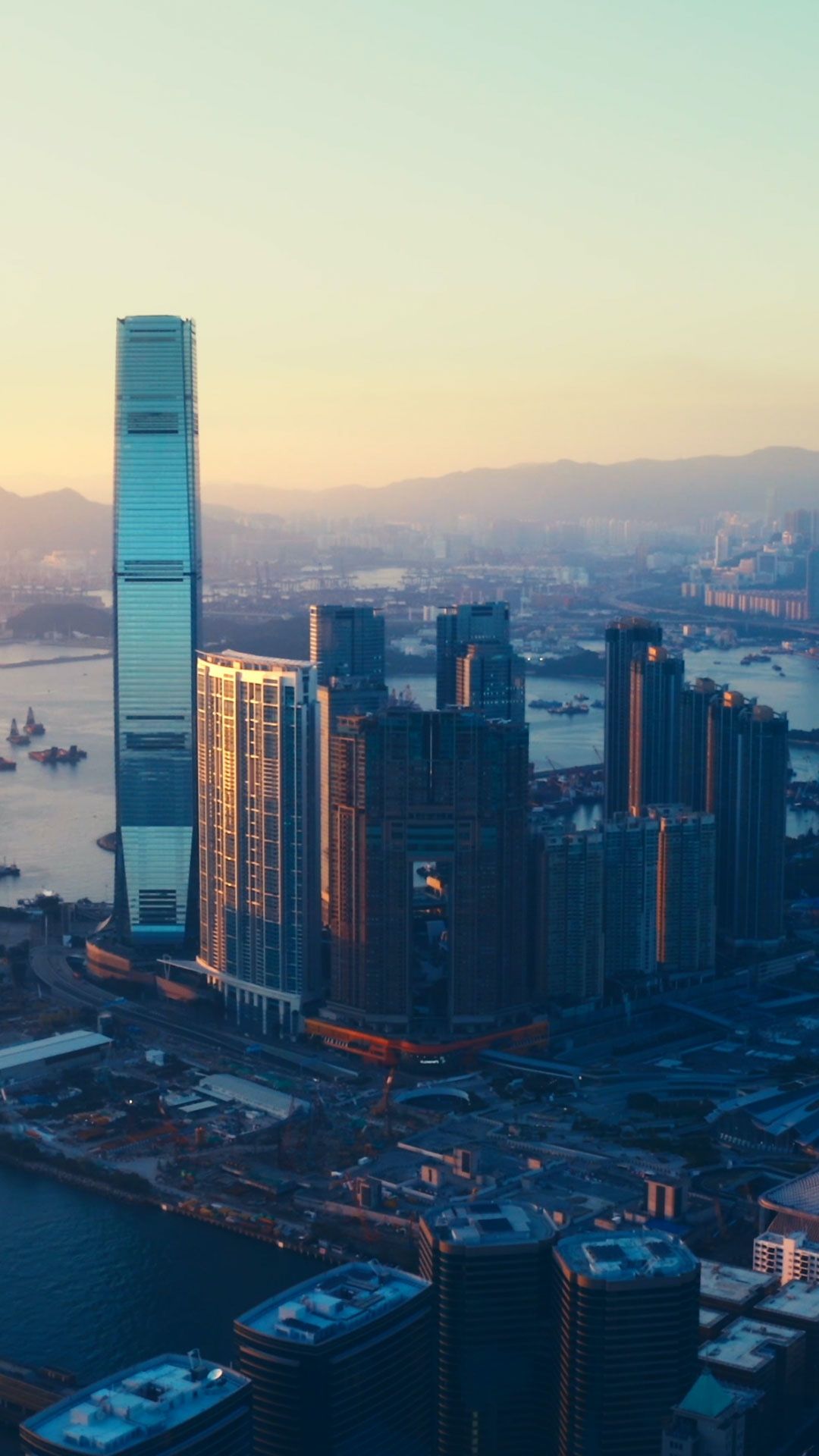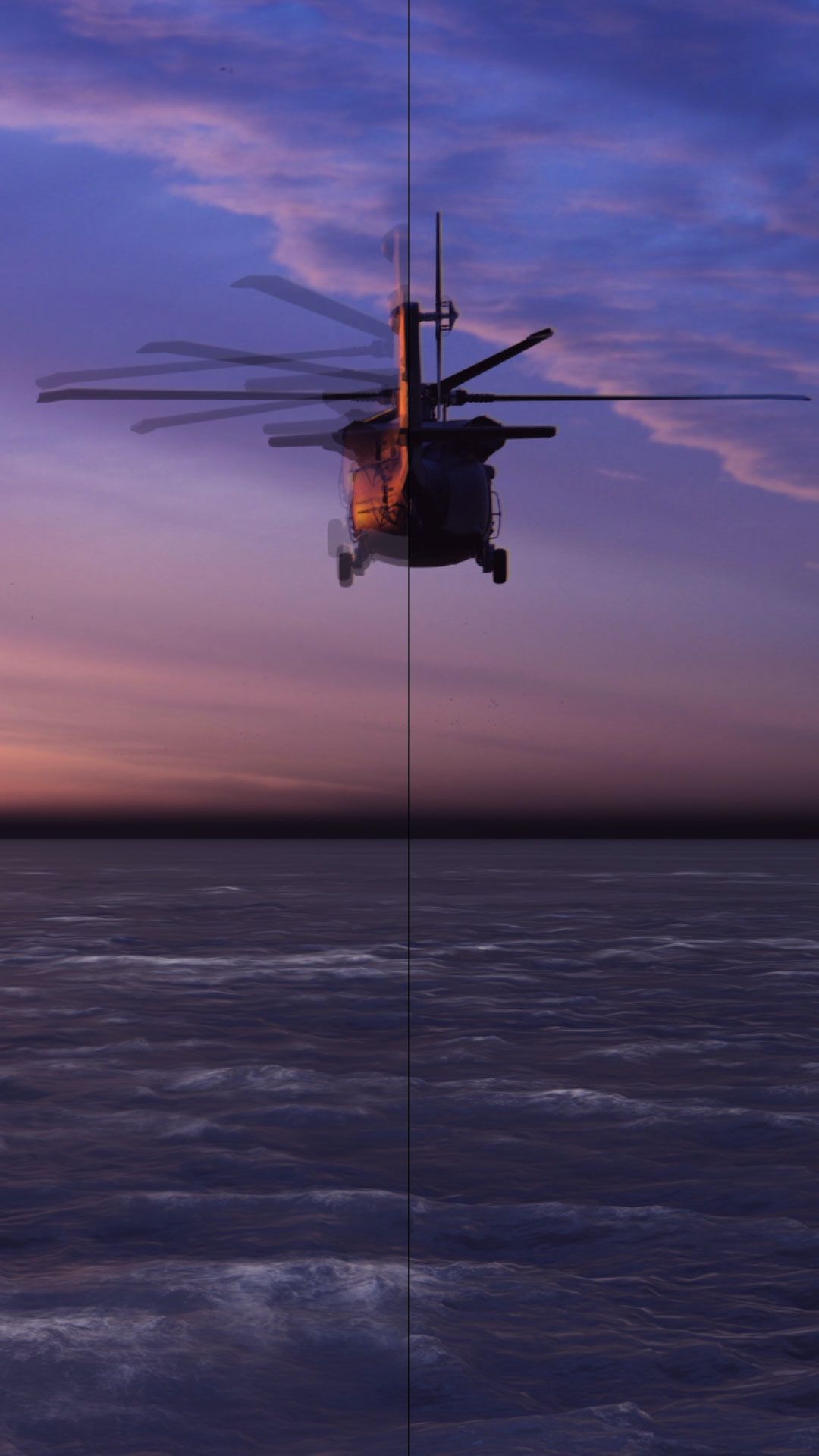 All-in-One VR that goes all out for graphics quality.
Always sharp:
5K resolution
See more naturally:
up to 120° wide field of view
Smoothest visual:
90Hz refresh rate
*Images contain added effects to demonstrate product features. Effects do not reflect the actual video content.
Your viewing sweet spot.
Ultra wide range of IPD (inter-pupillary distance) adjustment
(57mm-72mm)
provides viewing comfort for all. Easily find your sweet spot with the dial design while wearing the headset.
*IPD - the distance measured in mm between the centers of eye pupils.
Stay cool.
Active cooling mechanism and thermal-optimized battery maintain device temperature at ideal levels. The result is enhanced performance and longer immersive sessions.
Immersive 3D spatial audio.
Open-back, dual-driver speakers deliver 3D spatial sound. For total immersion, high-resolution 3.5mm audio jack support
is available.
Directional speaker design, with sound leakage reduction, ensure conversations stay private.
In and out of VR in seconds.
Made for high-traffic showrooms and events. Easily take off and put on the headset thanks to the patented
Quick-Release Button.
Suits a wide range of face shapes, vision types and even fits over glasses. No fuss. Just pure comfort and convenience.
Long-lasting
VR performance.
Power-efficient designs enable up to 2 hours of continuous use. Quickly charge up to 50% power in just 30 minutes whenever a boost is needed. The swappable battery design allows easy charging for all-day VR use.
*All battery claim results will vary. Battery life and charge cycles vary by use.
Magnetic Face
and Rear Cushions.
Quickly attach, detach and clean headset cushions.
Better hygiene with personal cushions when sharing the device.
Balanced comfort
for long sessions.
Curves and contours for balanced counterweight between the eye-piece and battery. Comfort for longer sessions, especially training simulations that require bigger movements.
A natural fit.
Balanced to fit comfortably in your hands, the VIVE Focus Controller is crafted for easy input and navigation during long VR sessions. Six degrees of freedom (6DoF) support, ergonomically placed buttons and triggers, and touch sensors further deliver intuitive and precision controls.

With up to 15 hours of battery life and USB charging support, it has the power endurance for any business application.
VIVE Business Streaming
Go beyond the graphics capability of all-in-one VR headsets. Connect to a PC to render more complex scenes and visual-intensive applications for cutting-edge VR performance.
Tell me more
VIVE Business Warranty & Services
Enterprise-grade support and services designed to protect your investment
Keep your operation running smoothly with VIVE Business Warranty & Services. The package includes a two-year limited commercial-use warranty, support, and services. Features like next business-day email response and expedited product repair or replacement minimize downtime.
Premium Service
Expedited Return and Replacement
Two-year Commercial Warranty
Already purchased? Activate Service ›
Commercial use only**. Subject to Terms & Conditions.
Registration and activation required for use. Start by creating a VIVE Business account. Activation must be completed within 90 days of the hardware purchase. A service request cannot be submitted until a business account is created and registered.
VIVE Focus 3
Get great apps and content with purchase of VIVE Focus 3.
VIVE Sync, VR Web Browser, VR Video Player and premium content titles.
*HTC reserves the right to modify or discontinue this offer at any time. Other exclusions or limits may apply.
Engineered for every business sector and use case imagineable.
Remote Collaboration
Work with your team across physical distance and multiple locations. Engage just like in-person with powerful and interactive VR tools.
Learn more about VIVE Sync
Marketing & Design Visualization
Take your campaign into the immersive dimension of VR. Visualize concepts from all angles and scales, design exhilarating customer interactions, and maximize reach with virtual events.
Training Simulations
Effectively equip your employees with the proper skillsets. Reduce cost and improve the safety of your training program.
Therapy & Rehabilitation
The future of medicine is here. Leverage the unlimited potential of VR in health care, from remote diagnosis and cognitive therapy to injury rehab and more.
Learning & Education
Make learning and teaching more fun, convenient and engaging via immersive VR experiences.
Location-based Experiences
Reimagine the possibilities of museums, concert halls, and theme parks. Never-before-seen applications for designing and experiencing exhibitions and entertainment performances.
See how VIVE Business can work for you
Unmatched VR hardware, software, and services.
**VIVE Business Warranty & Services (BWS) is intended for commercial customers only. Any activation by an individual for personal consumer use may be cancelled or subject to revocation at HTC's discretion. BWS may only be utilized by the original purchaser or acquirer and may not be resold, distributed, or otherwise transferred. Registration required to activate your BWS products. By activating BWS products, you agree to be subject to the Terms and Conditions .