<< Back to Stories
Designing XR Training Solutions for Healthcare
Featuring critical insight from today's industry leaders and top medical professionals to help you train the clinicians of tomorrow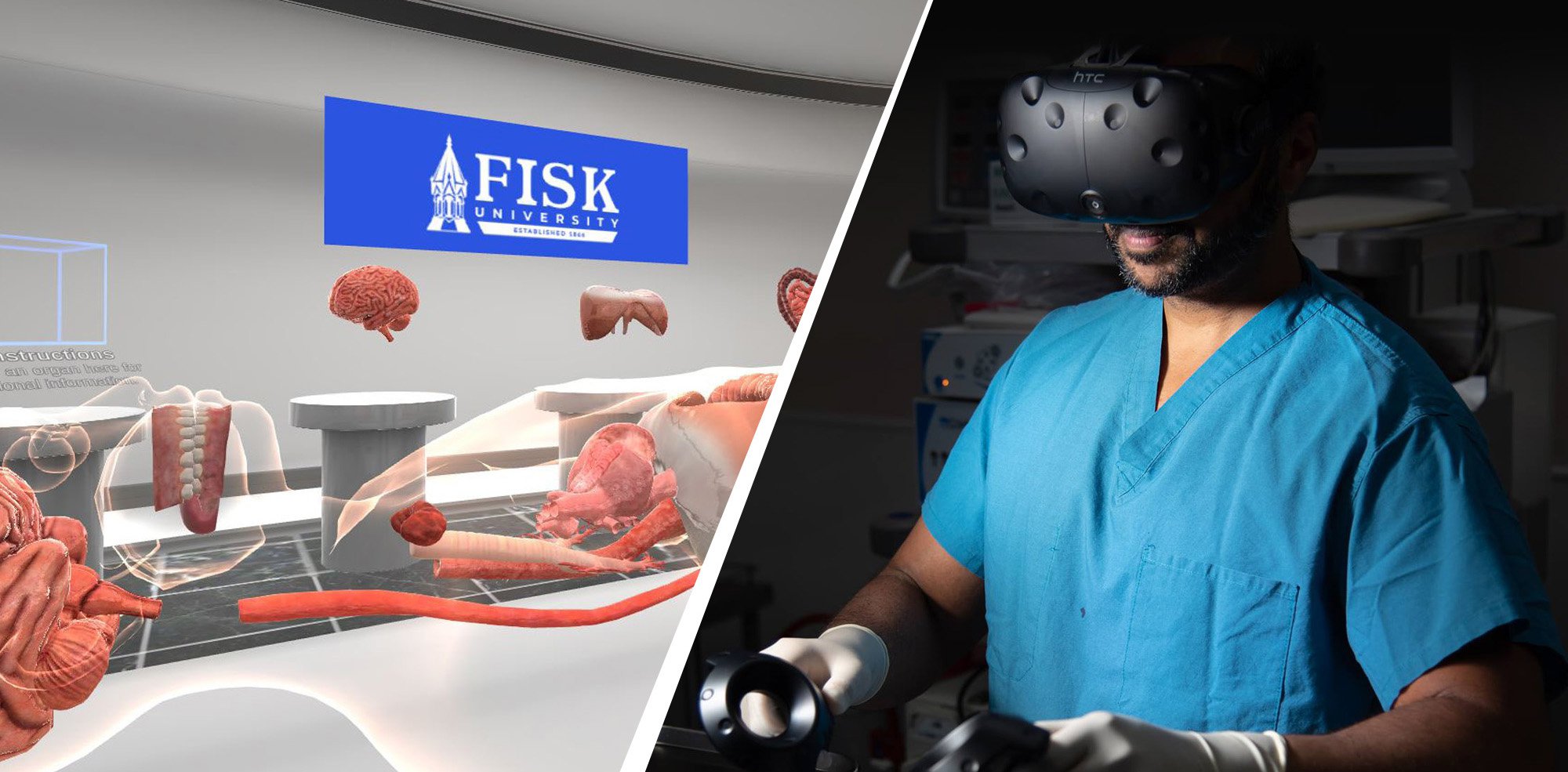 Healthcare | Training/Simulation
15 min read
The heightened healthcare demands of the 21st century requires a bold new approach to education and simulation design. VR is rapidly becoming a crucial tool for training the upcoming generation of medical practitioners by providing complex and repeatable scenarios at a greater scale and lower costs.
As a VR developer, finding success in the healthcare industry requires an understanding of what medical educators and students need, as well as how to satisfy the data security requirements IT departments demand. That's why we've constructed this ebook. Inside, you'll learn valuable lessons provided by VR solution developers and medical professionals, including:
How to account for the lack of standardization of healthcare equipment.
Which stakeholders to involve to help build the best possible VR solution.
Navigating the industry's stringent security requirements to speed up approval times.
And more!
Meet the VIVE Healthcare Team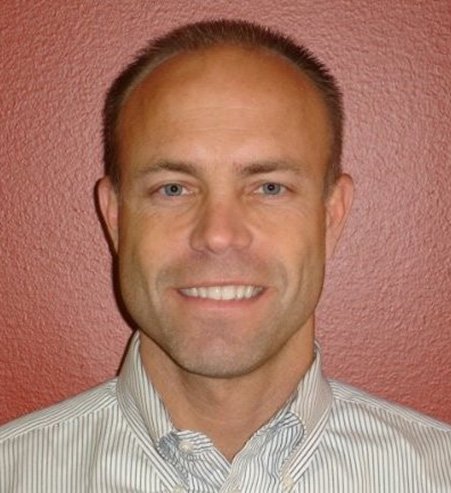 Brent Kopp
Account Director, HTC VIVE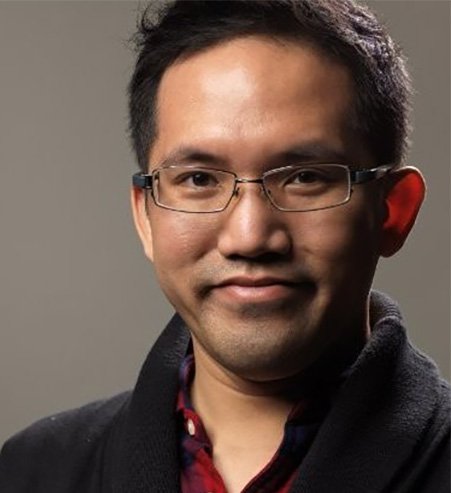 Lewis Chang
Head of Medical VR, HTC VIVE
Meet the eBook contributors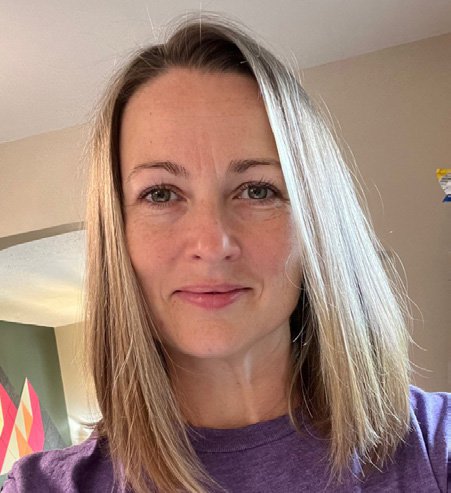 Nichole Brown, Ph. D, RN, Cleveland Clinic
Nicole is an experienced education specialist with a demonstrated history of working in the hospital and healthcare industry. She is skilled in nursing education, emergency medicine, critical care medicine, advanced cardiac life support (ACLS), and clinical research.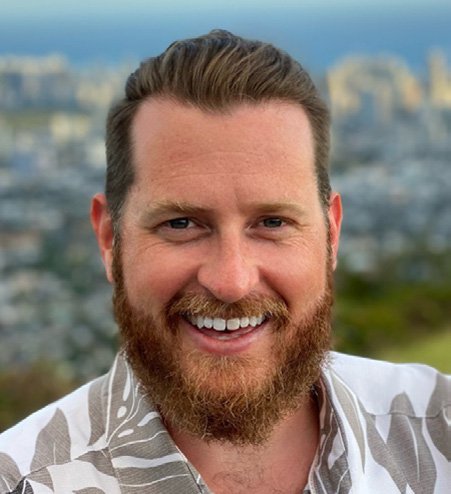 Lance Baily, Founder & CEO of Healthy Simulation
Lance founded HealthySimulation.com , the world's most popular healthcare simulation resource website, in 2010 while serving as the Director of the Nevada System of Higher Education's Clinical Simulation Center of Las Vegas. HealthySimulation.com helps thousands of unique visitors a month with medical simulation-related news, CE/CME training webinars and courses, product demonstrations, conference recaps, research updates, tutorial guides, job listings, and more.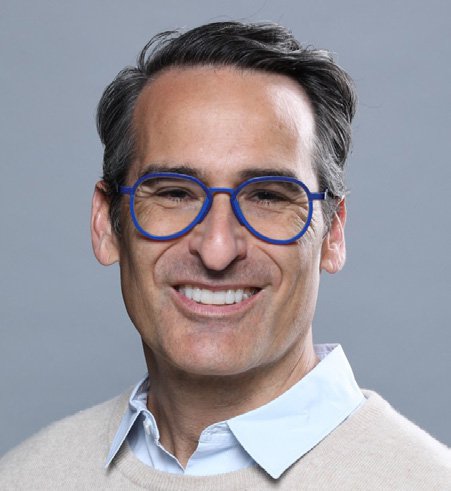 Kurt Kratchman, CEO at Virti
Kurt is CEO at Virti (XR/VR) , an immersive training platform that uses AI and game design to drive employee engagement from anywhere, at any time. Prior to Virti, Kurt joined Oracle as Group Vice President through its acquisition of Grapeshot, the leading contextual intelligence and brand safety platform in the adtech/martech ecosystem where he served as Chief Operating Officer. Kurt has led three innovative technology, services, and data companies to successful exits.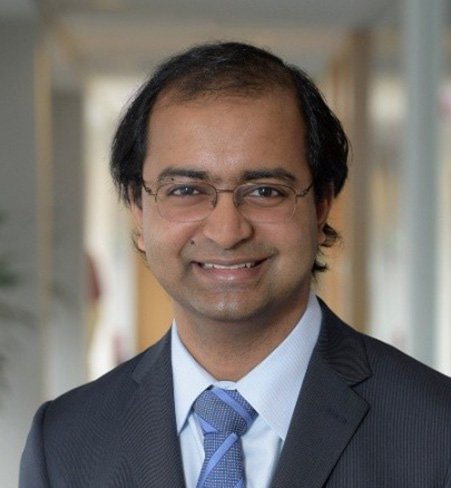 Karthik Sarma, Co-founder & CTO of SimX
Karthik V. Sarma is the CTO of SimX and a health AI scientist at UCLA. Previously, he was a member of the Board of Trustees of the American Medical Association. Karthik's academic research focuses on the development of novel artificial intelligence techniques for medical applications, with a focus on prostate cancer.