<< Back to Stories
VIVE Solves VR for Theme Parks with Busch Gardens Project
VIVE helps in creating a one-of-a-kind experience while overcoming leading concerns in theme parks.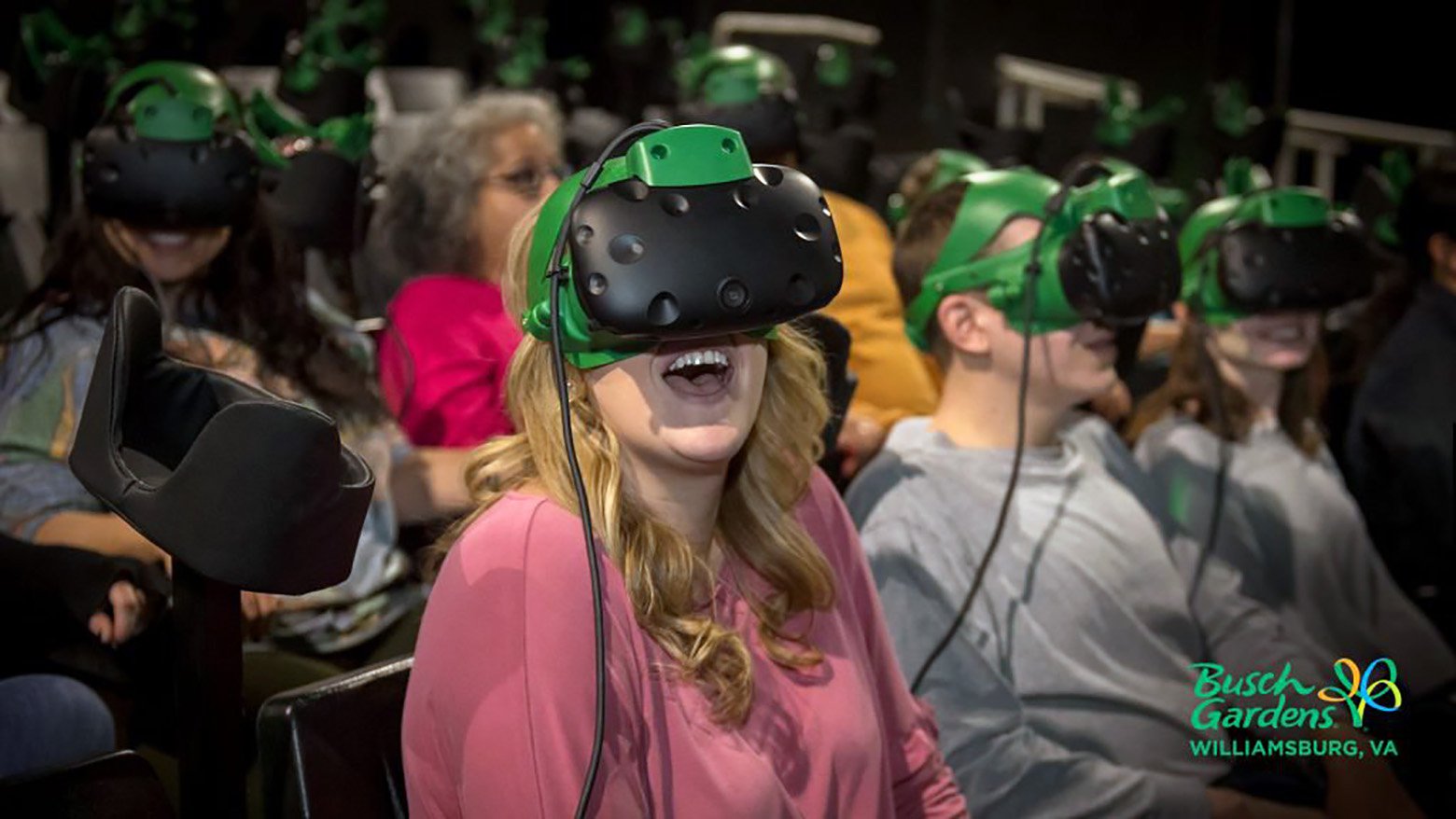 Location-Based Entertainment | Entertainment | Case Study

Theme parks are always looking for ways to increase attendance. In theory, VR is the perfect draw. It's new. It provides a one-of-a-kind attraction. It even breathes life into old rides. Still, enormous as the potential is, VR theme park attractions have long been plagued by fundamental challenges. Long wait times. Questionable sanitary practices. Underwhelming performances.
With VIVE's help, Busch Gardens was able to solve all of these issues and deliver a sensational, 1000-person-per-hour experience with Battle for Eire . In our latest case study, we dive into the making of this mixed-reality marvel. Take a look.