VIVE PRO EYE
VIVE PRO
VIVE FOCUS PLUS
VIVE FOCUS
VIVE PRO EYE ENTERPRISE ADVANTAGE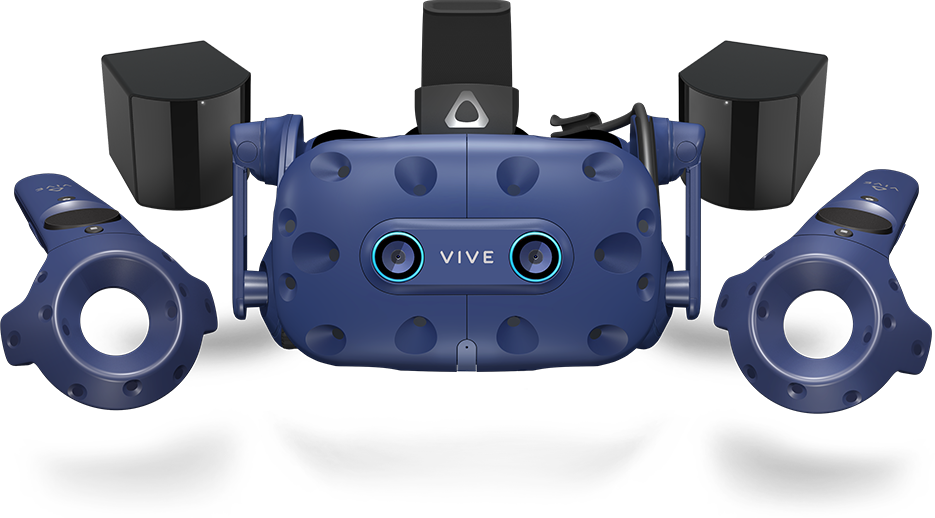 Mass / Remote Distribution of SteamVR Runtimes
24-Hour Email Response
Expedited Repair Service
Hotline Support UPS Return Collection
VIVE PRO ENTERPRISE ADVANTAGE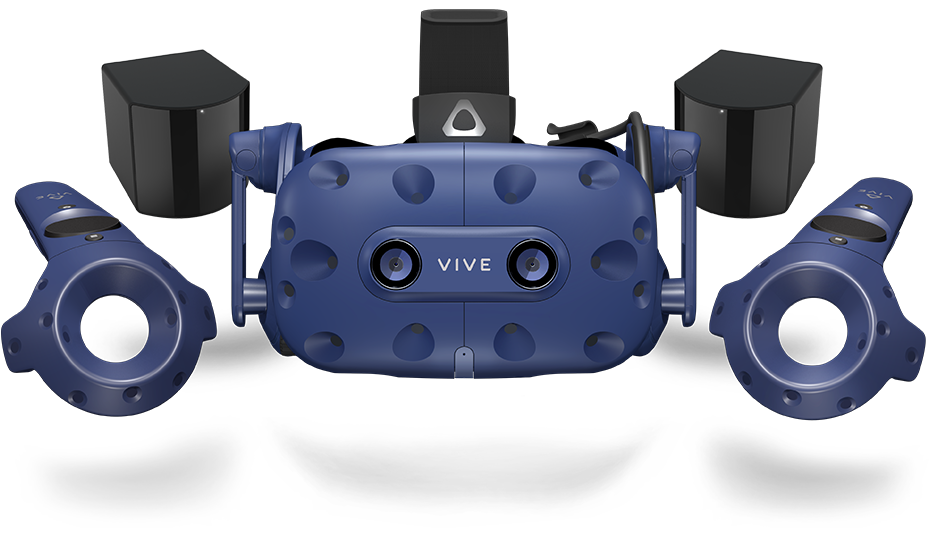 Mass / Remote Distribution of SteamVR Runtimes
1 Business Day Email Response
Expedited Repair Service
Pre-Paid Return Shipping
VIVE FOCUS PLUS ENTERPRISE ADVANTAGE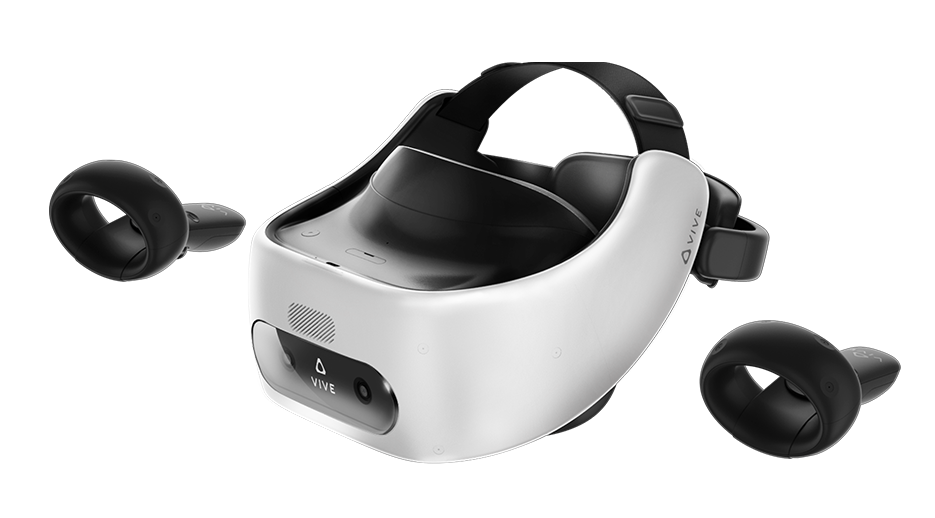 VIVE Focus Plus Advantage
Kiosk Mode
Batch Configuration
Content Deployment
Android Encryption
Expedited Repair
1 Business Day Email Response
Pre-Paid Return Shipping
VIVE FOCUS ENTERPRISE ADVANTAGE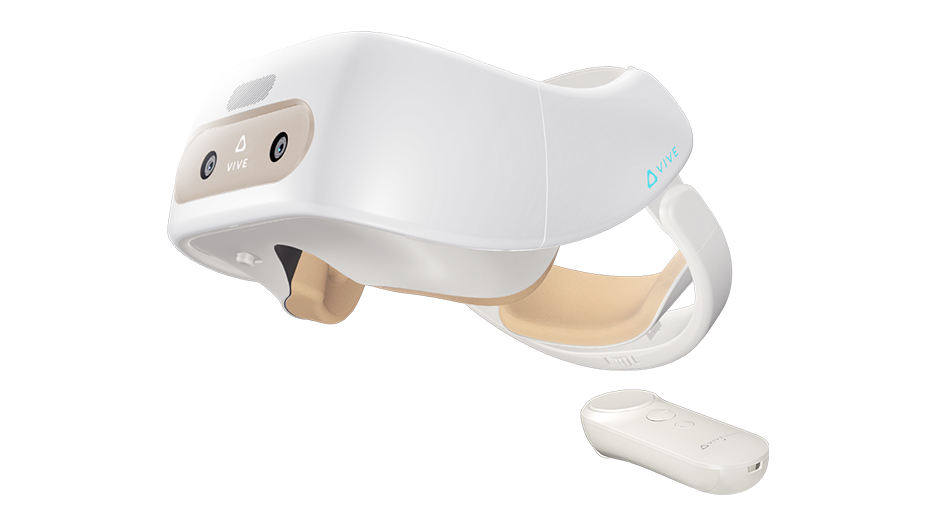 Kiosk Mode
Batch Configuration
Remote Content Deployment (Coming Soon)
Android Encryption (Coming Soon)
Expedited Repair
1 Business Day Email Response
Pre-Paid Return Shipping
Enhance Your Business with VIVE Enterprise
See what's possible by adding VIVE Enterprise to your business.
*Sales tax not included in MSRP.

**VIVE Enterprise Advantage is intended for commercial customers only. Any purchase by an individual for personal consumer use may be cancelled or subject to revocation at HTC's discretion. Advantage may only be utilized by the original purchaser or acquirer and may not be resold, distributed, or otherwise transferred. Registration required to activate your Advantage products. By purchasing Advantage products, you agree to be subject to the Terms and Conditions .